Through shadowed nights, by Hill, by Vale

He knows my Path...He knows my trail.....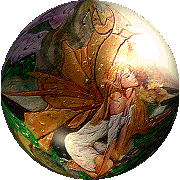 The Woods are lovely, dark and deep

But I have Promises to keep...

And miles to go...before I sleep...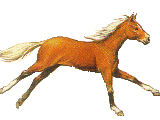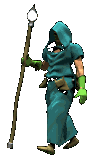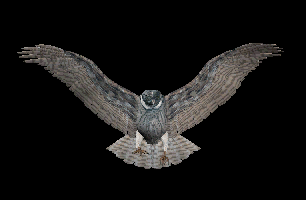 "When the Earth is sick, the animals will begin to disappear, when that happens, The Warriors of the Rainbow will come to save them...."
~Chief Seattle ~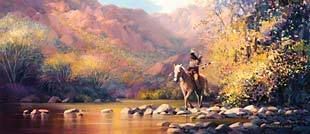 "Treat the earth well: it was not given to you by your parents, it was loaned to you by your children...


We do not inherit the Earth from our Ancestors, we borrow it from our Children..."







A Tribute to Veterans...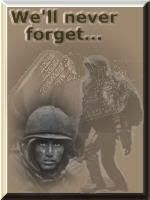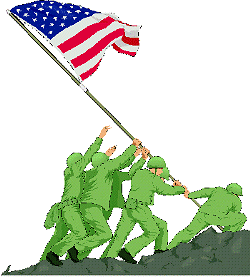 We sleep safe in our beds because rough men stand ready in the night.... to visit violence on those who would do us harm..
Orwell.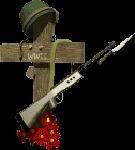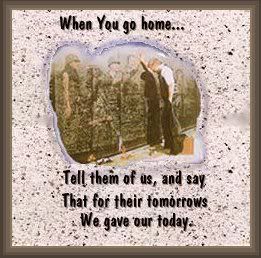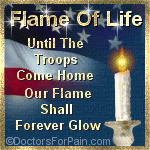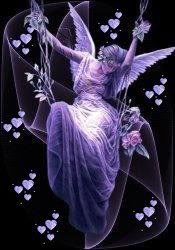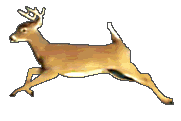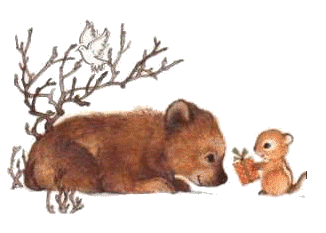 I DEMAND.. NO KILLING...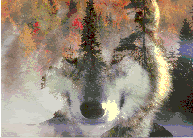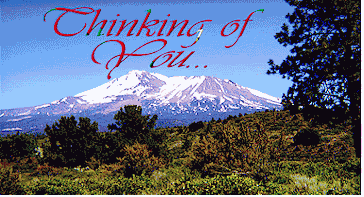 The HUman spirit needs places where nature has not been
rearranged by the hand of man...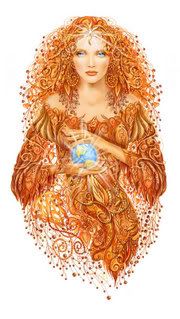 Come walk with me through this patch..
Of Ancient Glory..
See the beauty that fills the air and notice..
All that is around you..





The Redwood stands tall and proud..
feel its mystic present,
As the dew clings to its boughs..
and drips as the wind blows..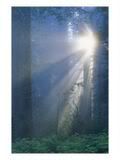 Watch his dance in the morning light.
or listen to it howl at night..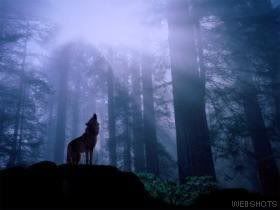 As its mighty roots dig deep into Mother Earth..
Some older then the past..
Feel its power and know it's for All..
The Redwood is a gift..untill the stars fall***


Eugene " Fin" Calavan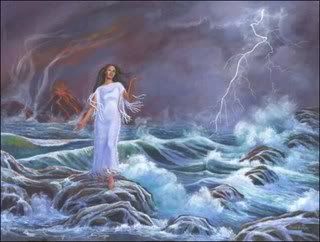 Courageous and majestic, the Eagle takes flight,
ever watchful for threat, by day and by night..
Sharp eyes and talons will flush out her prey,
She will stop at nothing to keep enemies at bay..
Warnings cry's echo, time is at hand..
When her prey is devoured , the Eagle will land..
Americans be proud!! watch the Eagle soar..
Protecting her nest from shore to shore..
A symbol of courage, for All to see..

With Honor and Power

The Eagle is Free**