VOILA ~ Thought du jour!
A GOOD reminder for myself!
01. http://www.thepetitionsite.com/962/338/503/demand-the-usa-and-canada-take-action-to-save-the-polar-bears/#next_action
02. http://www.thepetitionsite.com/takeaction/118/326/524/
THANK YOU, my dear friends for all of the beautiful POLAR BEAR Day (February 27th) graphics - all were wonderful - loved every one!
March 1st -- National Horse Protection Day
March 1st -- National Pig Day
March 3rd -- World Wildlife Day - (WildlifeDay.org)
March 13th - National K9 Veteran's Day
March 14th - Learn About Butterflies Day
March 14th - Save a Spider Day
March 15th - Buzzard Day (in Hinckley, OH)
March 16th - National Panda Day
March 17-23 - National Wildlife Week
March 20th - World Frog Day
March 22nd - International Day of the Seal
March 23rd - National Puppy Day
March 25th - Manatee Appreciation Day (Last Wednesday in March)
===================================================
http://www.holidays-and-observances.com/animal-holidays.html
International Women's Day - March 8th
"Bless your heart of gold!"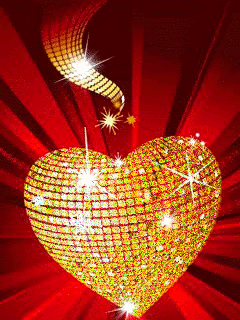 http://www.mkgandhi.org/epigrams/contents.htm
"Thank you, dear friends, for all YOU do for our precious animals."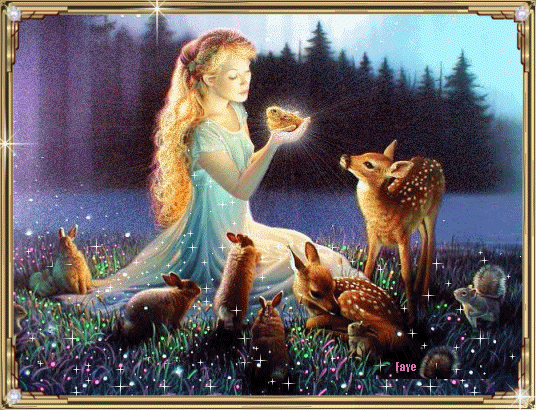 http://animalpetitionsandmore.blogspot.nl/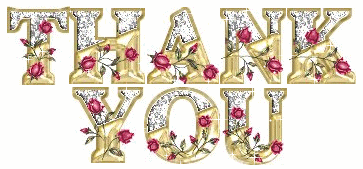 "We must fight against the spirit of unconscious cruelty with which we treat our animals.
Animals suffer as much as we do. True humanity does not allow us to impose such sufferings on them. It is our duty to make the whole world recognize it.
Until we extend our circle of compassion to all living things, humanity will not find peace."
~Albert Schweitzer~
The Philosophy of Civilization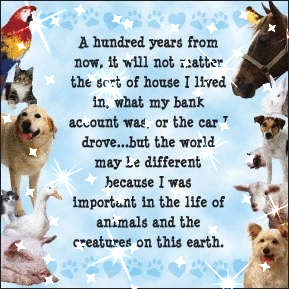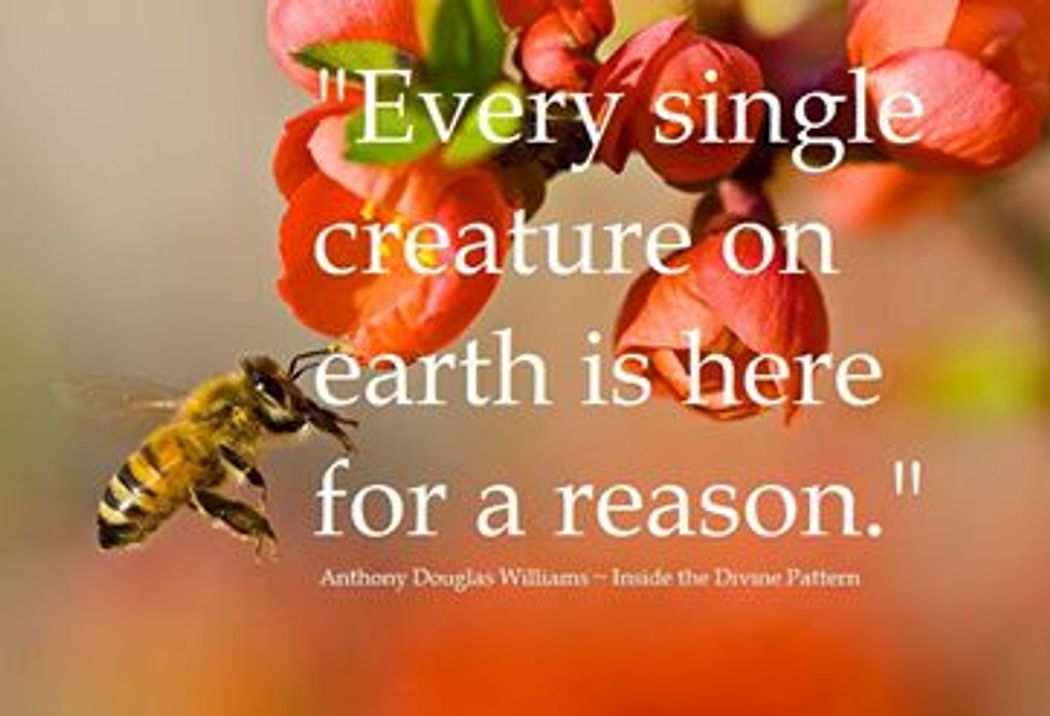 http://www.thebutterflysite.com/
The stronger your voice is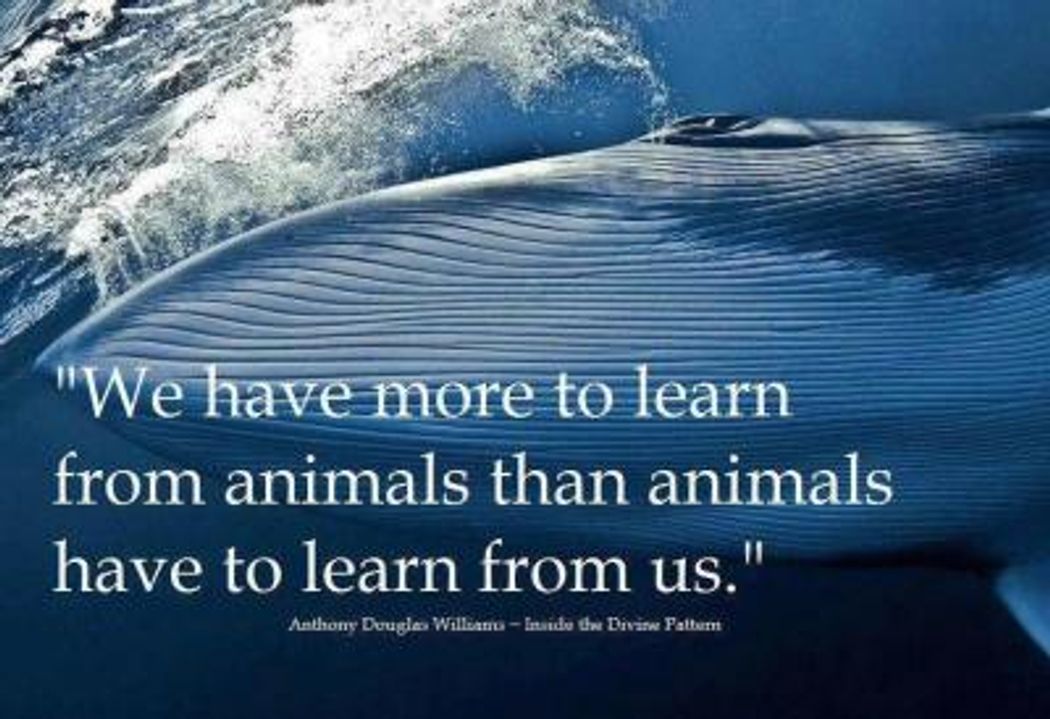 www.aavs.org - (American Anti-Vivisection Society)
http://aldf.org/ - (www.animalbillofrights.org)
http://www.animalplace.com/links.htm
http://www.animalrightshistory.org/
http://animalsvoice.com/
www.animal-voice.org
www.a-z-animals.com/animals/
www.canadiansealhunt.com
http://www.dmoz.org/Society/Issues/Animal_Welfare/Animal_Rights
www.dogsdeservebetter.org - (No more 'chained' dogs)
www.dogfoodadvisor.com
YEARN to LEARN! - http://en.wikipedia.org/wiki/Earth_Day
"Praying for WORLD PEACE... every day."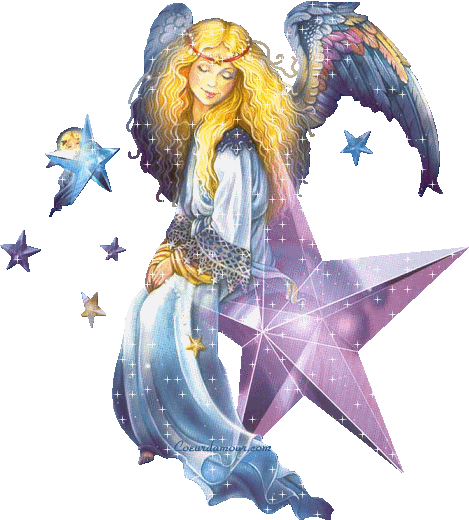 "May all of your dreams be sweet and peaceful!"