"My MISSION: help END ANIMAL CRUELTY & SUFFERING"

Northridge, CA, USA
female, age 114
married, 3 children
Joined Oct 12, 2010





"A sincere THANK YOU to all of the wonderful people/friends who take time out of their busy schedules to SIGN PETITIONS (daily/often) for our precious ANIMALS. It gives me HOPE to know that so many people around the world really CARE. Wishing each of you many positive blessings. Your thoughtful actions matter and DO help them. There have been numerous VICTORIES in their favor and that makes my heart HAPPY because I spend a lot of time signing petitions as well."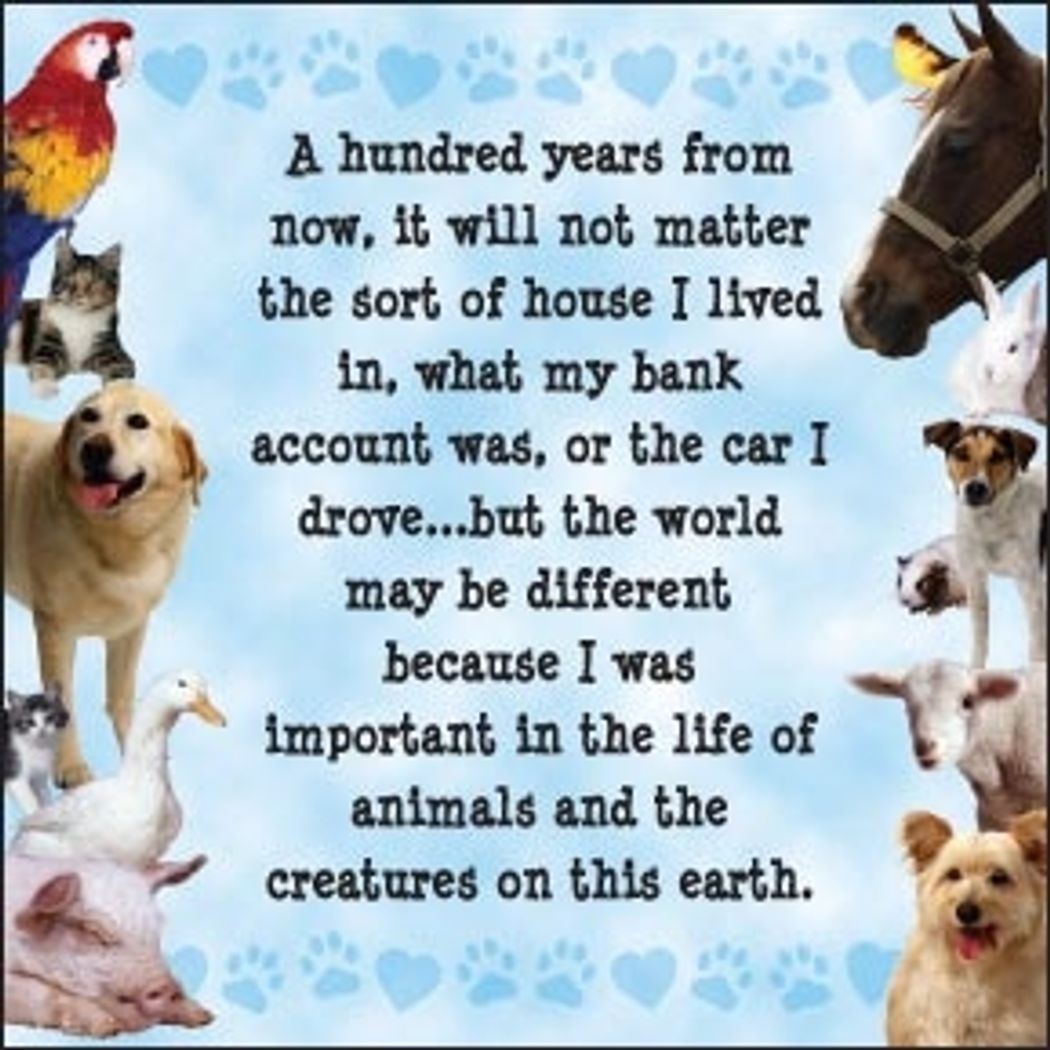 Here's a list of (some of the sites I've come across, over the years.) Most of them are for ANIMAL WELFARE - sharing them for 'awareness' - hope they are helpful. Feel free to VIEW and SHARE them.
http://www.animalnetwork.com/
http://www.animalrightshistory.org/
http://www.animalshelter.org/
http://www.bornfreeusa.org/
www.canadiansealhunt.com
www.dailypuppy.com
www.dogbreedinfo.com
www.dogchannel.com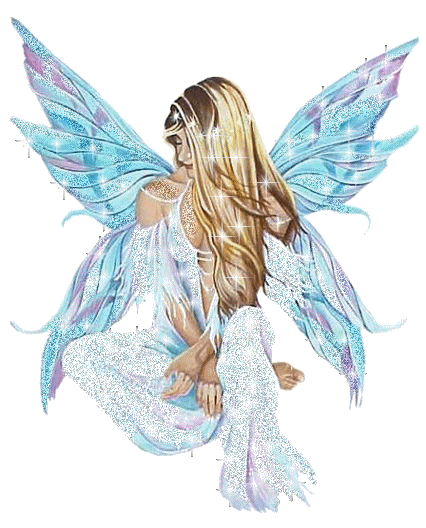 Joined
Oct 12, 2010
Activist Aspirations
undeclared
Here for
Meeting Friends, Support a Cause
Group Host of
none yet
Groups
ORANGUTANS: Men of the Forest
Hometown
Cleveland, OH
Homepage
http://my.care2.com/ladyseastar
Birthday
May 31, 1900
Languages

About Me
Introduce yourself to LynnCarin
Lifestyle
Pets
Two dogs (but have had several), Feral cats - I feed! (Many!), Lots of different pets over the years!
Activist Aspirations
Political Leaning
Religions
Christian, Raised up as a Lutheran
Eating Habits
Grateful to have enough to SHARE!
Wild Fact About Me
My Philosophy
What Gives Me Hope
If I were Mayor, I'd make the world a better place by
What/who changed my life and why
What Bugs Me
ANIMAL CRUELTY
Passions

Inspirations

What Scares Me
ANIMAL CRUELTY, The moral direction of our society!
Favorites
Role Models
http://www.uky.edu/~eushe2/philo.html, So many from History!, Helen Keller, Jesus Christ, Mother Teresa, Mahatma Gandhi
Quotation
"We must fight against the spirit of unconscious cruelty with which we treat animals. Animals suffer as much as we do. True humanity does not allow us to impose such sufferings on them. It is our duty to make the whole world recognize it. Until we extend our circle of compassion to all living things, humanity will not find peace." Albert Schweitzer, The Philosophy of Civilization ~ (http://www.globalanimal.org/)
Interests

Books
The Quotation Book from, www.thethinkingplace.com
Music

Movies
Gorillas in the Mist, The Call of the Wild, White Fang, Madame X, I'll Cry Tomorrow, Spirit: Stallion of the Cimarron, Imitation of Life (1959), Wizard of Oz
TV Shows
Love a great thriller!, Criminal Minds/ColdCase/Without A Trace, History Channel, NCIS, Lots of the old sit coms, Law and Order, Discovery Channel
Favorite Foods
Love SALADS, Like a VARIETY of foods!
Favorite Places
A resort - in the mountains!, At a CLEAN beach!, Being w/ Mother Nature!, At a cottage - near a lake!, At a cabin - in the woods!, Being in the great outdoors!
Can't Live Without
Clean Air!, Productive Goals, Meaning and Purpose, A faithful Spouse, Meaningful Relationships, Supportive Friends!, DREAMS / ASPIRATIONS, My Children/and "pet" kids, SLEEP!, Hope and Faith, Laughter and a Sense of Humor
Introduce yourself to LynnCarin
My Butterfly Rewards
Most recent activity (up to 500 gifts shown)
---
I've earned Butterfly Credits