"My mission: to be a part of the wonderful Care2 team of awesome people helping ANIMALS and our planet each day!"

Northridge, CA, USA
female, age 115
married, 3 children
Joined Oct 12, 2010





ANIMAL Holidays
http://www.holidays-and-observances.com/animal-holidays.html
NOVEMBER is MANATEE AWARENESS MONTH
http://www.savethemanatee.org/
http://www.timeanddate.com/calendar/
International Cheetah Day - December 4
World Wildlife Conservation Day - December 4
National Day of Animal Rights - December 10
National Day of the Horse - December 13
Monkey Day - December 14
ANIMALS MATTER - all are precious!
http://www.wildglobe.com/resources/timeline.html
International Polar Bear Day ~ November 1st - 7th
http://www.awf.org/
http://www.all-creatures.org/blog/animals/institutionalized-animal-cruelty/
http://www.cultureandanimals.org/pop1.html
"As long as man continues to be the ruthless destroyer of lower living beings he will never know health or peace. For as long as men massacre animals, they will kill each other. Indeed, he who sows the seed of murder and pain cannot reap joy and love." ~Pythagoras
https://www.youtube.com/watch?v=D6zx0Oju8U4
"There is NOTHING funny about animal testing & research."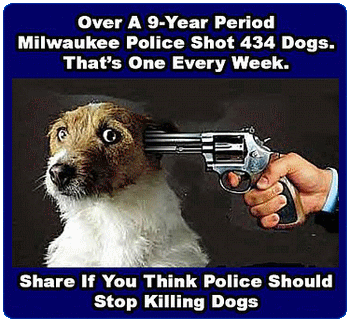 and that's just in Milwaukee, MN, USA - SHAMEFUL!
And, as far as the Pittsburgh Steelers are concerned - having MV
on their team is a huge mistake. Very disappointing.
"A time will come when people understand that the murder of an animal is
just as heinous as the murder of a human being." ~Author Unknown~
www.nonhumanrights.org
http://www.wisegeek.org/what-is-the-difference-between-ethics-and-morals.htm
http://www.mkgandhi.org/epigrams/contents.htm
"The greatness of humanity is not in being human, but in being humane." ==Mahatma Gandhi==
Say NO to every CIRCUS that exploits animals in its shows!
(BABY "ORPHAN" ELEPHANTS in the WILD) - https://www.youtube.com/watch?v=euSL6I7_NJM&index=3&list=PLAiO6kEglH8xvSPLOHFhRS33iysWIt31k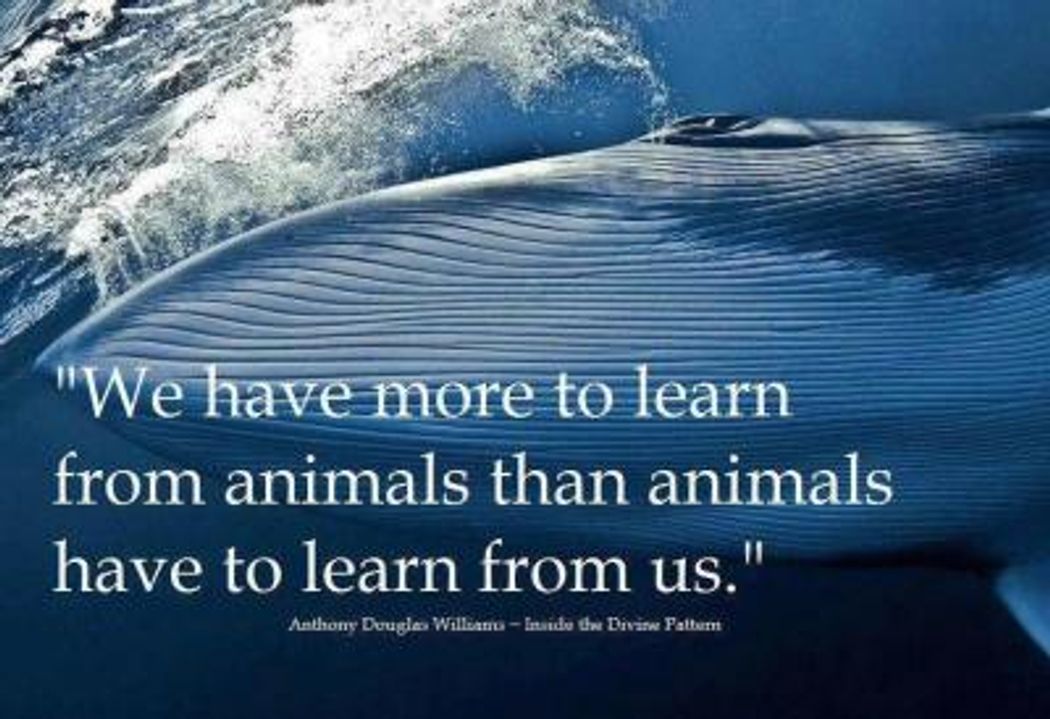 Check out Anneke's site!
http://www.animalpetitionsandmore.blogspot.nl/ - very organized!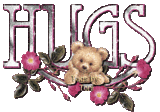 RUMORS about certain petition sites have been circulating for a few years now and some friends here have made it clear they do not wish to SIGN PETITIONS from particular sites. The following site (
http://themonstersamongus.com/ )
shares its opinions on the sites they feel are without the same integrity as others.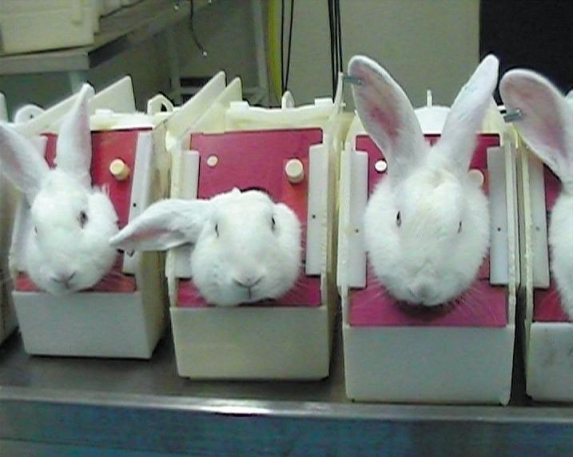 PLEASE SIGN the PETiTION for RABBITS on:
http://rabbitcruelty.com/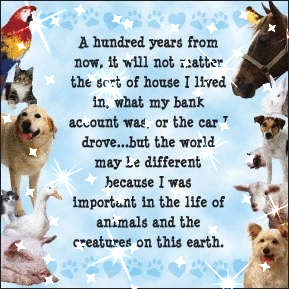 https://www.youtube.com/watch?v=YDs3flPU0ng
"Gift" - https://www.youtube.com/watch?v=JMs7dkdO4YY
https://www.youtube.com/watch?v=b7FMVMmp7KA - DIRTY OLD STRAY - get your tissues ready!
"We must fight against the spirit of unconscious cruelty with which we treat our animals.
Animals suffer as much as we do. True humanity does not allow us to impose such sufferings on them. It is our duty to make the whole world recognize it. Until we extend our circle of compassion to all living things, humanity will not find peace."
~Albert Schweitzer ~ The Philosophy of Civilization
(http://www.religion-online.org/showarticle.asp?title=1977)
PLEASE feel free to SHARE the long list of ANIMAL INFO sites (that I once had on my profile page) at my 'simple' site:
THANKS a million!

Also, HELP those with ALS
Check out this great site!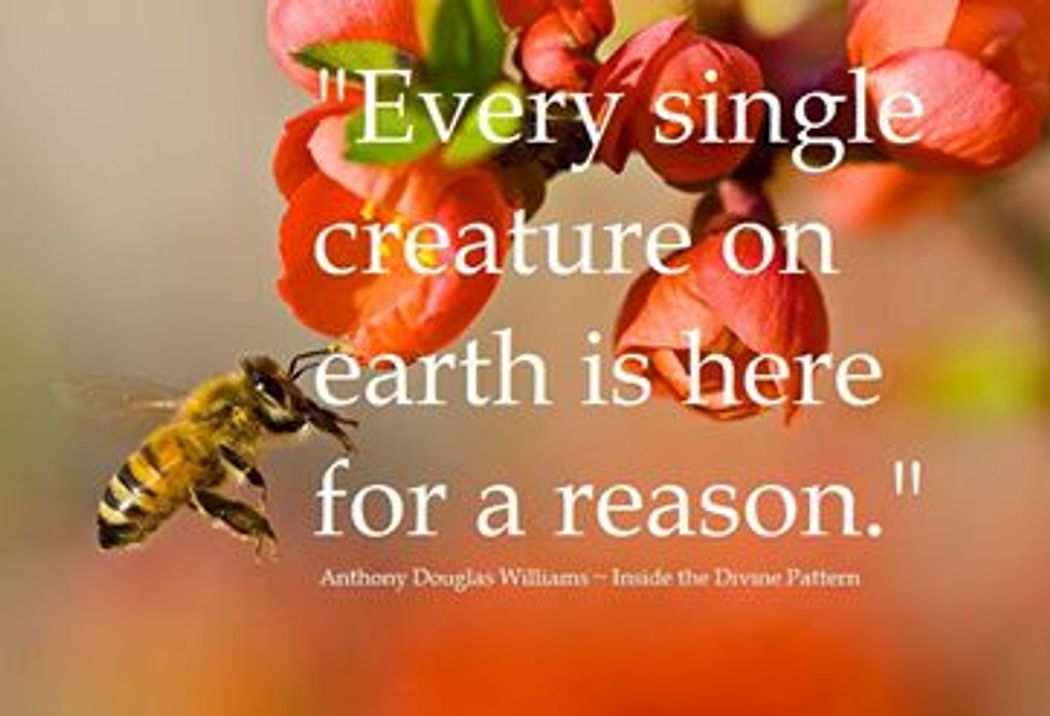 www.pleasebekind.com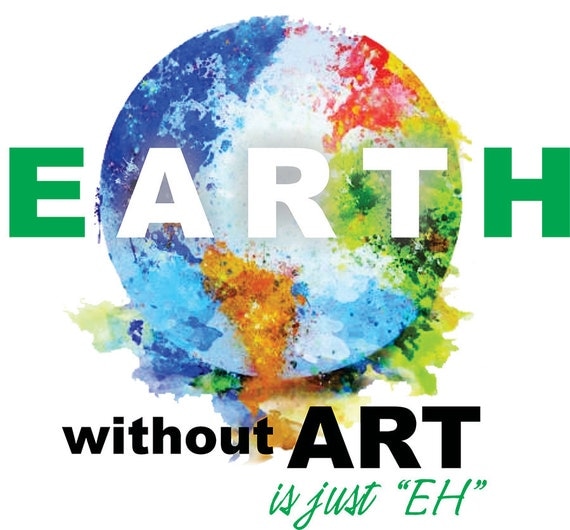 YEARN to LEARN! - http://en.wikipedia.org/wiki/Earth_Day
www.chemtrailplanet.com/
www.reiner-says-green.info has lots of FREE 'clickable' Causes on it (and Care2 is the first one on it!)
Try it!
www.clicks4charity.webs.com is now on Reiner's site!
my dear friends... for the lovely graphic stickers, GREEN STARS, eCards, your kind words and encouragement, thoughtfulness and endearing support
all are greatly appreciated more than you know!
Wishing all of you positive blessings!
Dear Friends, IF I have missed your birthday... please forgive me - I am STILL trying to 'catch up' on my messages here - there are so many... and this has been an extremely busy summer so far for me (and our family.) Thanks for your patience and understanding.
PS: THANK YOU (everyone) so much for all of the wonderful birthday wishes/messages shared with me - I loved them all!
This EASY to DO FUNDraiser for our SCHOOLS (nationwide) is great (be sure your school is registered) at www.goodsearch.com - YES, it really does work, however, supporters have to 'work' it!
www.bjpinchbeck.com
*or* http://bjpinchbeck.net/
www.refdesk.com - A useful site!
The more you read,
The more you'll know.
The more you know,
The smarter you'll grow.
The smarter you grow...
The stronger your voice is
When speaking your mind
or making your choices.
== Author Unknown ==
http://plato.stanford.edu/contents.html
01. http://www.iep.utm.edu/moral-ch/#SH2b
02. http://www.virtuescience.com/virtuelist.html

https://www.youtube.com/watch?v=qSV8pRLkdKI
EXPOSED - USDA's Secret War on Wildlife
♥
www.earthsendangered.com
♥
http://ballotpedia.org/Main_Page
http://animalrights.about.com/od/animallaw/fl/Animal-Law-2008-2014.htm
http://www.mkgandhi.org/epigrams/contents.htm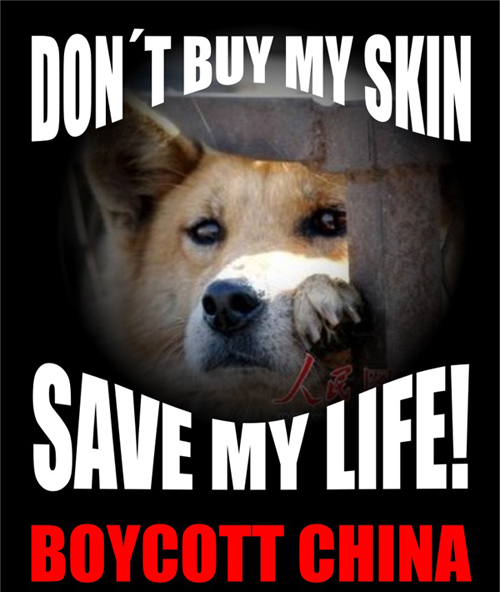 http://saynotodogmeat.net/2015/05/29/china-dogs-skinned-in-front-of-cage-mates/
http://www.thepetitionsite.com/833/180/707/urgent-stop-the-slaughter-of-one-million-dogs-for-the-korean-sambokboknal-tradition/
https://www.youtube.com/watch?v=RmRrce7tc0s
http://koreandogs.org/petitions/
CANADA's contribution
https://www.rapeofthewild.com/
http://www.thepetitionsite.com/349/702/271/stop-the-inhuman-killing-of-stray-dogs-in-shiraz-iran/
http://www.thepetitionsite.com/206/893/746/stop-the-fci-wds2019-in-china/ - NO WORLD DOG SHOW in CHINA!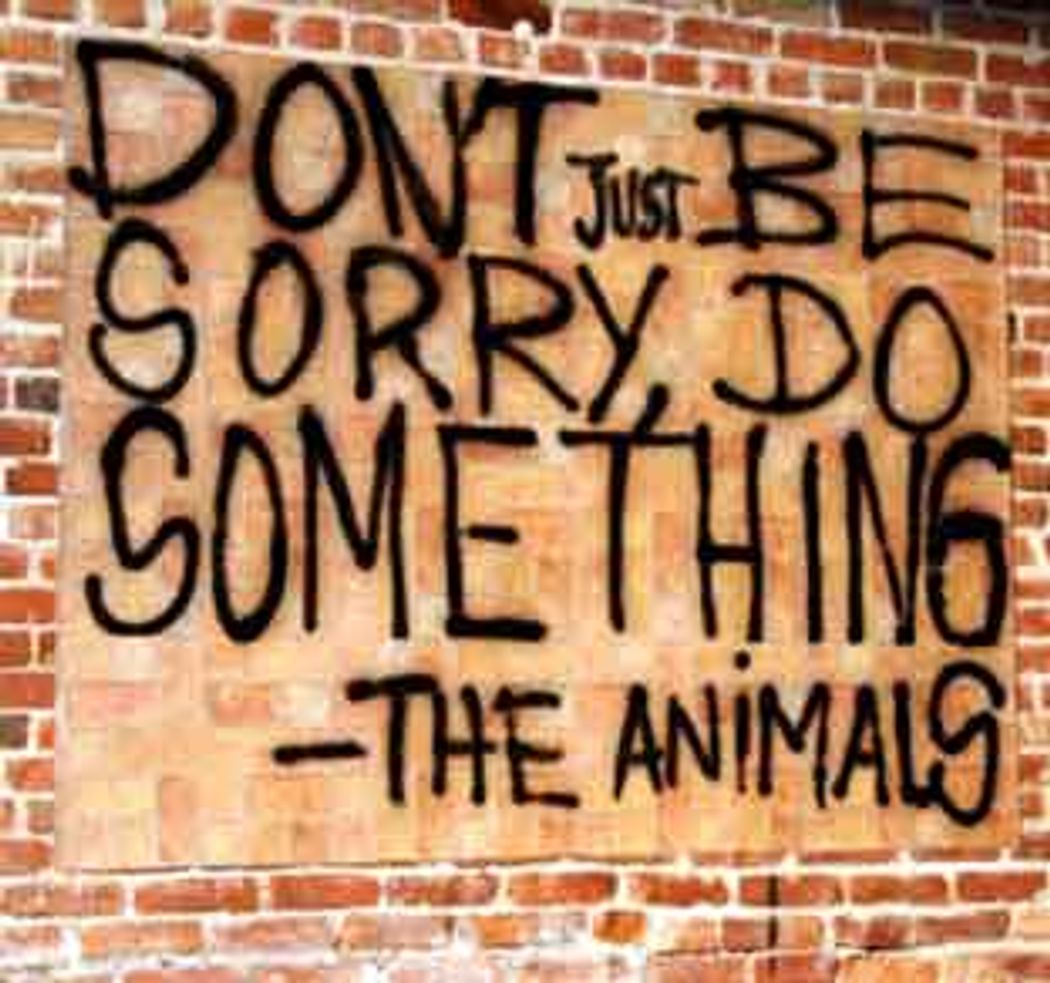 LIGHT a CANDLE for all of the innocent, defenseless
ANIMALS who have suffered by the hands of humans...

and for our brothers and sisters in Paris, France.
ht
tp://www2.postcards.org/go2/candles/
(It's on: www.thenonprofits.com)
http://www.wowvstaiji.com/
http://www.savejapandolphins.org/
http://www.thepetitionsite.com/703/523/691/oppose-new-dolphin-swim-facilities-in-the-bahamas/?z00m=27084075
https://www.youtube.com/watch?v=dAL9Xvrg3hI

www.iep.utm.edu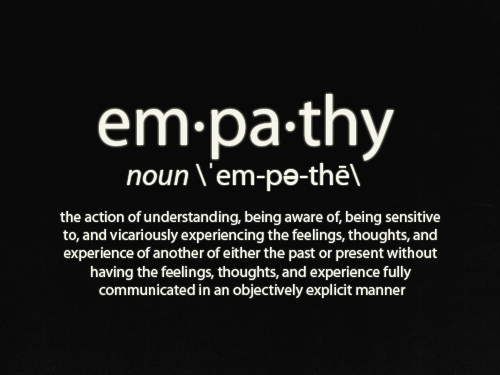 Song Pick of the Month! ~ Artist: Karunesh - "Joy of Life"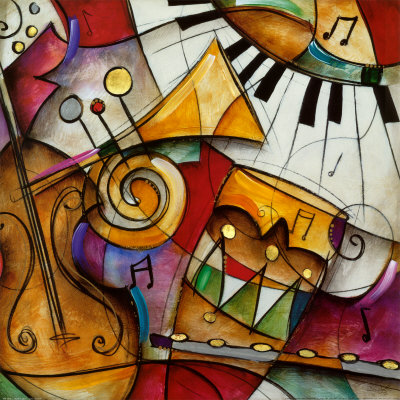 https://www.youtube.com/watch?v=w_bqt6kV0lU&list=RDw_bqt6kV0lU#t=119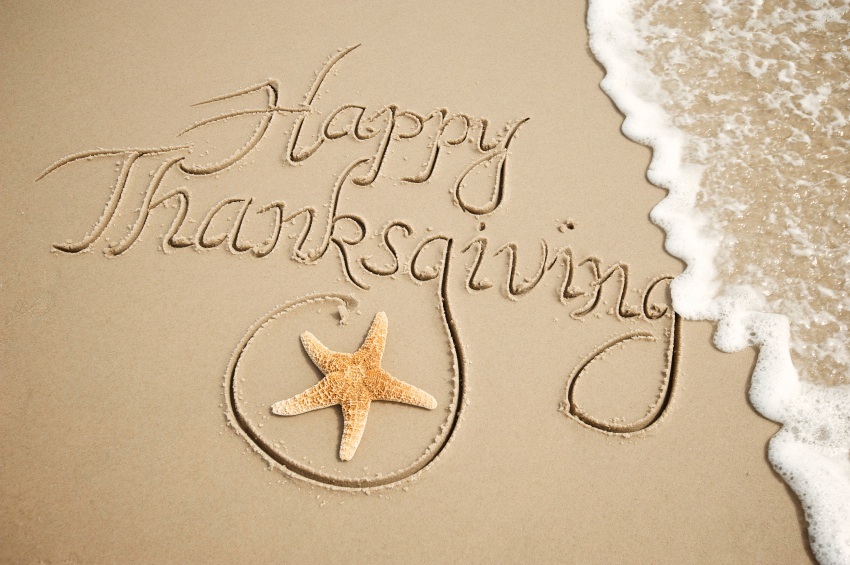 to those celebrating this holiday.
"Not wishin' any SNOW on anybody... but, sharing some HUGS with all of you. May the upcoming holidays be filled with joy, laughter, good cheer, love, prosperity and some simple pleasures that bring happiness into your home and into your heart for yourself and those you love and care about... everyday, throughout the year."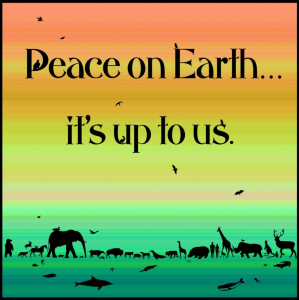 May this holiday season be positively blessed, my dear friends...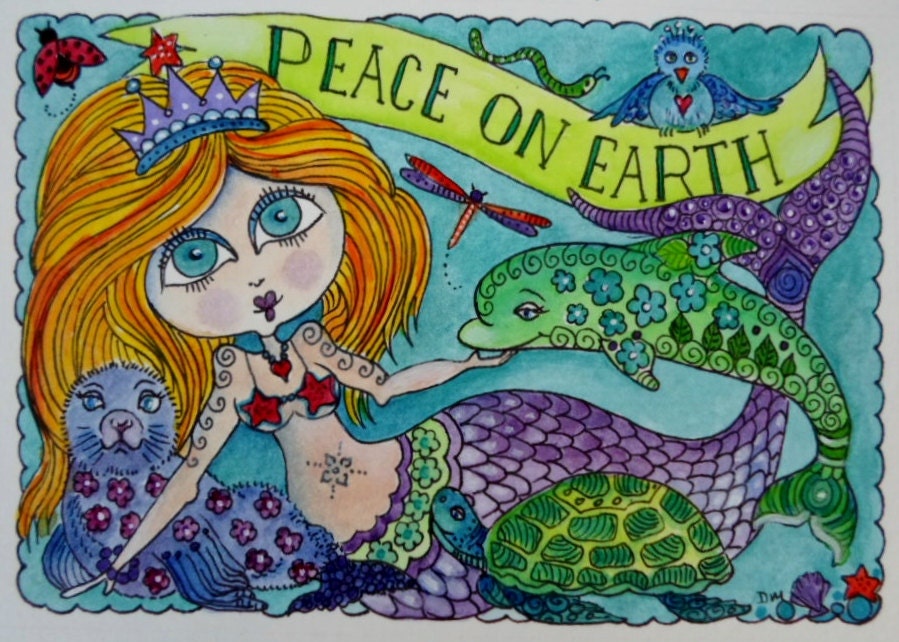 PEACE to all of you throughout this year and in 2016!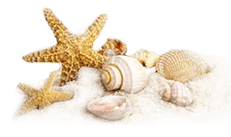 Joined
Oct 12, 2010
Activist Aspirations
undeclared
Here for
Meeting Friends, Support a Cause
Group Host of
none yet
Groups
ADD SOME MUSIC TO YOUR DAY*, Animal Advocates, Click 4 A Change, ORANGUTANS: Men of the Forest
Hometown
Cleveland, OH
Homepage
http://my.care2.com/ladyseastar
Birthday
May 31, 1900
Languages

About Me
IF others say good things about me, isn't that better? I do hope they say I am KIND and see how much I LOVE animals. However, I would be a force to be reckoned with if someone were to HURT my children, my pets, ANY animal, (or other children - ie: being bullied) or those I love and care about. Enough said?
Introduce yourself to LynnCarin
Lifestyle
Pets
Three dogs (at this time), Feral cats - I feed! (Many!), Lots of different pets over the years!
Activist Aspirations
Political Leaning
Religions
Christian ~ (Raised "Lutheran")
Eating Habits
Aspiring healthy eater
Wild Fact About Me
Typos are one thing, however, (some) spelling errors are enough to drive me WILD - lol!
My Philosophy
For those good people who show compassion and mercy upon ANIMALS, children/humans, may mercy and compassion be shown upon them.
What Gives Me Hope
If I were Mayor, I'd make the world a better place by
What/who changed my life and why
What Bugs Me
Animals that are neglected, Bullying, Littering (especially cigarette butts)
Passions

Inspirations
People who INVENT things to help others
What Scares Me
ANIMAL CRUELTY, The moral direction of our society!
Favorites
Role Models
Some friends, Some family members, So many from History!, Helen Keller, Jesus Christ, Mother Teresa, Mahatma Gandhi
Quotation
"We must fight against the spirit of unconscious cruelty with which we treat animals. Animals suffer as much as we do. True humanity does not allow us to impose such sufferings on them. It is our duty to make the whole world recognize it. Until we extend our circle of compassion to all living things, humanity will not find peace." Albert Schweitzer, The Philosophy of Civilization
Interests
Beadings / Crafts
Books
The Quotation Book from, www.thethinkingplace.com
Music
Most genres, but no 'gangsta rap'
Movies
Gorillas in the Mist, The Call of the Wild, White Fang, Madame X, I'll Cry Tomorrow, Spirit: Stallion of the Cimarron, Imitation of Life (1959)
TV Shows
Love a great thriller!, Criminal Minds/ColdCase/Without A Trace, History Channel, Lots of the old sit coms, Law and Order, Discovery Channel
Favorite Foods
Love Veggies / Fruits, Love SALADS
Favorite Places
A resort - in the mountains!, At a CLEAN beach!, Being w/ Mother Nature!, At a cottage - near a lake!, At a cabin - in the woods!, Being in the great outdoors!
Can't Live Without
Clean Air!, Productive Goals, Meaning and Purpose, A faithful Spouse, Meaningful Relationships, Supportive Friends!, DREAMS / ASPIRATIONS, My Children/and "pet" kids, SLEEP!, Hope and Faith, Laughter and a Sense of Humor
Introduce yourself to LynnCarin
My Butterfly Rewards
Most recent activity (up to 500 gifts shown)
---
I've earned Butterfly Credits