White Bear Lake, MN, USA
female, age 63
single
Speaks: English, cat
Joined Jun 22, 2010


Activities: studying, spending time with my beloved pets, being out in nature, people watching, singing, being near an ocean if possible, being out in cool weather, listening to music, spending time with close friends, walking, hiking




MANY IN OUR COUNTRY ARE HOLDING VIGIL, FOR THE DEATH OF A PROMISED DREAM...HILLARY CLINTON'S LOSS OF THE ELECTION. GREAT SADNESS.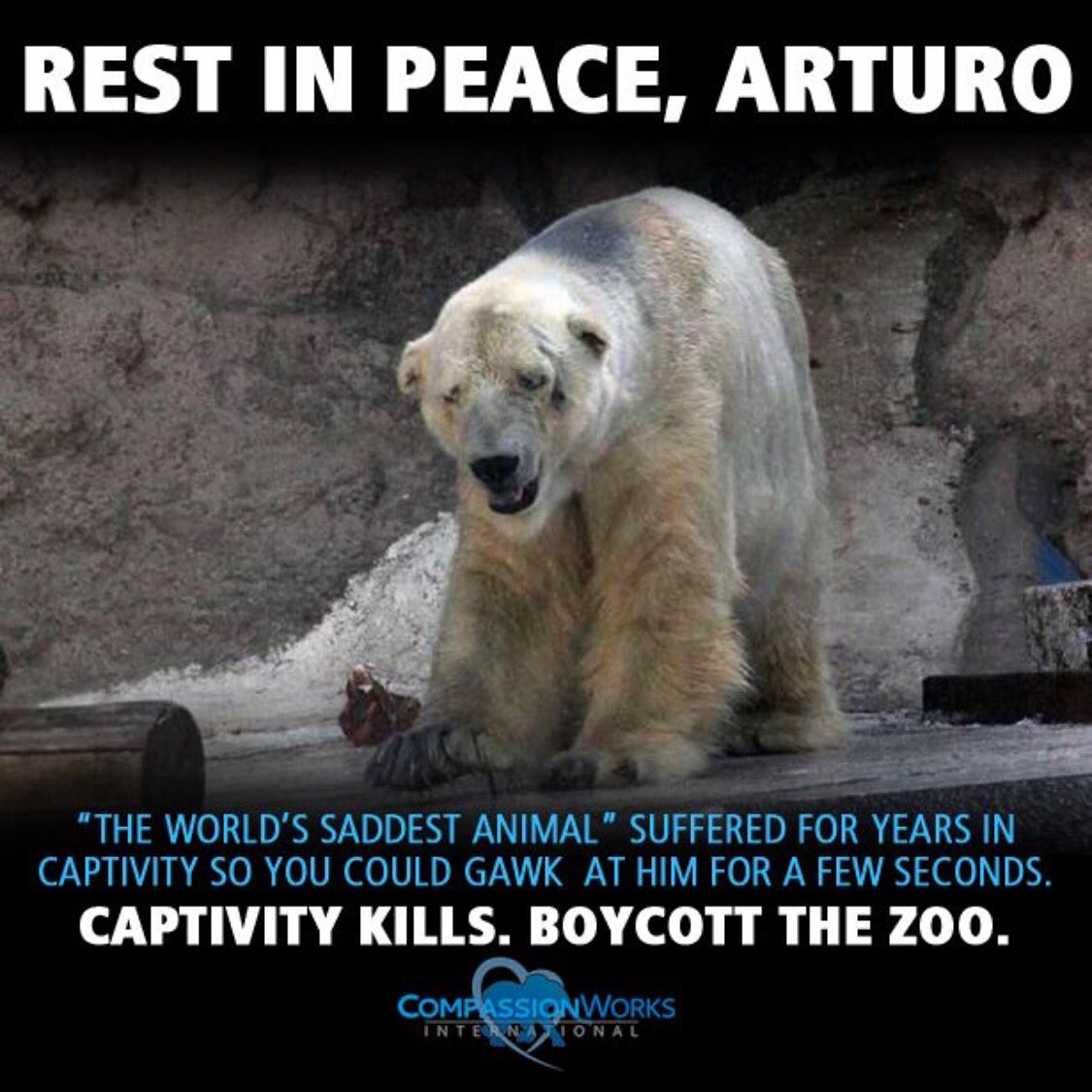 ON THIS DAY, JULY 3RD. I YEAR AGO, CECIL WAS LURED OUT OF ZIMBABWE'S HWANGE NATIONAL PARK, AND KILLED BY A TROPHY HUNTER..LET US PLEASE REMEMBER HIM AND ALL OTHERS LIKE HIM. THAT SAME DAY....
Joined
Jun 22, 2010
Activist Aspirations
Enthusiastic
Here for
Meeting Friends, Support a Cause
Group Host of
none yet
Groups
Meditation Station, ORANGUTANS: Men of the Forest
Hometown
home state N.D.
Homepage
Birthday
Dec 23, 1952
Languages
English, cat
About Me
A genuine person, dedicated to the causes I believe in. I am an idealistic, pessimist, very easy going, but can be very radical, also. I'm very sensitive to suffering and injustice of any kind, particularly in regard to animals, the elderly, and children. I consider myself to be a grounded person, as well as someone who is working hard to become more and more holistic. I have been, or currently am a member of just about every animal welfare organization there is, including Care2's click to feed. Also NARAL, Organic Consumers, and Millions against Monsanto.
Introduce yourself to Laurie
Lifestyle
Pets
2 Cats
Activist Aspirations
Enthusiastic
Political Leaning
Very Liberal
Religions
spiritualist
Eating Habits
vegan, organic, local if possible
Wild Fact About Me
this isn't a wild fact, but I'm most happy with the simple things in life.
My Philosophy
Be kind, but take no shit.
What Gives Me Hope
Wonderful, courageous, people who are willing to stand up for what they believe in. Changes in our world happen because of people like this.
If I were Mayor, I'd make the world a better place by
End factory farming, end Monsantos near take over of our food supply, protect endangered species, enact tough, strict, laws to punish abusers in every animal cruelty case..every one. Protect women, and their right to choose, protect, and strongly punish abuse of the elderly and children. Run the Koch brothers out of the country, better yet, ship them off to an asteroid somewhere in space. Make free animals on Craigs list, live export of animals and crush videos, a crime.
What/who changed my life and why
I grew up on a traditional farm. I saw cows being slaughtered,and butchered. I didn't understand it intellectually, because of my age, but I understood, and felt it, emotionally. I knew something was very wrong with it. As I grew up, I still ate meat, but never actually liked it. As an adult, especially now, with the horrors of factory farms, not eating meat is the easiest thing for me to do. And has made my love of animals, grow even deeper.
What Bugs Me
noise pollution, anyone that would hurt an animal, Faux News and Rupert Murdoch, cruelty, tea baggers and other dumbasses, People who see but prefer to be blind, GOP leadership, Excessive Consumerism, abusive people, Destroying the planet !!!
Passions
singing, animals, nature/the earth, growing/learning, spirituality, cats, music, aromatherapy, environment
Inspirations
angels, animals, open minded people, beauty
What Scares Me
indifference, over population, the GOP/conservatives/the tea party, GMO's, Religious Extremism, War - Cruelty - Greed - Indifference, religious fanatics, Disrespect for others, cruel people
Favorites
Role Models
Jane Goodall, Albert Schweitzer, supreme court judge Ginsberg, President Jimmy Carter, unknown hero's who deserve respect, Mahatma Gandhi
Quotation
The greatness of a nation, and it's moral progress can be judged by the way its animals are treated.-M. Gandhi
Interests
body/mind/spirit, music, spirituality, Holistic health, angels, crystals/rocks/gems, trains, history, my pets, words/writing, the arts and nature, old movies, learning to speak French, aromatherapy, wildlife, entertainment, Body/Personal Care
Books
spiritual evolvement/non religious, When Elephants Weep, Biology of Belief, Seeds of Deception, nonfiction, Almost anything worth reading, ghost stories
Music
everything, except old country and rap
Movies
MANY, I love movies/ old blk and whts, Wild, Lincoln, The Kings Speech
TV Shows
many, eclectic
Favorite Foods
pasta, chocolate, vegan soups and stews, vegan pizza, avocados, salad, mexican
Favorite Places
wide open spaces, any place I can feel the wind in my hair, San Francisco northern CA, the open plains, forests and woods, the ocean, rainy days, coastal areas, in front of a fire place at night, my bed!
Can't Live Without
animals, laughter, meaningful conversation, glorious nature, my pets, fresh air, music
Introduce yourself to Laurie
My Butterfly Rewards
Most recent activity (up to 500 gifts shown)
---
I've earned Butterfly Credits