"Help Awaken the World!"

Liberty Center, OH, USA
female, age 58
married, 2 children
Speaks: English
Joined Aug 12, 2004


Causes: Human Rights, Separation of Church and State, Civil Rights, Labor Rights, Religious Tolerance, Legalization of Drugs, Gun Control - Pro, Weapons Disarmament / Nonproliferation, Pro Unions, tibet, Sustainable Agriculture, Sustainable Developm




ॐ भूर्भुवस्वः तत् सवितुर्वरेण्यं भर्गो देवस्य धीमहि धियो यो नः प्रचोदयात्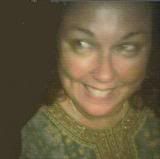 Spiritual awakening changes the focal point of our lives from having to being. This is a radical reorientation, one that is essential to living a fulfilled life.
Now
is the time for this reorientation. Instead of thinking about what you want or need, examine who you are becoming. - पार्वती
---
---
---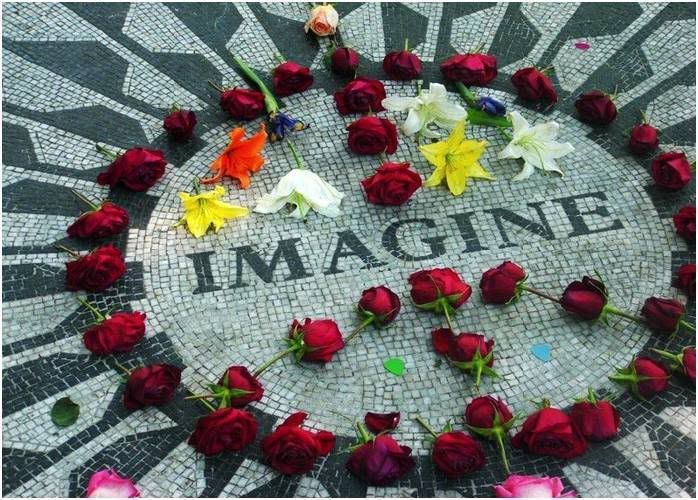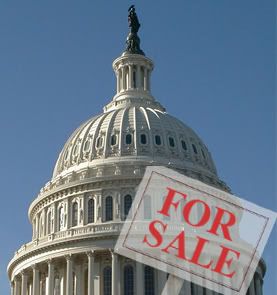 Joined
Aug 12, 2004
Activist Aspirations
Casual
Here for
Meeting Friends, Support a Cause
Group Host of
none yet
Groups
(AGR) A Green Road, Acoustic Coffee House, All Natural HealthWorks!, Cancer..A Journey of Strength & Courage & Hope.., Care2 Feedback and Suggestions, Care2Guru, I Am, International Green Party Discussion Group, Ohio Pagans, Pagans, Spirituality: through the eyes of the open mind.
Hometown
Ramona, California
Homepage
http://www.paganspace.net/profile/ParvatiSi
dhe
Birthday
April 25, 1960
Languages
English
About Me
Stay-at-home mom, politically green, spiritually mystic. Cautious but friendly, love to inspire others, and be inspired!
OM Shanti

I value peace, and the patience it's gonna take to realize the humanity in everyone.

I may be a green-liberal, bi-sexual Pagan American, and that's my ankh to bear, but would never hold it against you, if you are not! If there is anything about me that threatens you, seek understanding! I don't ask for acceptance, or agreement! But your intolerance can be a threat to me, and that's a cycle I don't want to continue.
Introduce yourself to Holly
Lifestyle
Pets
1 dog, 2 cats
Activist Aspirations
Casual
Political Leaning
Very Liberal
Religions
Mysticism
Eating Habits
Keep it Healthy
Wild Fact About Me
Wildest thing I can think of.... Moving from California TO Ohio!!??
My Philosophy
Live my Truth.
What Gives Me Hope
When our youth taste the truth, when they feel compassion, when they know the joy that comes through serving, when they feel the passion of what it is like to live a vision greater than oneself, they will not settle for a complacent, conforming, materialistic, opportunistic, stress-filled, self-centered life.
If I were Mayor, I'd make the world a better place by
Improve public education in the most diverse and free country in the world(USA)! The more our general population is educated (truthfully) about the world, it's history, and it's people, the more understanding and respect will be generated amongst ourselves and our global community. IMO
What/who changed my life and why
~Aleister Crowley~
His writings and influence changed the course of my life in 1980. I DARED to do, think, explore the very fabric of the life I was living. I took paths and explored places some people only think about, and others can't imagine.
What Bugs Me
injustice, the agressively insecure, arrogance, Chain E-Mails, intolerance, ignorance, hypocrisy
Passions
transdimensional connections, peace and learning, metaphysics and causal theory, Pacific Ocean, trees, yoga and meditation, faeries, gods and goddesses
Inspirations
courage, cats, children, nature, some of my teachers, the beauty of nature, The Great Spirit, the sound of the ocean
What Scares Me
War - Cruelty - Greed - Indifference, hate, apathy
Favorites
Role Models
Paramahansa Yogananda, --for being the most generous and inspir, Dalai Lama, --for being the most compassionate and p, Forrest Gump, --for being most humble, mother, --for being most dedicated
Quotation
Do what thou wilt, shall be the whole of the Law;
Love is the Law, Love under Will.
~Aleister Crowley
Interests
Spirituality/Philosophy, Progressive politics, Holistic health, Online groups
Books

Music
Classical, Classic Rock, Jazz, Hindu sacred
Movies
Lord of the Rings, The Matrix, Interview with the Vampire
TV Shows
The West Wing, Battlestar Galactica (2005)
Favorite Foods
Sushi, Curry, Chocolate
Favorite Places
The Pacific coast of California., A meditation cushion., The desert southwest, on clear, starry nights
Can't Live Without
Clean water, Clean air, A wicked sense of humour., Understanding friends., The mercy of the Goddess
Introduce yourself to Holly
My Butterfly Rewards
Most recent activity (up to 500 gifts shown)
---
I've earned Butterfly Credits