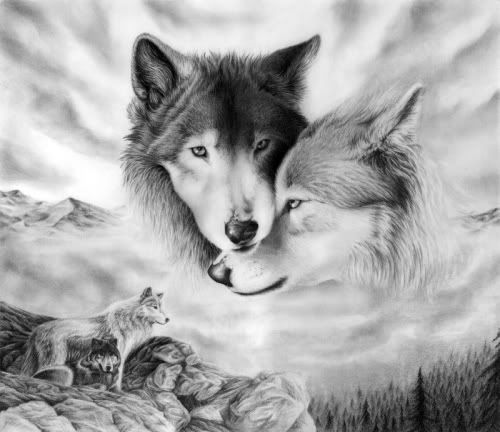 PLEASE VISIT
http://clicktogive.com/
http://www.freekibble.com/
http://www.actuanimaux.com/
http://www.clicktodonate.org

http://www.theanimalrescuesite.com/clickToGive/home.faces?siteId=3
AND GET A DAILY REMINDER TO CLICK. The best time to plant a tree was 20 years ago. The next best time is now
Wolves are not really evil and wicked! They are simply animals that are trying to survive in the wild
.
"Wolves are very resourceful. All they need to survive is for people not to shoot them."

Mahatma Gandhi said:
"The greatness of a nation and its moral progress can be judged by the way its animals are treated"
"
Thousands of years ago, cats were worshiped as gods. Cats have never forgotten this." "I've met many thinkers and many cats, but the wisdom of cats is infinitely superior." Hippolyte Taine

"A dog is the only thing on earth that will love you more than you love yourself." Josh Billings

"Until one has loved an animal,a part of one's soul remains unawakened." Anatole France

"We can judge the heart of a man by his treatment of animals." Immanuel Kant

"An animal's eyes have the power to speak a great language." Martin Buber

"If having a soul means being able to feel love and loyalty and gratitude, then animals are better off than a lot of humans." James Herriot

"There is no psychiatrist in the world like a puppy licking your face." Ben Williams

"The bird of paradise alights only upon the hand that does not grasp." John Berry

There is always Music amongst the trees in the Garden, but our hearts must be very quiet to hear it. ~Minnie AumonierHe who plants a tree
Plants a hope.
~Lucy Larcom, "Plant a Tree"
"There are 193 species of monkeys and apes, 192 of them are covered with hair. The exception is a naked ape self-named Homo sapiens."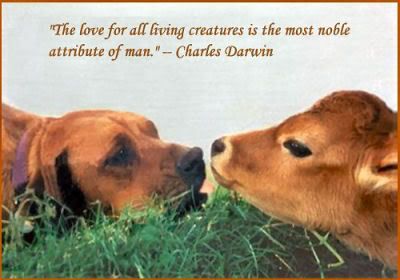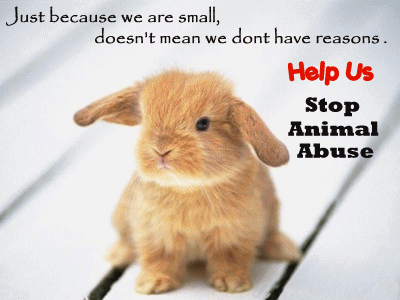 "
When a finger points to the moon, the imbecile looks at the finger
"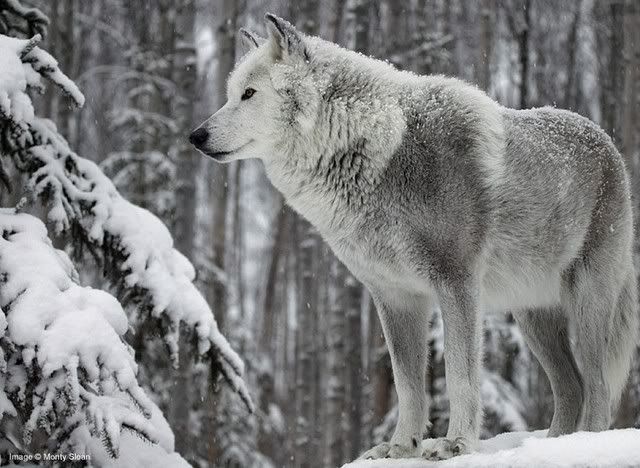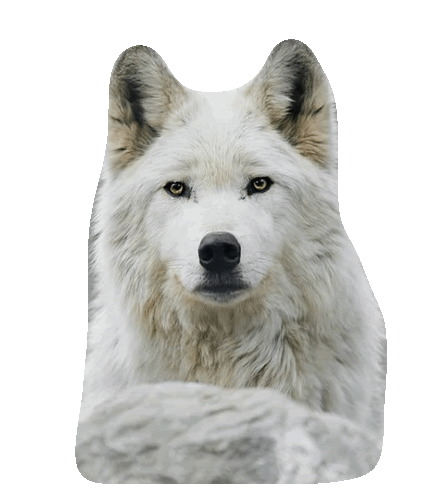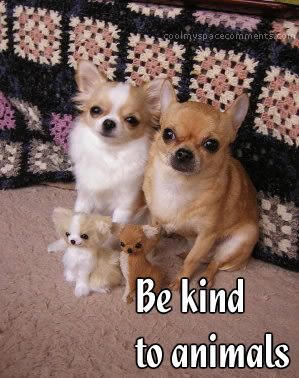 Joined
Dec 21, 2010
Activist Aspirations
undeclared
Here for
Support a Cause
Group Host of
none yet
Groups
ANIMCORD: Would you like to save abandoned animals?, Across The Universe..Peace in Friendship, Animal House, Birds of the World, Care2 Feedback and Suggestions, Chatter Box, Click to Give Free food, Fighting Against Animal Cruelty!, Let's Build the Spaceship Peace, Movies and Entertainment, ORANGUTANS: Men of the Forest, Positively Speaking Today, Race for the Big Cats, The Fascinating World Of Insects more »
Hometown
Alba Iulia
Homepage
Birthday
Aug 04, 1980
Languages
Spanish but not completely fluent, English as a 2nd Language, romanian
About Me
warm heart
Introduce yourself to Ioana
Lifestyle
Pets
2 cats (all rescued animals)
Activist Aspirations
Political Leaning
Religions
christian
Eating Habits
VEGETARIAN!!!
Wild Fact About Me
Me
My Philosophy
I admire everything about Mahatma Ghandi
What Gives Me Hope
Care2,when i am here,i know there is still a good chance for a better world.
If I were Mayor, I'd make the world a better place by
Laws to protect animals and children
What/who changed my life and why
The person who guides my life is my mother,because she is the most kind person in the the world.
What Bugs Me
ANYONE THAT WOULD HURT AN ANIMAL, Violence against Women and Children
Passions
books, movies, animals
Inspirations
animals
What Scares Me
Ignorance and evil
Favorites
Role Models
My mother and father
Quotation
Interests
Philosophy and Spirituality, my pets, my family, i love history
Books
Shantaram by Gregory David Roberts
Music
il divo and andre rieu
Movies
The Gladiator, BRAVEHEART AND PATRIOT, Breakfast at Tiffany's, Casablanca, Avatar, The Painted Veil, Stigmata, Hachiko
TV Shows
National Geographic Channel, Discovery Channel, Animal Planet, Britain's Got Talent
Favorite Foods

Favorite Places

Can't Live Without
animals
Introduce yourself to Ioana
My Butterfly Rewards
Most recent activity (up to 500 gifts shown)
---
I've earned Butterfly Credits