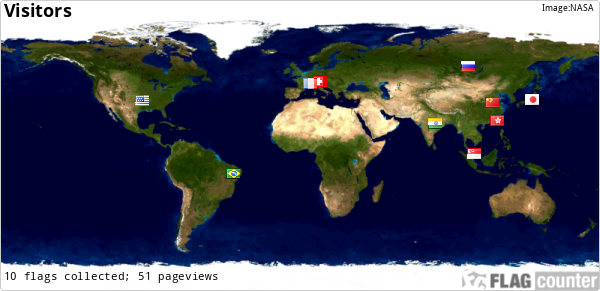 Thoughts Comments
Thou shalt love and honor the Earth for it blesses thy life and governs thy survival.
Thou shalt keep each day sacred to the Earth and celebrate the turning of its seasons.
Thou shalt not hold thyself above other living things nor drive them to extinction.
Thou shalt give thanks for thy food to the creatures and plants that nourish thee.
Thou shalt limit thy offspring for multitudes of people are a burden unto the Earth.
Thou shalt not kill nor waste Earth's riches upon weapons of war.
Thou shalt not pursue profit at the Earth's expense but strive to restore its damaged majesty.
Thou shalt not hide from thyself or others the consequences of thy actions upon the Earth.
Thou shalt not steal from future generations by impoverishing or poisoning the Earth.
Thou shalt consume material goods in moderation so all may share Earth's bounty. Ernest Callenbach.com />



The following links take you to a site where you can donate Free of Charge to a variety of Good Causes
http://www.actuanimaux.com/
http://www.clicktogive.com/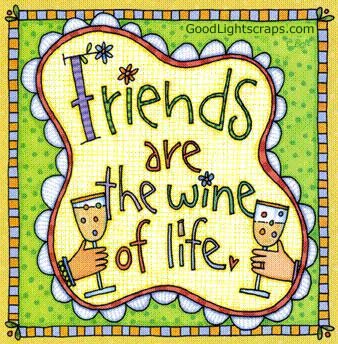 May all sentient beings in the animal realm
subject to unbearable pain in labs throughout the world
be free from suffering.
May alternatives to animal experimentation and testing
be used immediately.
May Bodhicitta fill the hearts of those who imprison them.
May all sentient beings from the animal realm
who suffer endless days, months, years
locked in tiny cages unable to move, be
filled with peace and calm.
May the many billions waiting in slaughterhouse
lines be free of fear.
May the hearts of those who work in abattoirs
be filled with Bodhicitta so the very thought of harm is purified.
May they never kill again and may the slaughterhouse lines become immediately empty.
May no animal be afraid or depressed.
May their bodies be free of injuries, disease and illness.
May those who need homes, or who have been driven from them
find shelter, plentiful food & water.
May there be liberation for those
tortured for fur, entertainment or who are hunted.
May those who believe they are superior
to our brother & sister animals
develop perfect equanimity.
And may they realise in their hearts
that all sentient beings possess Buddha nature
And they are not ours to kill or exploit.
May the many billions of land and sea dwelling sentient beings
who are abused, exploited and killed due to greed, hatred and ignorance
be free of suffering
May they experience complete and perfect enlightenment,
through the virtue of my efforts and prayers.
May I be a voice for the voiceless.
In short, may all human and non-human sentient beings
live together in harmony, peace and equanimity
and achieve perfect Enlightenment quickly.