"Laugh, Learn, Live"

Toronto, ON, Canada
male, age 29
single
Joined Mar 26, 2014





PURPOSE OF LIFE? TO LIVE ETERNALLY.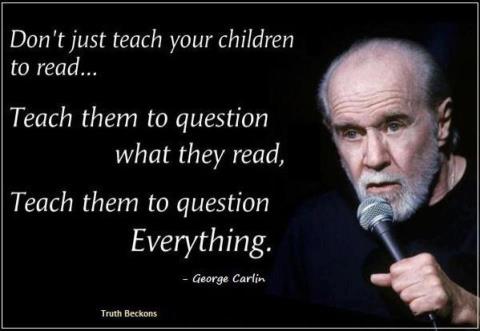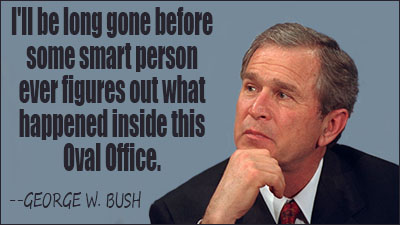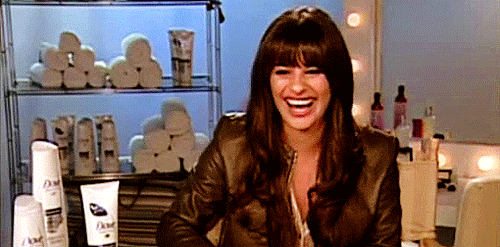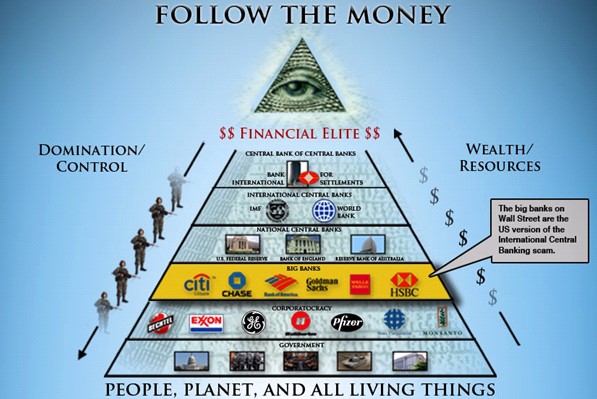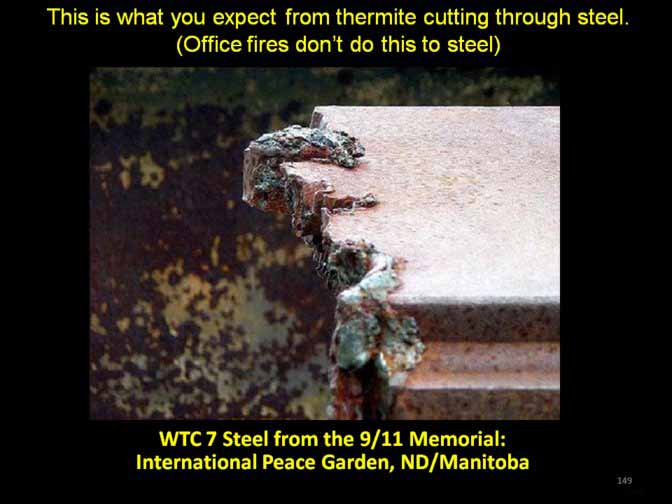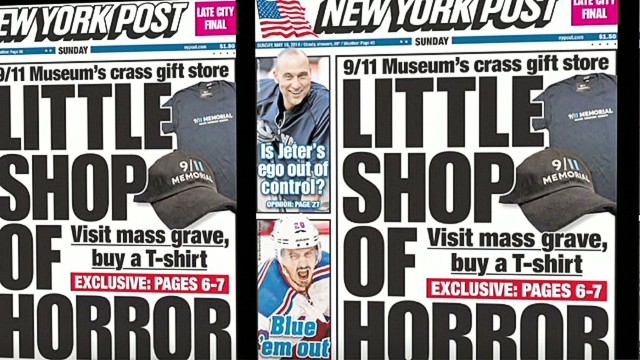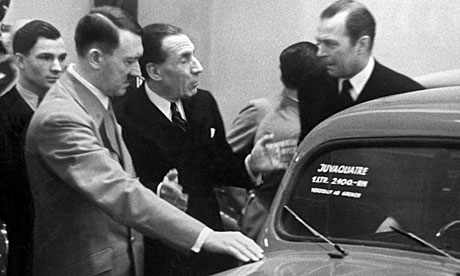 I.G.Farben board member Fritz ter Meer
(fifth from right) explains to Adolf Hitler the significance of (below)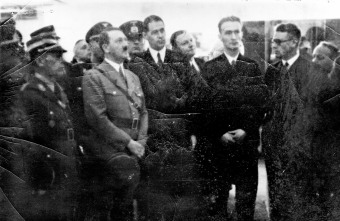 The IG Farben Building, headquarters for the conglomerate in Frankfurt am Main, Germany, was completed in 1931(below)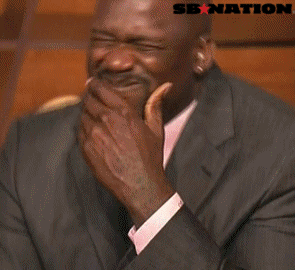 ROTFLSHMSFOAIDMT:
Rolling On The Floor Laughing So Hard
My Sombrero Fell Off And I Droped My Taco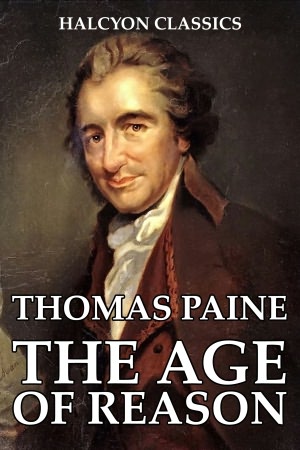 The Rosicrucian Fraternity existed in America prior to the First American Revolution. In 1774, the great Council of Three (the Fraternity's ultimate governing body) was composed of Benjamin Franklin, George Clymer and Thomas Paine. Thomas Paine was later succeeded by Lafayette, who, like Benjamin Franklin, was a member of the Paris Rosicrucian lodge fraternity.
Brotherhood of the Rosy Cross
Christian Rosenkreuz is the legendary founder of the Rosicrucian Order or Order of the Rosy Cross (below)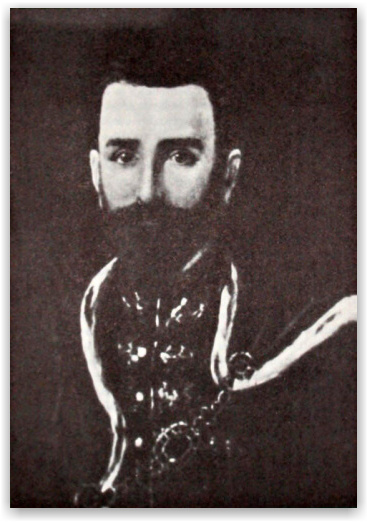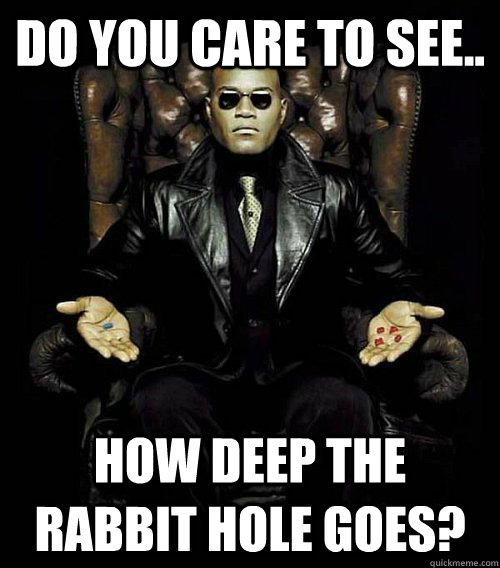 Joined
Mar 26, 2014
Activist Aspirations
Rabid
Here for
Meeting Friends, Support a Cause
Group Host of
none yet
Groups
Beats4Change, Click 4 A Change, Click free to donate and Petitions, Click to Give Free food, Defenders of Wildlife, Fighting Against Animal Cruelty!, Greenpeace, ORANGUTANS: Men of the Forest, PETA - People for the Ethical Treatment of Animals, Saving Big Cats, WWF - World Wildlife Fund
Hometown
Homepage
Birthday
Feb 20, 1985
Languages

About Me
Introduce yourself to Slava
Lifestyle
Pets

Activist Aspirations
Rabid
Political Leaning
Religions

Eating Habits

Wild Fact About Me
My Philosophy
People, gestures, moments, bits of rapture and fleeting emotions like the sun that never leaves its marks on the grass, are in short, the greatest of stories ever told.
What Gives Me Hope
If I were Mayor, I'd make the world a better place by
Politicians and their agendas seldom reflect the interests of the people they appear serve
What/who changed my life and why
What Bugs Me

Passions

Inspirations

What Scares Me

Favorites
Role Models
Blessed Teresa of Calcutta, Alex Jones, David Icke, George Carlin, Bill Hicks
Quotation
Laugh often, long and loud. Laugh until you gasp for breath
Interests

Books
Franchezzo - A Wanderer in Spirit Lands, Jane Roberts - Seth Speaks, Allan Kardec - Spirit's Book, Robert Monroe - Journeys Out of the Body
Music
Chopin - Funeral March, Rachmaninoff's Prelude in C Minor, Burial - Forgive
Movies
What Dreams May Come, Requiem for a Dream, Enter the Void
TV Shows

Favorite Foods

Favorite Places
Spirit Spheres, Mausoleum, Cemetery
Can't Live Without
God, Humor
Introduce yourself to Slava
My Butterfly Rewards
Recent Activity
---
I've earned Butterfly Credits