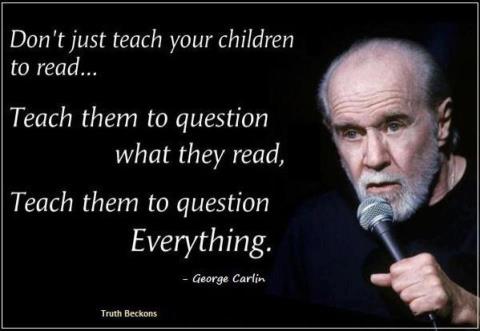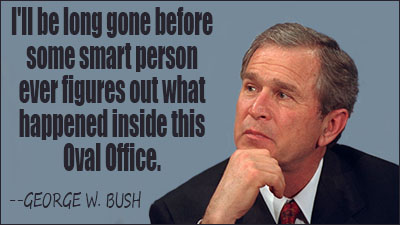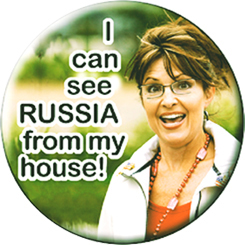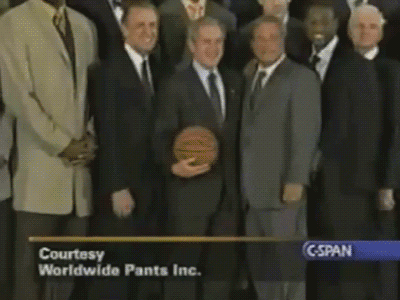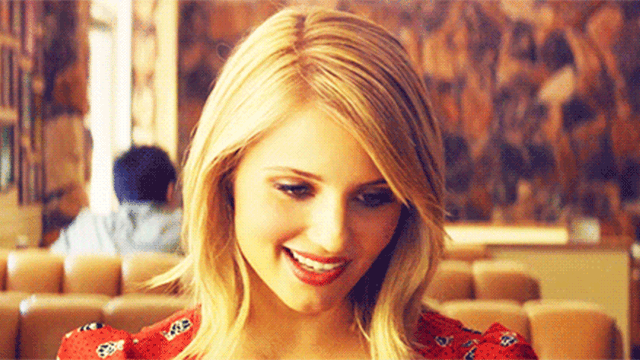 Clowns, door knobs and after school ass kissers.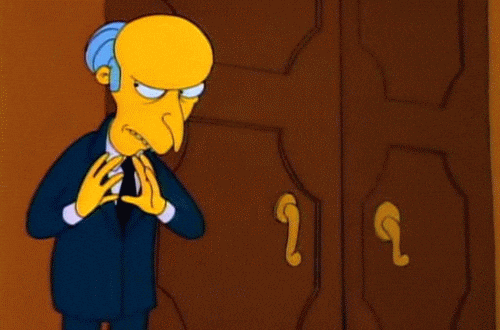 The Grinchy Poo Who Stole Christmas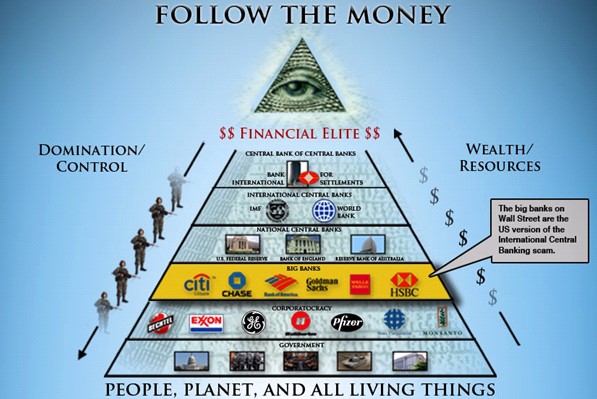 38-story One Meridian Plaza building in Philadelphia, Pennsylvania. The fire burned for 18 hours. The building did not collapse.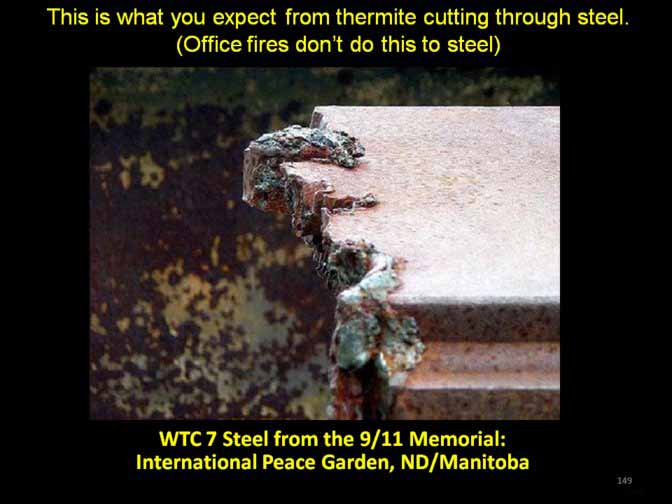 America's dirty nuclear secret, the melted granite crater at 'ground zero' beneath the World trade Center
U.S. Marine, Iraq War Veteran John Michael Turner Shares His Story, Throws Down Medals, resigning from the US Army "I just want to say that I'm sorry for the hate and destruction that I've inflicted on innocent people," said Turner, who began his speech by ripping off his service medals. "Until people hear about what is happening in this war, it will continue." On April 18, 2006, I had my first confirmed killed. This man was innocent. I don't know his name. I called him "the fat man." He was walking back to his house, and I shot him in front of his friend and his father. The first round didn't kill him, after I had hit him up here in his neck area. And afterwards he started screaming and looked right into my eyes. So I looked at my friend, who I was on post with, and I said, "Well, I can't let that happen." So I took another shot and took him out. He was then carried away by the rest of his family. It took seven people to carry his body away." House raids—because we were a grunt battalion, we were responsible for going on several patrols. A lot of the raids and patrols we did were at night around 3:00 in the morning, around there. And what we would do is just kick in the doors and terrorize the families. That was an image taken around 3:00 in the morning through night vision goggles. And that is the segregation of the women and children and the men. If the men of the household were giving us problems, we'd go ahead and take care of them anyway we felt necessary, whether it be choking them or slamming their head against the walls." War veterans also spoke of free-fire zones, the shootings and beatings of innocent civilians, racism at the highest levels of the military, sexual harassment and assault within the military, and the torturing of prisoners.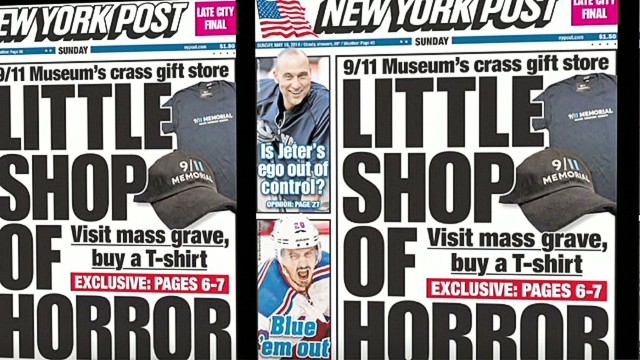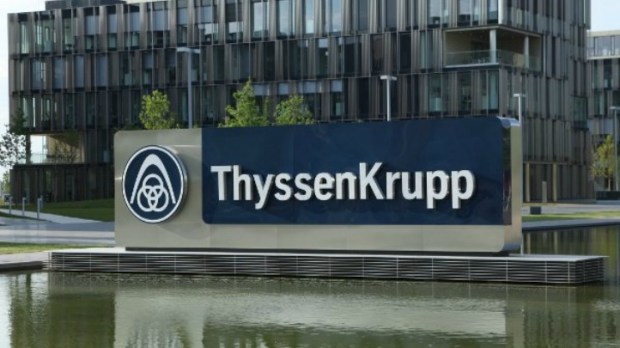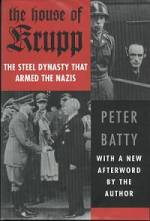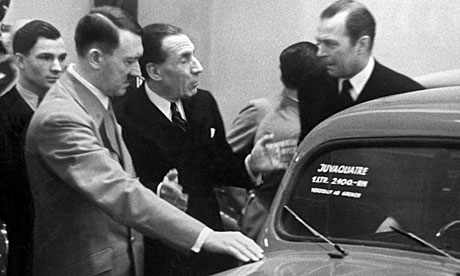 IBM Custom Punch Cards for the SS Race Office
I.GFarben board member Fritz ter Meer (fifth from right)& Adolf Hitler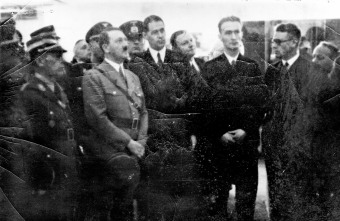 IG Farben Building, headquarters for the conglomerate in Frankfurt am Main, Germany, was completed in 1931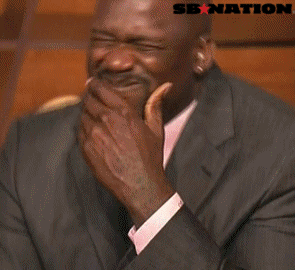 ROTFLSHMSFOAIDMT: Rolling On The Floor Laughing So Hard My Sombrero Fell Off And I Droped My Taco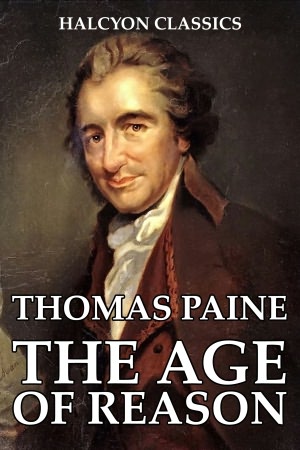 The Rosicrucian Fraternity existed in America prior to the First American Revolution. In 1774, the great Council of Three (the Fraternity's ultimate governing body) was composed of Benjamin Franklin, George Clymer and Thomas Paine. Thomas Paine was later succeeded by Lafayette, who, like Benjamin Franklin, was a member of the Paris Rosicrucian lodge fraternity.
Brotherhood/Fellowship of the Rosy Cross
Christian Rosenkreuz is the legendary founder of the Rosicrucian Order or Order of the Rosy Cross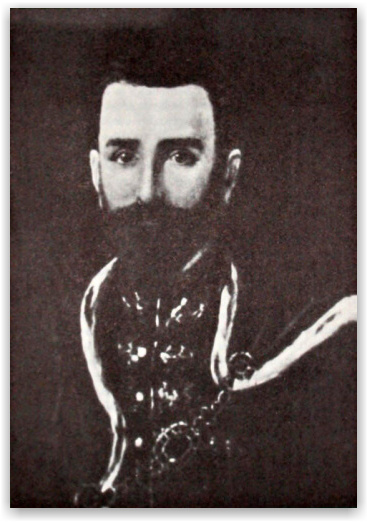 Do you now see?