"Animal and human rights advocate."

Cillairne, Ireland
female
single
Joined Nov 5, 2008





HOW CAN THEY?
Their hearts are as cold as the ice on which they kill these innocent souls, with such icy evil hearts they cannot see the astonishing beauty and wonder of these precious babies. Instead of opening their hearts, they are killing their own souls. My heart breaks with sorrow at the horrific cruelty these pure beautiful,and innocent souls endure at the hands of so called humans. It is so very very wrong.
To find compassion for animals, I must be compassion.To obtain peace for the animals, I must be peace.To gain love for the animals, I must be love. Help me, Dear Lord of Compassion, to be in heart, soul, body, word, and deed that which I want to manifest on earth for the animals
and for us all.
Thank you, God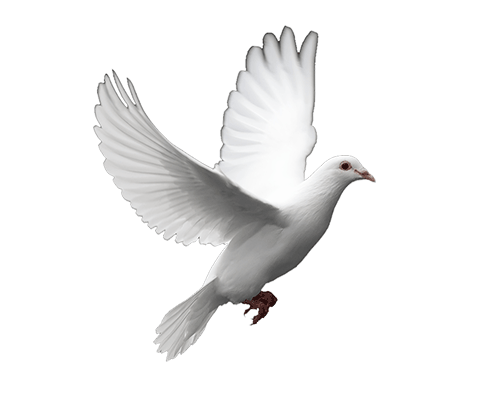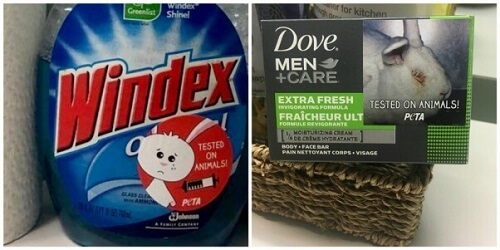 A Prayer for Animals
Hear our humble prayer, O God, for our friends the animals, especially for animals who are suffering; for any that are hunted or lost or deserted or frightened or hungry; for all that must be put to death. We entreat for them all Thy mercy and pity, and for those who deal with them we ask a heart of compassion and gentle hands and kindly words. Make us, ourselves, to be true friends to animals and so to share the blessings of the merciful.

Albert Schweitzer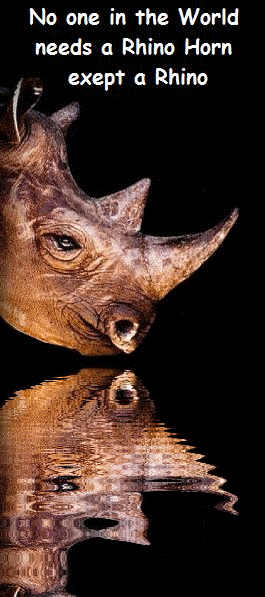 Joined
Nov 5, 2008
Activist Aspirations
Enthusiastic
Here for
Meeting Friends, Support a Cause
Group Host of
none yet
Groups
! Shamanism Working With Animal Spirits !, (APPPN) A Petition Posting & Peoples Network, A.L.A.P. (Animal Lovers Against PeTA), ANIMCORD: Would you like to save abandoned animals?, All Animal Activist, American Coyote Awareness, Amnesty International, Animal House, Animal Information, Coffee & Tea House, DCFS / CPS Reform - It's Time For A Change, DUO for World Peace, Daily Scripture, Defenders of Wildlife Action Fund - Electing Pro-Wildlife Leaders more »
Hometown
Homepage
http://www.animal-ethics.org/
Birthday
July 18
Languages

About Me
Introduce yourself to Irene
Lifestyle
Pets
five rescued cats, Budgies
Activist Aspirations
Enthusiastic
Political Leaning
Depends
Religions
Catholic
Eating Habits
vegetarian
Wild Fact About Me
My Philosophy
There is no pillow so soft as a clear conscience!
What Gives Me Hope
Knowing people really care, and fight hard to make a difference for animal rights & welfare.
If I were Mayor, I'd make the world a better place by
What/who changed my life and why
What Bugs Me
Animal cruelty, Ignorance, indifference to animal suffering, injustice and bias, liars, gossips, abusive people
Passions
God's creations, Animal welfare, day dreaming, music, peace, environment, Human rights and equality, Canine/Feline psychology, Animals/Wildlife
Inspirations
Jesus and the life he has given me, Animals, The wonder and beauty of nature, truth, peace, kindness, trustworthy people, music, the sound of the ocean
What Scares Me
abuse, cruelty, Liars, deceit, Ignorance and evil, Disrespect for others
Favorites
Role Models

Quotation
Interests
Country life, Wildlife/animals, Secluded peaceful places, Spending time on my own, photography, music, Justice and Equality, psychology, environment, gardening
Books
Too many to list, The graves are walking., The famine plot, The rainbow, War and peace, Ireland a terrible beauty, peace, 12 years a slave, uncle Toms cabin, Anything to do with animals and nature
Music
Lively! No laments!, some classical
Movies

TV Shows
Very few
Favorite Foods
Homemade!
Favorite Places
Home with my animals, My home in Ireland, Beautiful Switzerland, Italy, Ocean, Forest, Lakes, Mountains
Can't Live Without
Jesus as my lord and savior, love/pets, trust, good wholesome people, peace/freedom/sharing, laughter/music/books, wildlife/nature, fresh air and water
Introduce yourself to Irene
My Butterfly Rewards
Most recent activity (up to 500 gifts shown)
---
I've earned Butterfly Credits