"They who can give up essential liberty to obtain a little temporary safety, deserve neither liberty nor safety."

Benjamin Franklin

============================================
From the recent Supreme Court ruling in CITIZENS UNITED vs. FEDERAL ELECTION COMMISSION:
"That speakers [refering to corporations] may have influence over or access to elected officials does not mean that those officals are corrupt. And the appearance of influence or access will not cause the electorate to lose faith in this democracy."
ARE THEY KIDDING?
===========================================
"Hurt not the earth, neither the sea, nor the trees."
- Revelation 7:3.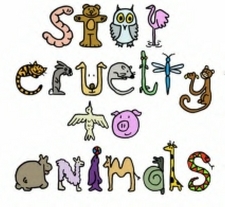 glitter-graphics.com
Love the earth and sun and animals,
Despise riches, give alms to everyone that asks,
Stand up for the stupid and crazy,
Devote your income and labor to others...
And your very flesh shall be a great poem."
- Walt Whitman