"Try to seize every opportunity to express your affection for those you treasure."

Niles, MI, USA
female, age 114
married
Speaks: English only
Joined Oct 21, 2009


Causes: Fair Trade, global warming, Rain Forests, Womens Rights, Violence against Women, Violence against Children, Religious Tolerance, pro-choice, Nonviolence, Cancer Awareness, Children's Welfare, poetry and music, Human Rights, homelessness

Activities: Wildlife Observation, DANCE!!!!, Books - Collecting, swimming, shopping, reading, Movie watching, Listening to Music, cooking, play cards, make porcelain dolls, sewing, Gardening and landscape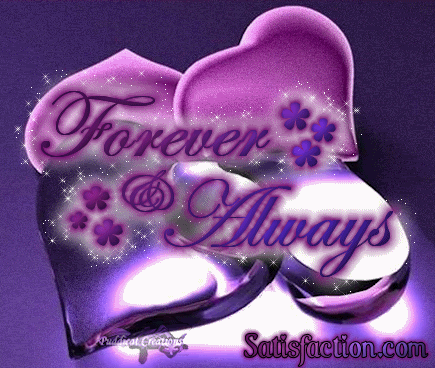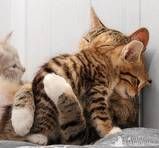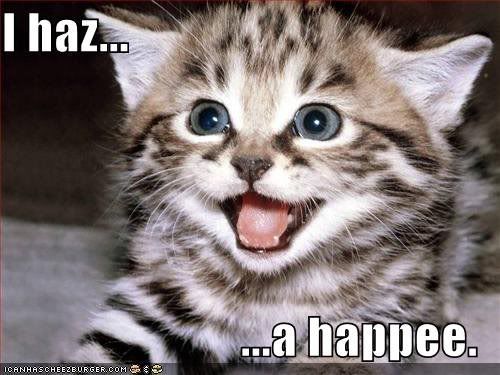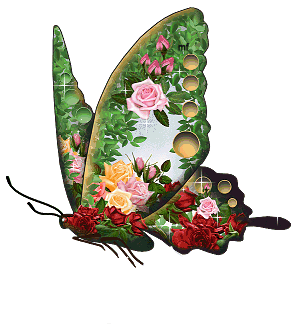 Ken L.
(80)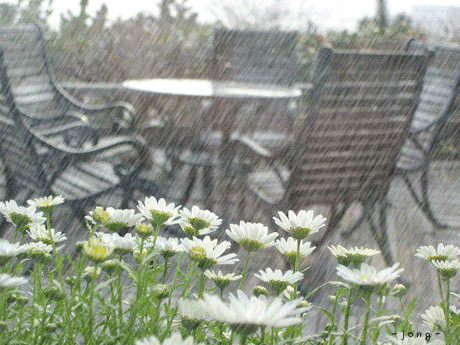 Ken x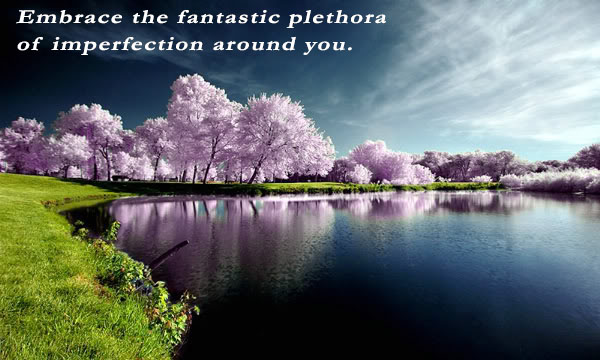 Just pouring you a nice Warm Cup of Tea this morning .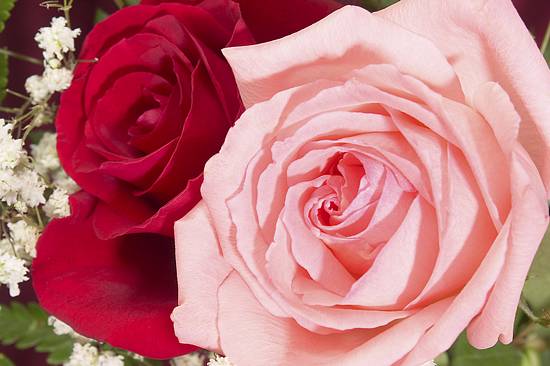 Charlee
Charlee Tommy Gizmo Sparkee Miss Kitty Pansy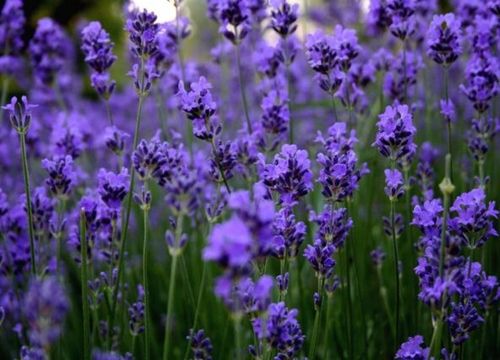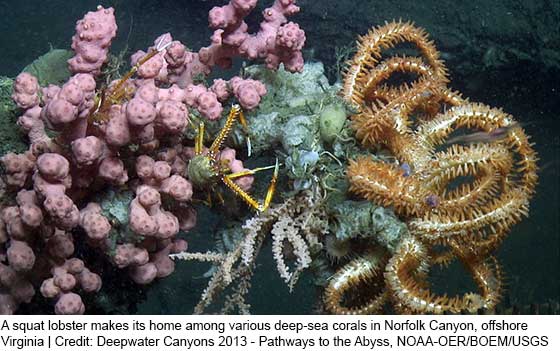 Charlee
Sparkee
Gizmo
Tommy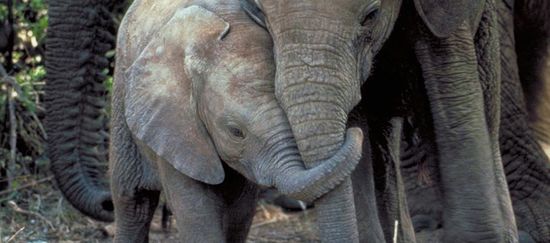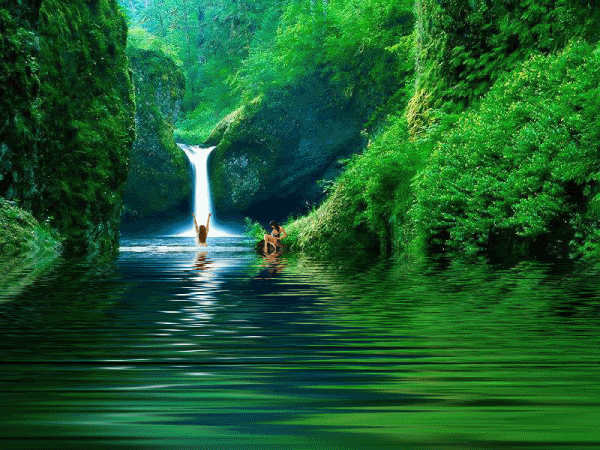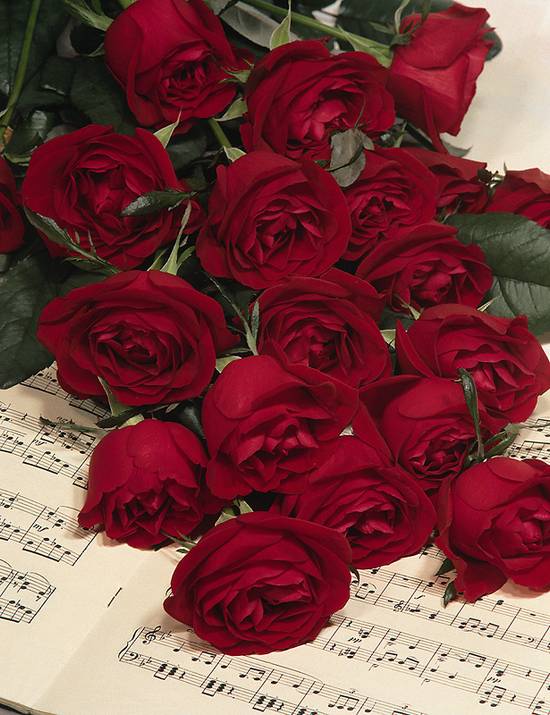 With lots of Love......... Ken x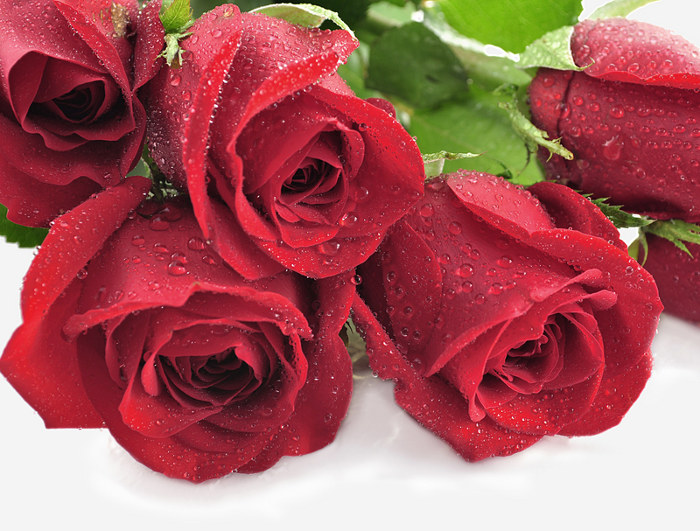 with all my love. Kenneth xxx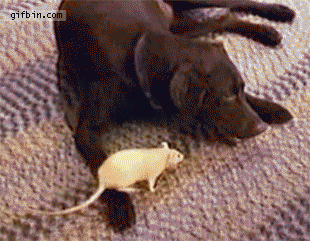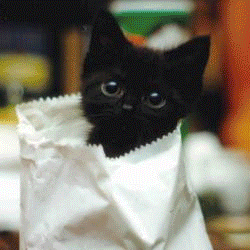 Happy Birthday Barbara.
Ken x
with all my love. Kenneth xxx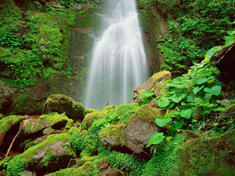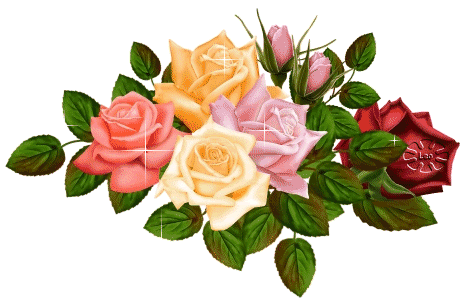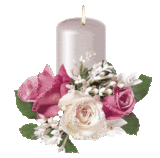 Ken xKen x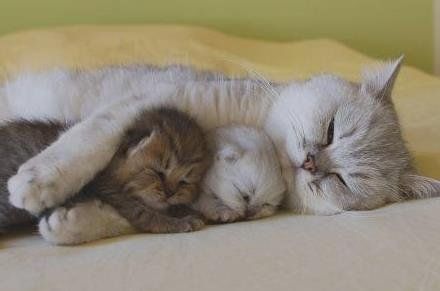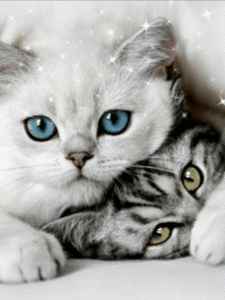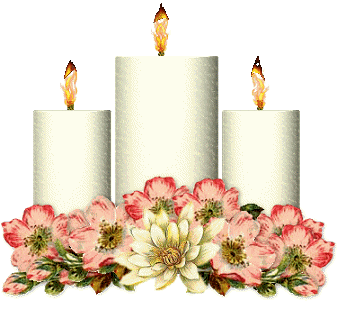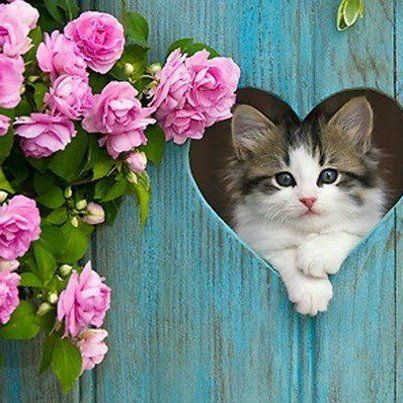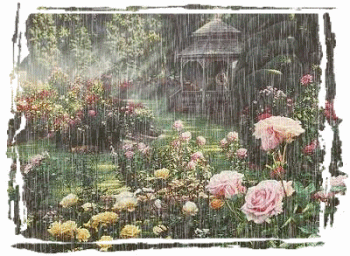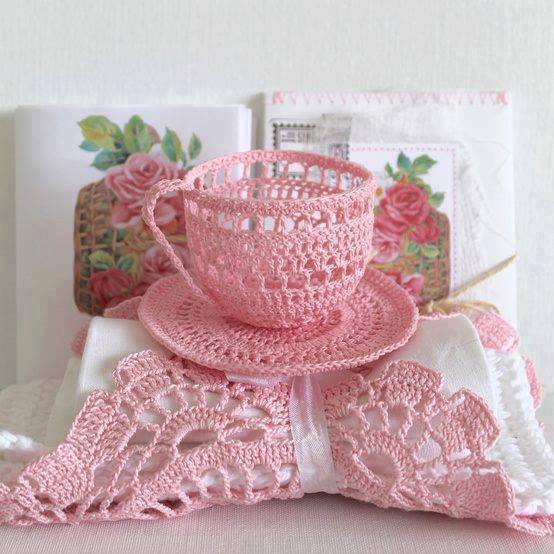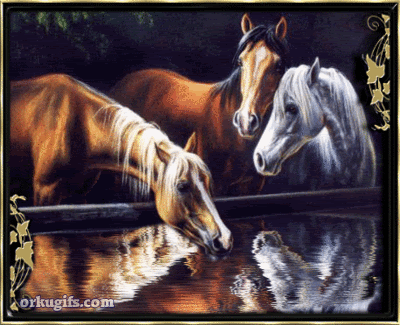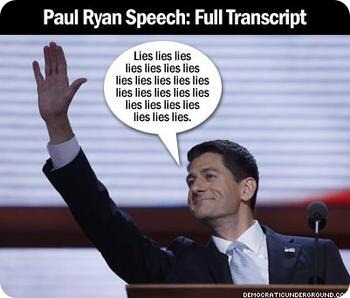 Joined
Oct 21, 2009
Activist Aspirations
Enthusiastic
Here for
Meeting Friends, Support a Cause
Group Host of
none yet
Groups
Care2 Feedback and Suggestions, Computer Shop, Friends In Need: chronic illness & pain support, Kritters R Us, Leonard Peltier is a political prisoner, Native Children's Survival, PRRA - People for the Rights and Respect of Animals, Penultimate, Race for the Rainforest, SOLAR ON EVERY HOME, Songs for the voiceless, Truth, Politics, and Life, WOODSTOCK NATION, Warriors of the Rainbow more »
Hometown
Niles, MI
Homepage
Birthday
Feb 27, 1900
Languages
English only
About Me
I'm in love with life and love having fun and making others happy too.
Introduce yourself to Barbara
Lifestyle
Pets
Charlee, my last kitty, passed away 12/4/14
Activist Aspirations
Enthusiastic
Political Leaning
Very Liberal
Religions
Christian - Baptist
Eating Habits
balanced diet, no junk food, apple pie, red grapes, Strawberries!!, Vegetarian Wannabe, eatting what I like!, Steak and taters, meat and potatoes, LOTS OF TEA
Wild Fact About Me
I'm just a wild Hopeless Romantic person who loves everything romantic, music, flowers, dancing, singing, home decor, Love
My Philosophy
Live every day to the fullest, for tomorrow is promised to no one. IF YOU LOVE SOMEONE, SAY SO, YOU MAY NEVER GET ANOTHER CHANCE.
Love the people who treat you right and forget about the ones who don't.
Be slow to anger, and quick to forgive.
If you must sacrifice your dignity, he is not worthy of you.
HAVE SELF RESPECT, NEVER ALLOW SOMEONE TO BE YOUR PRIORITY WHILE ALLOWING YOURSELF TO BE THEIR OPTION. Love is giving someone the ability to destroy you, but trusting them not to.
Nobody is worth your tears, and the one who is won't make you cry.
"Do not let the behaviour of others destroy your inner peace"
Dalai Lama
What Gives Me Hope
My inspiration comes from Maggie, the doe who broke her leg in 2006 and went on to raise a set of twins each year without the use of one leg. She didn't live thru the extra-tough winter last year. She loved bird seed, so I filled the bird feeder in the mornings for the birds and in the evenings for the deer.
If I were Mayor, I'd make the world a better place by
Make friends instead of enemies with all other countries; and end these stupid wars and bring all our loved ones home to their loving families. I've always believed that "The best way to rid yourself of an enemy is to make him your friend."
What/who changed my life and why
My first and now my second Near Death Experiences. I have no fear of death, as it is so peaceful and such a wonderful feeling. The white light is so beautiful. It's just that I'm just too busy!
What Bugs Me
To be treated dishonestly, To be lied to, injustice, ignorance, George Bush, The destruction of rural areas, unfriendly people, People whom do harm unto others, liars, hypocrisy, hate, bullying, Any one that would hurt an animal, any one that would hurt a woman, abusiv
Passions
genealogy, Life - it's a blast, nature, art, laughter, making a difference, LIFE!!!, love, music, my cats, MY CHILDREN!!!, my family, my friends, peace, photography, writing, earth
Inspirations
understanding, togetherness, to fulfill my purpose on earth, ocean, god, good people, a gentle breeze, animals, Birds chirping, beautiful stories, friends, happiness, Kindness in the face of hate, life itself, music, Love songs, My best friend, my father, the beauty of nat
What Scares Me
Abusive, cruel men with short tempers
Favorites
Role Models
Mrs. Obama, Hillary Clinton, President Obama, Mahatma Gandhi, Dalai Lama, friends, Myself..... I am totally unique, father, Martin Luther King Jr., Jesus Christ, Princess Diana
Quotation
ANY FOOL CAN CRITICIZE, CONDEMN, AND COMPLAIN, AND MOST FOOLS DO. (Benjamin Franklin)
Interests
gardening, humor, movies, music, pets, wildlife, Medicine / Health Care, internet, environment, crystals, crafts, Art/Design, Antiques/collectibles
Books
Patricia Cornwell, anne rice, psychology, poetry, Mysteries, Dean Koontz, bible, Any books about ANGELS, any books about /the PARANORMAL
Music
alternative, classical, Rock and Roll, oldies, Easy listening, celtic, bluegrass
Movies
War and Peace, Moulin Rouge, Finding Nemo, Enduring Love, Sound of Music, titanic, Wizard of Oz, the notebook, The Green Mile, Shawshank Redemption, Braveheart, drama, ghost, comedies, Dances with Wolves, dirty dancing, Fried Green Tomatoes, Grease, Gone with the Win
TV Shows
NCIS, Monk, MEN IN TREES, Mystery, Murder She Wrote, Animal Cops(all versions), All CSI's, Criminal Minds, Ghost Whisperer, Ghost Hunters, Whale Wars (Go Paul!!), UFO Hunters, Paranormal state, 24, x-files, NCIS, medium, Law and Order SVU, Law and Order, er
Favorite Foods
Tea (hot or iced), just about anything, pizza, Chinese, meat, No junk food!, Steak and baked potato, veggies, cheese cake, strawberries, fruit dishes
Favorite Places
Beaches/Oceans/Lakes, forests, the mountains, home, my bed, lakes, California
Can't Live Without
water, art, air, sunshine, sleep, TEA!!, my pets, hope, freedom, computer, friends and family, music, love, laughter
Introduce yourself to Barbara
My Butterfly Rewards
Most recent activity (up to 500 gifts shown)
---
I've earned Butterfly Credits