Lorraine darling, HAPPY 18th BIRTHDAY to you on 9 Oct 2015 with endless love from your mommy Doris. Oh, my sweet Angel, mommy still thinks of you and misses you sooo much. Lorraine darling, I loved you so very deeply and you will live in my heart forever & ever until we meet again. Oh, my baby, I miss YOU and I miss EVERY thing about you. Mommy still carries your photos wherever she goes to feel your presence :(

I didn't know when my precious Lorraine darling was born because she was 4 years old when I met her, therefore, I decided to celebrate her birthday on my birthday so that we could both celebrate together and it had been 12 years that we had shared precious moments hence my heart feels particularly heavy on my birthday because my heart still misses her sooo much and I long to hold her, cuddle her, touch her & kiss her thus the current Profile Photo as my tribute to my beloved daughter, Lorraine darling who was my world & my everything.




In loving memory of our beautiful lion: handsome Cecil darling departed on 1 Jul 2015
The photo of my Profile Page is my beautiful Lorraine darling. We fell in love at first sight and she became my sweet baby gal. She was very precious to me that I gave her my heart & soul. It still hurts because I feel SO empty without her. In loving memory of my FOREVER Lorraine darling who was the sweetest & most adorable ANGEL and the BEST gift in my life. I am so grateful to God & Lorraine darling for giving me such an unforgettable & blessed experience of heavenly bliss.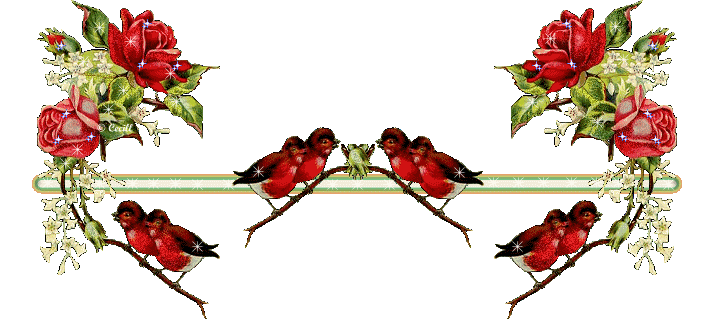 To: Dearest Care2 friends and Care2 members

However, quote A GREEN STAR = 2 BUTTERFLY CREDITS BUT UP TO 25 TIMES A DAY unquote, therefore, 1-5 stars from each Care2 friend & member should suffice.

Thanks for your kind attention, understanding & cooperation.

Wishing ALL with abundant blessings of Good Health, Safety, Joy & Peace in year 2015 & years ahead.

\