"Be KIND, Think RIGHT & Do GOOD!"

Singapore, Singapore
female, age 59
single
Speaks: English, some Mandarin, some Malay, some Japanese
Joined Aug 3, 2014





I loved very deeply & miss so terribly my precious daughter, Lorraine darling



To: Dearest Care2 friends and Care2 members




However, quote A GREEN STAR = 2 BUTTERFLY CREDITS BUT UP TO 25 TIMES A DAY unquote, therefore, 1-5 stars from each Care2 friend & Care2 member should suffice.

Thanks for your kind attention, understanding & cooperation.

Wishing ALL with abundant blessings of Peace, Safety, Good Health, Love, Happiness & Joy in year 2016 & years ahead.

INTRODUCING RILEY & LUKA, BEAUTIFUL FRIENDS FROM NEW ZEALAND

THANKS DEAR ROMOLA FOR SHARING THIS ADORABLE PHOTO RECEIVED ON 4 FEB 2016/THU :)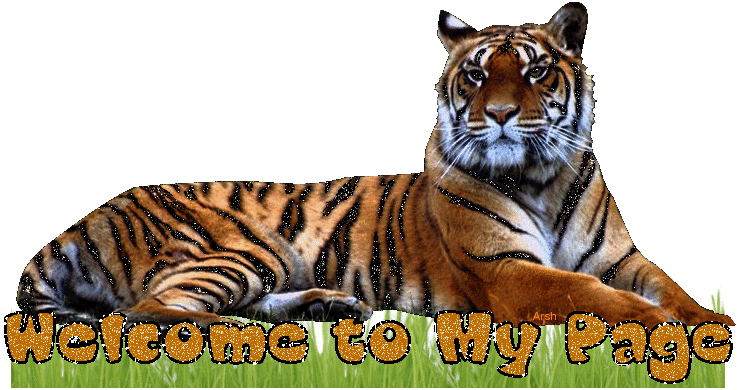 In loving memory of our beautiful lion: handsome Cecil darling departed on 1 Jul 2015

This is my cute Brownie darling. Spotted her at a nearby car park on 9 Oct 2014 (my birthday) and when she turned to smile at me, my heart melted. But my heart dropped as she LIMPED away. Every day, went to give her food & water and it was after 1-week that I asked an Indian woman whom Brownie isn't afraid of, to lead Brownie to my house and it was before midnight of 15 Oct 2014 so 16 Oct shall be Brownie's Birthday. Brownie escaped twice when that Indian woman walked her on the following days but now, she is happy and is very attached to me.
This is my beautiful Lorraine darling. We fell in love at first sight and she became my sweet baby gal. She was very precious to me that I gave her my heart & soul. It still hurts because I feel SO empty without her. In loving memory of my FOREVER Lorraine darling who was the sweetest & most adorable ANGEL and the BEST gift in my life. I am so grateful to God & Lorraine darling for giving me such an unforgettable & blessed experience of heavenly bliss.



























\



Joined
Aug 3, 2014
Activist Aspirations
Casual
Here for
Meeting Friends, Support a Cause
Group Host of
none yet
Groups
none yet
Hometown
Singapore
Homepage
Birthday
Oct 09, 1956
Languages
English, some Mandarin, some Malay, some Japanese
About Me
Introduce yourself to Doris
Lifestyle
Pets
LORRAINE darling:, (female Maltese, passed away on 2 May 2013, at the age of 16-year-old), BROWNIE darling:, (female street dog, rescued on 16 Oct 2014)
Activist Aspirations
Casual
Political Leaning
Religions
Buddhist: Nichiren Daishonin's Buddhism, http://www.sgi.org - to learn about, Nichiren Daishonin's Buddhism
Eating Habits
Almost Vegetarian
Wild Fact About Me
My Philosophy
What Gives Me Hope
If I were Mayor, I'd make the world a better place by
What/who changed my life and why
LORRAINE, my late fur daughter who made me feel SO blessed with heavenly bliss. I am VERY thankful & grateful to God & Lorraine darling for giving me such a WONDERFUL experience & SWEETEST love which will live in my heart until the day I reunite with my Lorraine darling.
What Bugs Me
EVIL doers
Passions
ADORE all dogs, Love ALL animals
Inspirations
Angelic nature of dogs
What Scares Me
Losing the ones I love
Favorites
Role Models
Dogs = LOYAL friends
Quotation
Interests
Dogs
Books
About Buddhism, About our fur BEST friends
Music
Sentimental songs:, in English, in Japanese, in Mandarin, in Cantonese
Movies
Dog movies
TV Shows
About family series, About fur BEST friends
Favorite Foods
Salads, Veggies, Spicy food, Malay food, Japanese food
Favorite Places
Dog cafes to watch fur BEST friends
Can't Live Without
An air-con or at least a fan due, to VERY hot and humid weather
Introduce yourself to Doris
My Butterfly Rewards
Most recent activity (up to 500 gifts shown)
---
I've earned Butterfly Credits