"Open my heart for all creations, give love to everyone"

Oudenaarde, Non-us, Belgium
female, age 54
committed relationship
Speaks: french, english, german, dutch
Joined May 13, 2010





Memories of loved ones are like songs in our soul.
Everyone should be perfect and beautiful,
sometimes that makes me so sick .
Of every person there is only ONE,
that makes the world so UNIQUE
I am who I am, even though that is not always easy,
but later when I die I can say :

"I did it my way".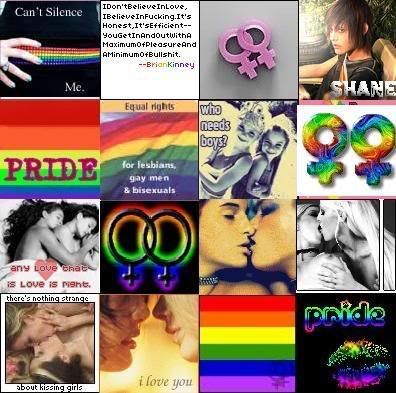 Our task must be to free ourselves by widening the circle of compassion to embrace all living creatures and the whole of nature in its beauty."
- Albert Einstein, physicist.
"The possibility of stepping into a higher plane is quite real for everyone. It requires no force or effort or sacrifice. It involves little more than changing our ideas about what is normal."
- Deepak Chopra
"You alone are the judge of your worth, and your goal is to discover infinite worth in yourself, no matter what anyone else thinks."
- Deepak Chopra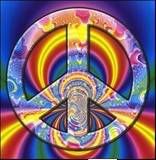 Joined
May 13, 2010
Activist Aspirations
Casual
Here for
Meeting Friends, Support a Cause
Group Host of
none yet
Groups
Kitchen Cat, Saving Big Cats
Hometown
Oudenaarde
Homepage
Birthday
Dec 10, 1963
Languages
french, english, german, dutch
About Me
At this single moment I'm lost, so many things happens out of my willing and this is so hard to handle
Introduce yourself to S Celine R
Lifestyle
Pets

Activist Aspirations
Casual
Political Leaning
Religions
True Love, Spiritual but not religious
Eating Habits
Almost anything... :)
Wild Fact About Me
Do I have wild facts ? Tell me
My Philosophy
Be how you are and who you are, and take the others just like they are.
What Gives Me Hope
Each day that I can be here on Mother Earth
If I were Mayor, I'd make the world a better place by
What/who changed my life and why
The Deeper wound from Deepak Chopra
What Bugs Me
People who can't be their self, People claiming friendship that are not!, liars, hypocrisy, Drunk Drivers, BEING IGNORED!
Passions
try to play guitar, love, LIFE!!!, Native American ways, spirituality, music, learning
Inspirations
the sun coming up, the sound of the ocean, the beauty of nature, peace, Kindness in the face of hate, The Great Spirit
What Scares Me

Favorites
Role Models
My Dad (RIP), The Creator and designer of the Universe, Deepak Chopra, John Lennon, Nelson Mandela
Quotation
"The secret of attraction is to love yourself. Attractive people judge neither themselves nor others. They are open to gestures of love. They think about love, and express their love in every action. They know that love is not a mere sentiment, but the ultimate truth at the heart of the universe."
Interests
Native American history and culture, meditation, Spirituality/Philosophy, Mind/Body/Spirit
Books
Deepak Chopra books, the DaVinci Code, spirituality
Music
soft rock, reggae, enya, oldies, all kinds
Movies
Eight Below... cried my eyes out!!, Dances with Wolves
TV Shows

Favorite Foods
fruit, french fries, coffee
Favorite Places
my home, beach, france, the ocean, mountains
Can't Live Without
friends, friends, music, laughter, love, computer, coffee, air
Introduce yourself to S Celine R
My Butterfly Rewards
Most recent activity (up to 500 gifts shown)
---
I've earned Butterfly Credits