"Animals rights, they need our voices let us get them there rights though peceful liberation."

Co .somewhere, Mind Ya Own, Ireland
female, age 117
committed relationship
Speaks: maori, Irish Gaelic, english
Joined Aug 6, 2008


Activities: walking outdoors, spending time with my lover again, laughing with my lover, being me, getting hyper, acting like a kid, taking care of my pets, phtography, Listening to Music, Crafts of many kinds, getting passionate, spending time with my lover, outdoors, pets/wildl




Life doesn't matter when I smile, because the smile my lover gave me set me free.


Pain is Reality!



Rape is Real but Real PEOPLE don't Rape!!!



DEPRESSION is a BIG problem, not a little one! Don't Splash the Word Around! You may feel down some days, but think of those who REALLY suffer!!!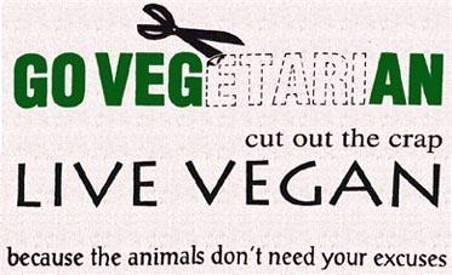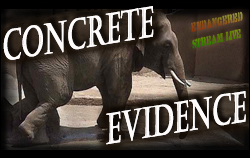 http://www.abolitionistapproach.com/links/#the-world-is-vegan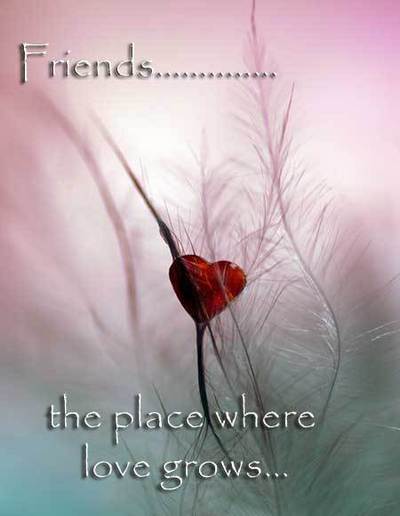 One thing I HATE is when people copy me, what I say, write or stuff on my profile/page here or elsewhere so DON'T COPY ME!

Joined
Aug 6, 2008
Activist Aspirations
undeclared
Here for
Professional Connections, Support a Cause, Other
Group Host of
none yet
Groups
ThePetitionSite Center
Hometown
Homepage
http://perfectlyimperfectcrafts.webs.com
Birthday
Dec 23, 1900
Languages
maori, Irish Gaelic, english
About Me
I am a strong beliver in animal liberation and animals rights. They are lives and I will fight for their justice.

I am stubborn and strong in my will.
I am ME!!!
Introduce yourself to MeowFoul
Lifestyle
Pets
rabbit, 1 Cat
Activist Aspirations
Political Leaning
Depends
Religions

Eating Habits
A well balance Died, On bad days I don't eat :, vegan, Organic when I can afford it, I love Candy Floss!, ginseng and blueberry magic, Ginseng tea, NO fizzy drinks, Good fresh veggies, Fruit, lots of fruit juice, Vegan all the Way
Wild Fact About Me
I am Stubborn to my beleifs and soul.
My Philosophy
haha don't believe in life. People, don't trust what ya can't believe in truly.
What Gives Me Hope
I don't believe in hope, it let's you down.
If I were Mayor, I'd make the world a better place by
well well what a lot of hard work i would have and i can't begin to bore you all.
;)
What/who changed my life and why
My lover, forever changed, can't go back, don't want to, never will, never would. THANKS LOVER
What Bugs Me
People who copy me, DON'T COPY ME!, unnecessarily cutting people off, People who can't be their self, Drunk Drivers, hypocrisy, gossips, Evil people, Chain E-Mails, BEING IGNORED!, cruelty, people who WON'T use their minds!, The destruction of rural areas, homophobic
Passions
my lover, certainty, death, animals liberation sex lust love, nature, animals
Inspirations
everything I set my eyes on inspires me
What Scares Me
travelling, being alive, living life, hope, Helplessness, open spaces, being alone, Losing the ones I love, Life
Favorites
Role Models
the one that left me., the one i lost, All animals, my heart, my pets, my lover
Quotation
Interests
having no hope, death, activism, my lover, my lover's skin, sex, lust, animals, love
Books

Music
natural, Rock, Punk
Movies

TV Shows

Favorite Foods
Vegan Indian food, noodles!
Favorite Places
wrapped in my lovers hug, at a picnic with my lover, the beach, pond, swamp, woods, up a tree, the countryside, my lovers bed, My lovers arms
Can't Live Without
vegan candles, my lovers heart, the smile my lover gives me, tears, powerade, Powerade, powerade, the certainty of death, love, sex, Animals
Introduce yourself to MeowFoul
My Butterfly Rewards
Most recent activity (up to 500 gifts shown)
---
I've earned Butterfly Credits