I am leaving C2 now. Incredible what I heard . .. I have so many other things to do.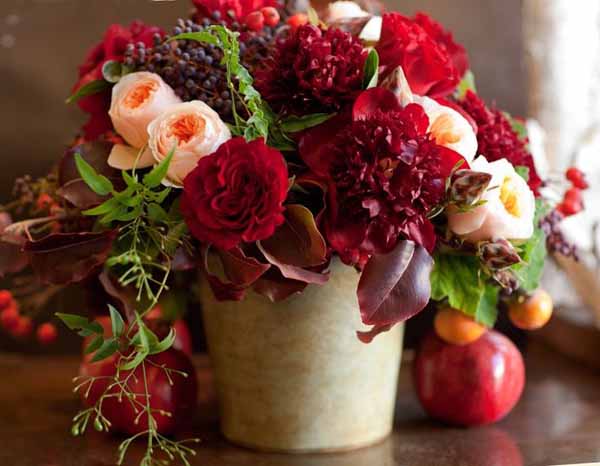 Dave is my only love. One day at the Time he made it. March the 25 it will be 2 years, sober. As I shared 3 years of my life with him, I know who is Dave. A gentleman and more.
Comgratulations, dear Dave for these two years if Sobriety. I know sometimes it was not easy.
You are a Miracle sweetie.
See you soon. It is March the 25th, 2015.




I ordered this 2 years chips by eBay for Dave, the 25th, hope he will receive it for the 25,


I introduce you to Puttytat, the Dave's Tuxedo cat. He is now with his sister, somewhere...
No forward please.
Borned and raised in Province of Quebec and Moncton, N.-B.
I came to Care2 in July 2006 and moved to Brooklyn NY USA on December 30-31, 2006.

I was outdoors for grocery. I am back. What a beautiful sunny day : )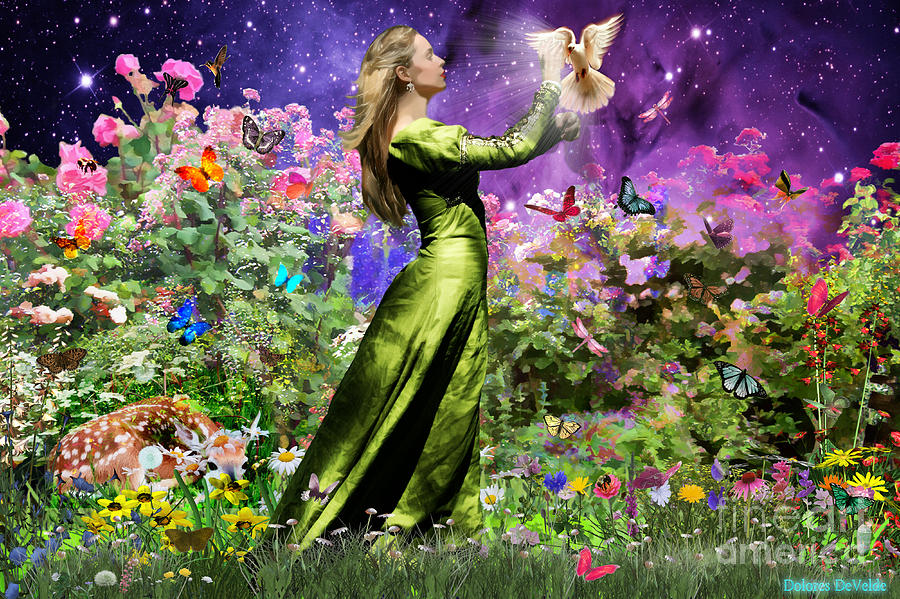 Garden of my heart : )
.
Oh la la Willie how would like to smoke with you!!
Do you know Bobby McFerrin, I will listen to his great voice, he is the only one able to make ? with his voice. I will listen to him before the closing... :)