"Heal People, Save Animals, No More Bushco"

Boca Raton, FL, USA
male, age 69
single, 1 child
Licensed Massage Therapist/Martial Arts Instructor
Speaks: English
Joined Sep 6, 2005


Causes: Native American Rights and Causes, A government for the people, Civil Rights, Freedom of Expression, Wipe out HIV/AIDS, Breast Cancer Awareness, Human Rights, Violence against Women, Violence against Children, pro-choice, literacy, global warming, Food Safety, environ

Activities: digital photography, Digital Art, sculpting w/ natural materials, anything creative, Massage, Martial Arts, writing, swimming, reading, Listening to Music, concerts, beach, movies




Fear is a darkroom where negatives are developed...
Never fear to take a stance for what you know is right because you are never alone!!! To my friends and future friends: I am a good friend or a strong adversary and very few things in life that I fear (ok...maybe spiders and snakes...lol). Through lifes lessons and my many years of old school martial arts training, there is no such word as CAN'T in my dictionary!! I believe that I can accomplish anything I set out to do and hope you, my friends, feel the same way!! I pledge to do my share and then some for positive changes in this beautiful world we live in......nice to not be alone....thanks for sharing the journey!!!.........Charles
I would like to share a poem I wrote and had copyrighted...it is called "Destiny"
Imagine a love so strong it would last as long as the Universe exists.
Imagine a fiery hot, as hot as the sun, burning within as one touches one.
Sleeping senses come alive with energy,
A whole new world for your eyes to see.
Imagine love as in a fairy tale ending,
How enjoyable our time we both would be spending.
Could a dream such as this ever come true?
As Destiny will have it, I will always love you.
© Charles C.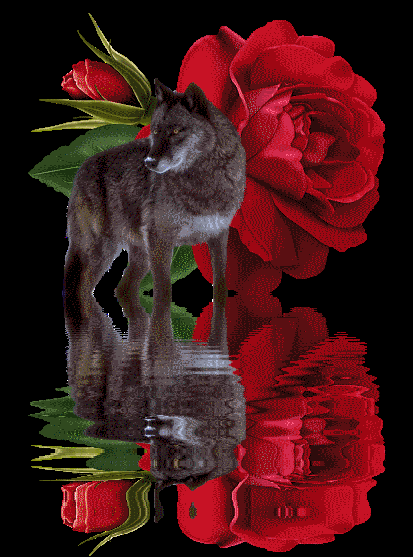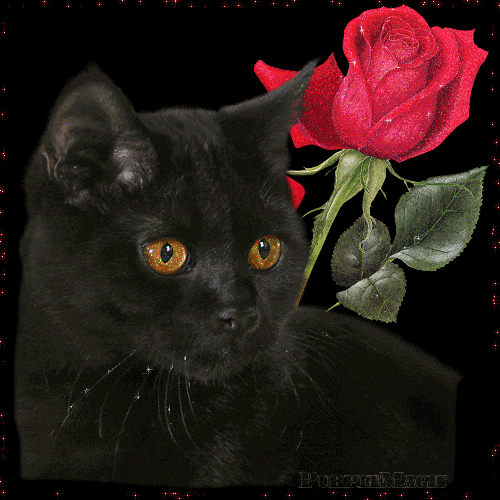 FIGHT CHILD ABUSE
Joined
Sep 6, 2005
Activist Aspirations
Enthusiastic
Here for
Meeting Friends, Professional Connections, Support a Cause, Other
Group Host of
none yet
Groups
A Dog-Gone Good Natural Pets Group, ANIMCORD: Would you like to save abandoned animals?, All Natural HealthWorks!, An Attitude of Gratitude, Cannabis... Fact, Fiction and Beyond, Care2 Feedback and Suggestions, FRIEND TO FRIEND POSTINGS, International Network of Missing Children and Adults (INMCA), Love & Starting Over Again, Petitions Welcome, Poetry And Writing, STOP DOMESTIC VIOLENCE & CHILD ABUSE SUPPORT & ADVOCACY, Sultry Robins Graphics and Tags
Hometown
Born: Brooklyn, NY....Now: Boca Raton, FL
Homepage
http://I have one, ask me if interested!!
Birthday
Aug 18, 1948
Languages
English
About Me
I am enthusiastic, ambitious, romantic, passionate about life.
Physically: 5'10", 175, hazel, salt/pepper, in good shape.
Introduce yourself to Charles
Lifestyle
Pets
3cats...my babies
Activist Aspirations
Enthusiastic
Political Leaning
Depends
Religions
Christian - Catholic
Eating Habits
Keep it Healthy
Wild Fact About Me
Does skinny dipping in the fountain at JFK airport count as wild....lol!! C'mon, I was 21 years old and it was in the late 60's...oh, I left out that we were chased by security, had to leave in a hurry and rode out of the airport on motorcycles....still naked....lmao!!
My Philosophy
Tell the truth good, bad or indifferent, and it will never come back to bite you on the butt.
What Gives Me Hope
Children and an inner belief in people!!
If I were Mayor, I'd make the world a better place by
I would pass "the eye for an eye law".....you hurt an animal and you are fed to their young....lol..ok, so maybe that is a little extreme, but you get my point....there would be severe punishment for hurting or killing any of our fellow Earthlings!!
You hurt a child, I will make sure the punishment fits the crime, and then some!!!
What/who changed my life and why
What Bugs Me
injustice, Drunk Drivers, cruelty, Any one that would hurt a child, any one that would hurt a woman, Any one that would hurt an animal, ignorance, liars, people who WON'T use their minds!, People whom do harm unto others
Passions
spirituality, nature, my friends, MY CHILDREN!!!, making a difference, family, love, Life - it's a blast, god, laughter, Energy Healing And Love, earth, cats, broadening my horizons, animals, reading, writing, Scent of a Woman
Inspirations
blue skies, romance, the sun coming up, the sound of the ocean, music, love, children, animals, the beauty of nature
What Scares Me
Our government...the New World Order, Religious Extremism, Violent people, war, Losing the ones I love, Ignorance and evil
Favorites
Role Models

Quotation
The greatest nation in the Universe is the Imagination.

"Celebrate the earth and sea, each bubbling brook and every tree...
Celebrate the full moon's light, brisk evening air, the stars at night...
Celebrate the clear blue sky, the rising sun, clouds drifting by..
Celebrate another year of living life, of being here."
Interests
Health topics, reading, working out, massage, good movies, I like to cook Italian, Oriental, even make my own sushi, lol
Books
Anything by Dean Koontz, Anything by Stephen King
Music
jazz, new wave, classic rock, R and B
Movies
Too many to mention
TV Shows
National Geographic Channel, Most on Animal Planet, CSI Las Vegas, Supernatural, House, American Idol
Favorite Foods
salad, veggies, fruit, chinese, Sushi, Italian, Seafood dishes, Mexican
Favorite Places
rivers, parks, the ocean, My bed, florida, New York City, JAMAICA.:), Key West Florida, Maui Hawaii
Can't Live Without
my family, my kids, my grand kids, my cats, food and water...lol
Introduce yourself to Charles
My Butterfly Rewards
Most recent activity (up to 500 gifts shown)
---
I've earned Butterfly Credits