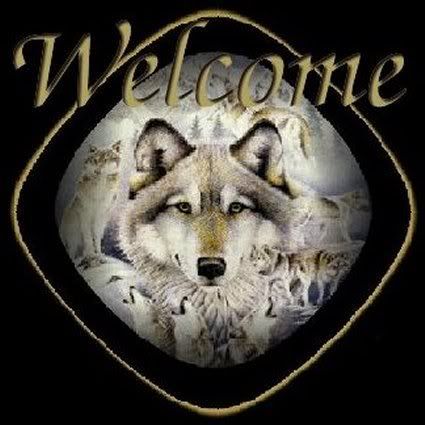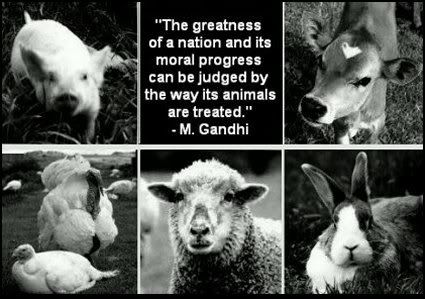 Please - Be A Voice For The Voiceless!

Click the Defenders Of Wildlife logo to Support the PAW Act and End Alaska's Aerial Hunting Program!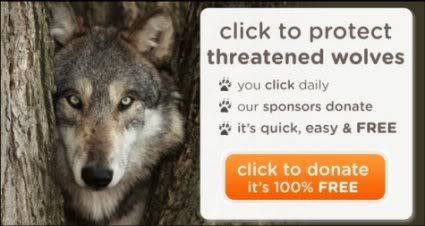 Save The World One Click At A Time!
Click a button to support a cause. Each click creates funding and
costs you nothing! Put these sites on your page and click once a day!






Click here for code to post on your page