"To spread kindness"

Cocoa, FL, USA
female
committed relationship, 2 children
Speaks: English
Joined


Causes: Free Meaningful Education for all., Protect Constitutional Rights, Preservation of the Oceans and Inhabitan, Civil Rights, Children's Welfare, END BSL, Peace for all living things, Animal Welfare, Cancer Awareness, Breast Cancer Awareness, Violence against Animals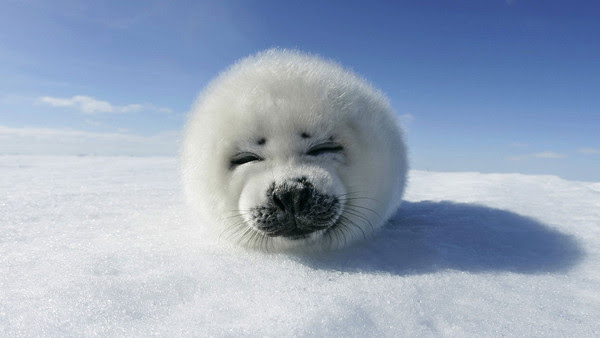 RIP CECIL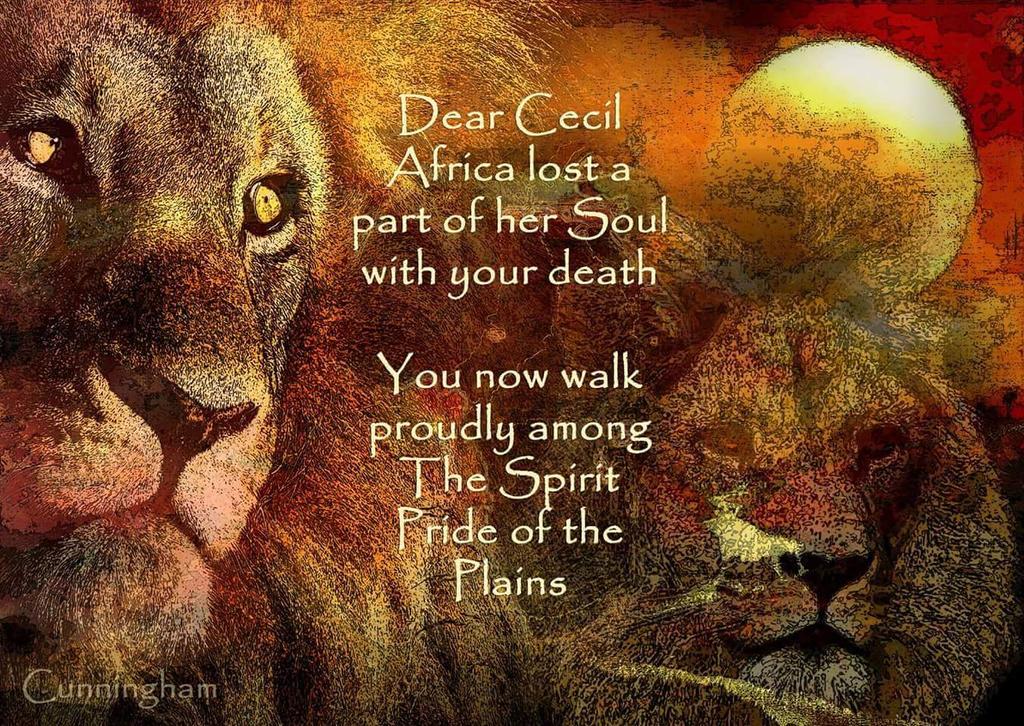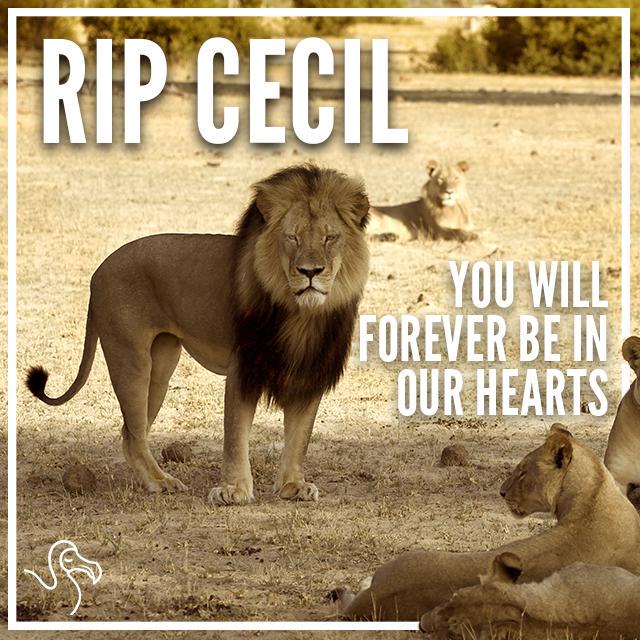 "I am a piano player. And I realize that ivory piano keys are preferred by some pianists. But a preference for ivory keys does not justify the slaughter of 96 elephants every day,"
Billy Joel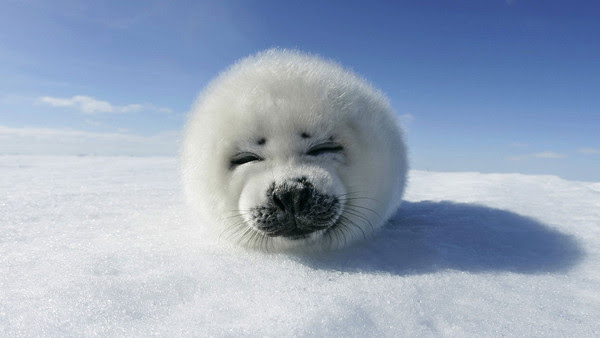 "Do not look at the past, for it is gone and you cannot change it. And do not be troubled about the future, for it is only but a vision. Live for now and live it with dignity, honesty, sincerity and much love so that it will be worth remembering one day".
Tyler
Teddy napping.
March 18, 1999 - July 16, 2013
Tylie, I will miss you for the rest of my life.
We'll be back together one day, my precious little boy.
Teddy, 16 years old on May 18, 2014. He's such a sweetie!
Update ~ Teddy
May 18, 1998 ~ September 1, 2014
Teddy, my sweetest little boy, my heart is broken. I know you had to leave us to be with Tyler and Grampy & Yia Yia, but I have lost the last of my beloved little group. Mom, Dad, Smokey "Joe", Tyler and now Teddy. We'll all be together again one day, and I will never let you guys go again.
Teddy in his new winter "woof" coat!
Kiya

Named to be a queen of a Pharaoh,
But never seeing it come to light.
Unaware, her life was on borrow,
To be taken with no chance to fight.
With the sparkle of a little child,
Witnessed by those who truly loved her.
Her love was free to any that smiled
With a kind loyalty like no other.
Sadly, bound by rules of fate unknown
Bares the black heart of humanity.
Poor little Kiya became its pawn,
To a beast she was helpless to see.
Yet brighter lights shine for Kiya now,
To run through hills and fields of heather.
She is free from her earthly vow;
''Befriend without bias to whomever.''
Many outraged have given their plead,
A fury of one cannot stand alone.
Now is the time to make black hearts bleed.
To Hell, their souls, and the slayer's own.

This tribute poem to Kiya was composed by my boyfriend, Steve.
End the Ban of Pitbulls in Ontario ! PLEASE SIGN ! !
Animals
(tags: animals, AnimalWelfare, cruelty, dogs, habitat, protection, pets
"If I had my life to live over... "
Someone asked me the other day if I had my life to live over would I change anything. My answer was no, but then I thought about it and changed my mind. If I had my life to live over again, I would have waxed less and listened more. Instead of wishing away 9 months of pregnancy, and complaining about the shadow over my feet, I'd have cherished every minute of it and realized that the wonderment growing inside me was to be my only chance in life to assist God in a miracle. I would never have insisted the car windows be rolled up on a summer day because my hair had just been teased and sprayed. I would have invited friends over to dinner, even if the carpet was stained and the sofa faded. I would have eaten popcorn in the "good" living room and worried less about the dirt when you lit the fireplace. I would have taken the time to listen to my grandfather ramble about his youth. I would have burnt the pink candle that was sculptured like a rose before it melted while being stored. I would have sat cross-legged on the lawn with my children and never worried about grass stains. I would have cried and laughed less while watching television... and more while watching real life. I would have shared more of the responsibility carried by my husband which I took for granted. I would have eaten less cottage cheese and more ice cream. I would have gone to bed when I was sick, instead of pretending the Earth would go into a holding pattern if I weren't there for a day. I would never have bought ANYTHING just because it was practical /wouldn't show soil/guaranteed to last a lifetime. When my child kissed me impetuously, I would never have said, "Later. Now go get washed up for dinner." There would have been more I love yous...more I'm sorrys...more I'm listenings...but mostly, given another shot at life, I would seize every minute of it...look at it and really see it...try it on...live it...exhaust it...and never give that minute back until there was nothing left of it." Written by Erma Bombeck when she was dying of cancer.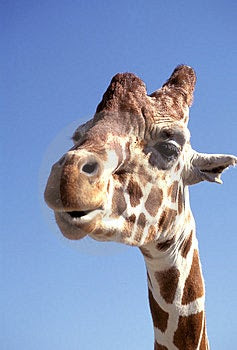 Introduce yourself to Millie
Home Contact Info
City
Cocoa
State/Province, Country
FL, USA
Home Page
Work Contact Info
Organization
City
State/Province, Country
0, USA
Introduce yourself to Millie
My Butterfly Rewards
Most recent activity (up to 500 gifts shown)
---
I've earned Butterfly Credits