"TO MAKE THE WORLD A BETTER PLACE FOR ALL LIVING THINGS"

Lansing, MI, USA
female, age 110
married, 3 children
Speaks: English, French
Joined Apr 1, 2006





Friendship: If you are inquiring to be a friend please send a note of introduction. I am not a friend collector. Each person on my friends list is valuable to me. It takes time to grow an old friend.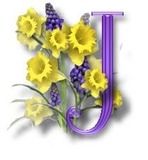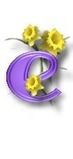 A happy heart does good like a medicine.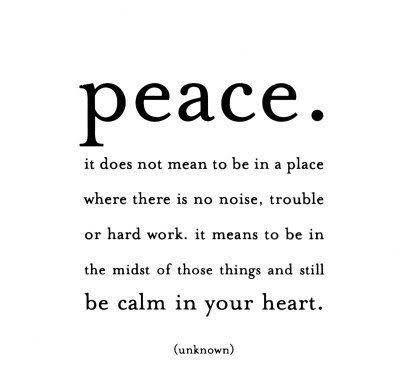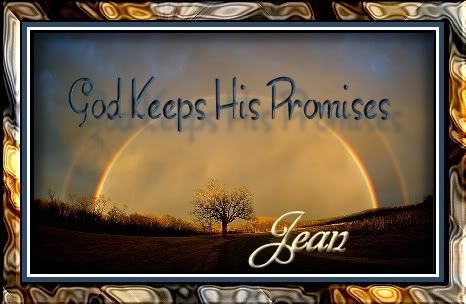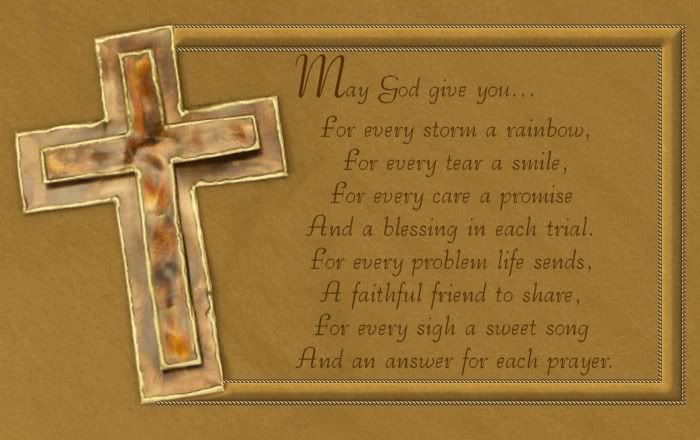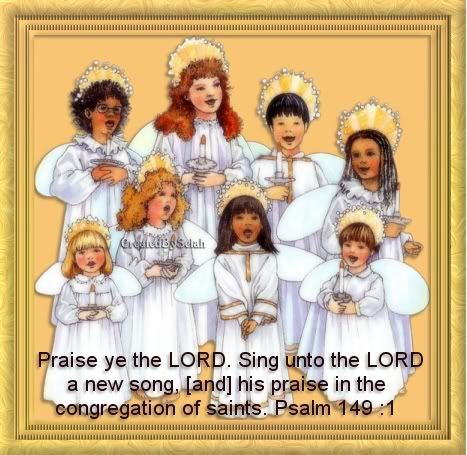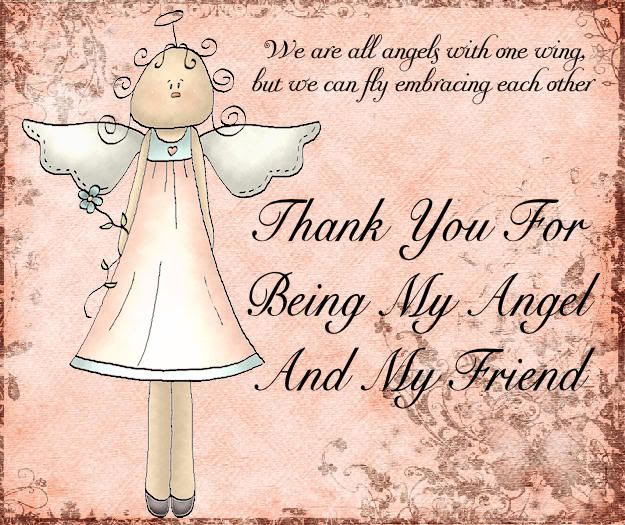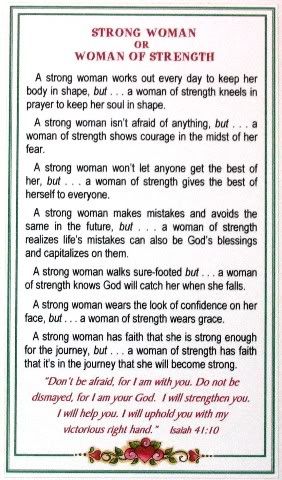 "For THE LORD GOD is a sun and shield: THE LORD will give grace and glory: no good thing will HE withhold from them that walk uprightly." Psalms 84:11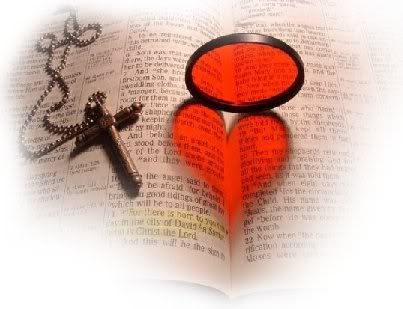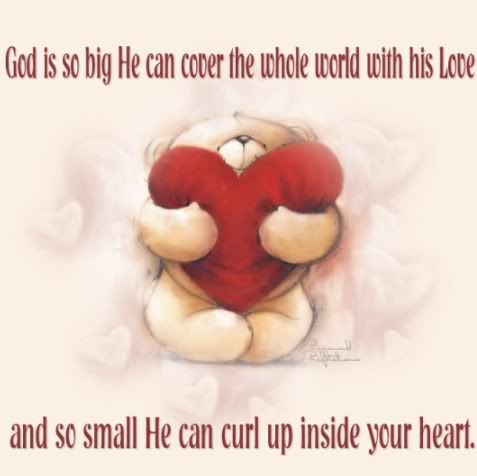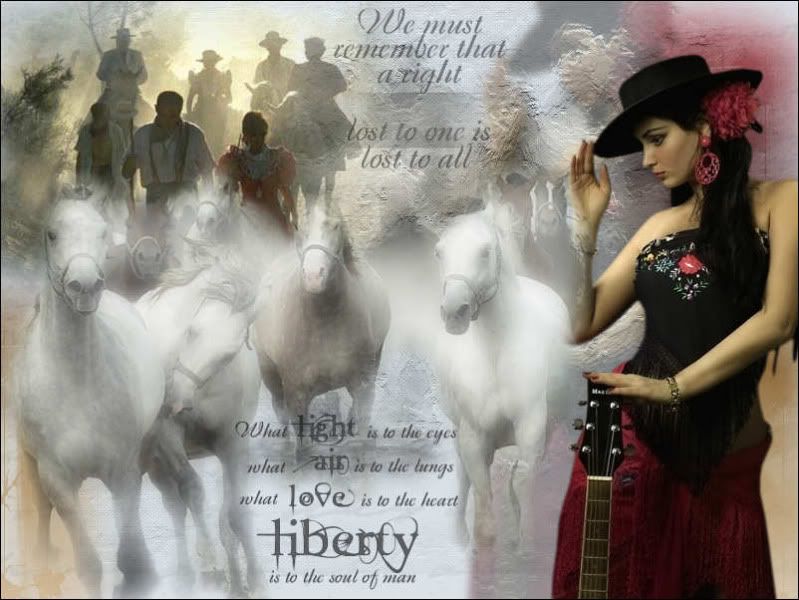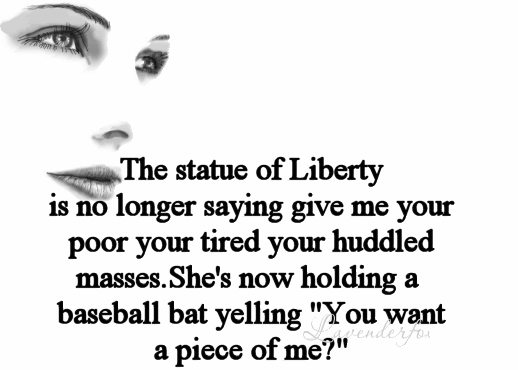 You can't wring your hands
and roll up your sleeves at the same time.


"When we honestly ask ourselves which person in our lives mean the most to us, we often find that it is those who, instead of giving advice, solutions, or cures, have chosen rather to share our pain and touch our wounds with a warm and tender hand.

The friend who can be silent with us in a moment of despair or confusion, who can stay with us in an hour of grief and bereavement, who can tolerate not knowing, not curing, not healing and face with us the reality of our powerlessness, that is a friend who cares."
~ Henri Nouwen ~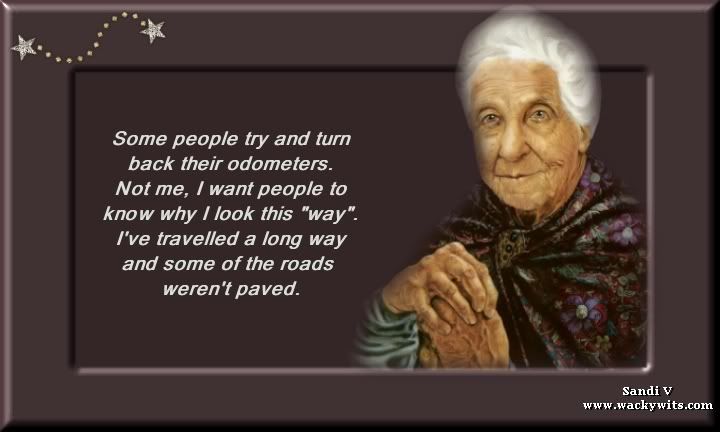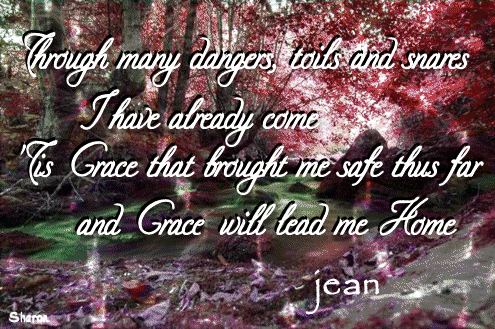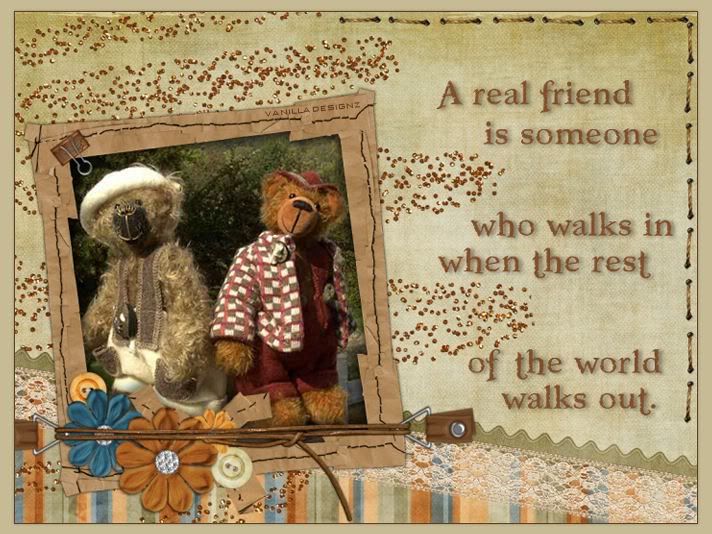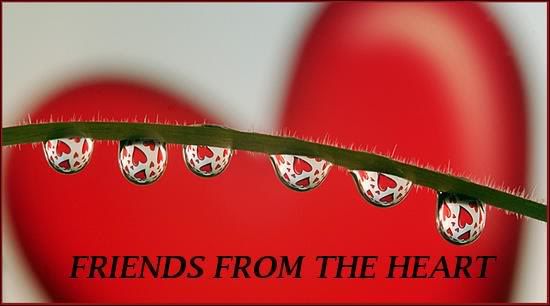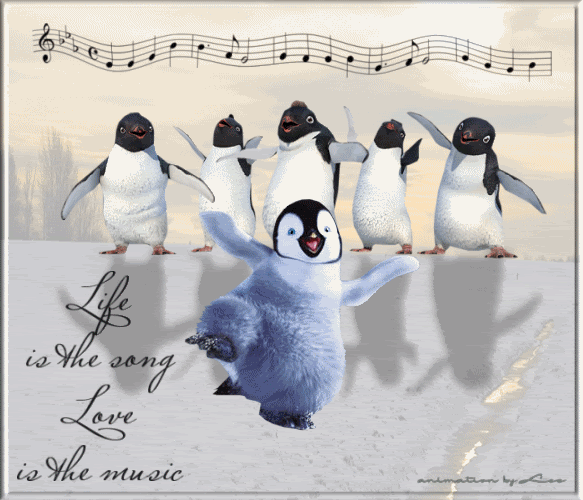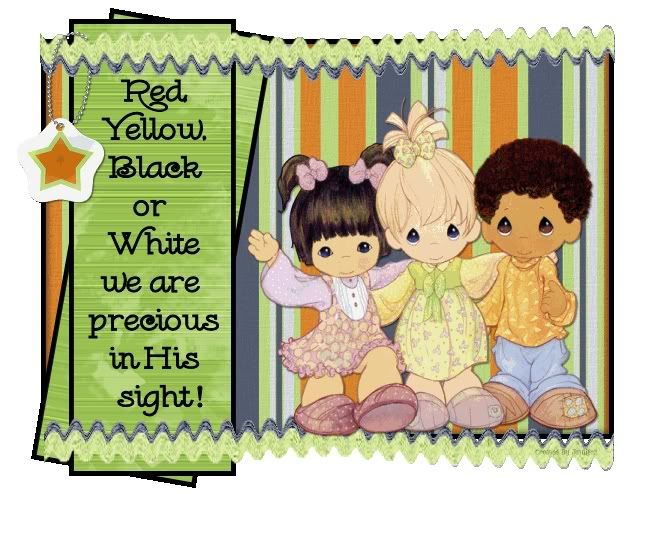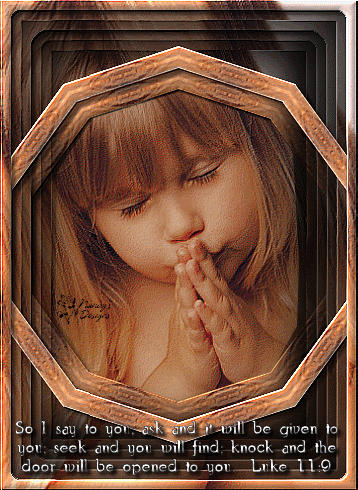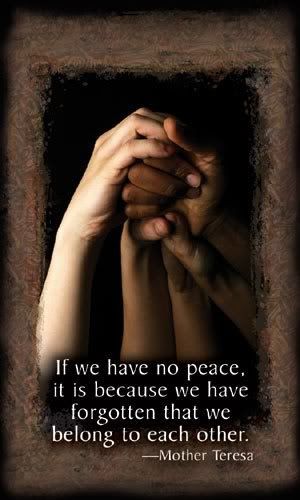 Proverbs 8:35 For whoso findeth me findeth life, and shall obtain favor of the Lord
Joined
Apr 1, 2006
Activist Aspirations
Enthusiastic
Here for
Meeting Friends, Support a Cause
Group Host of
Groups
"Women's Joy in Jesus", *S.T.A.R.S. Signature Tags and Requested Snags, Amnesty International, Care2 Feedback and Suggestions, Christian Moms/Women, Defenders of Wildlife Action Fund - Electing Pro-Wildlife Leaders, Habitat for Humanity, International Network of Missing Children and Adults (INMCA), NATURE PROVIDES, Native Children's Survival, Nature's Herbal Healing, One Love. One Heart. One People., Salvation By Grace, Small/Medium NonProfits & Charities Co-Op more »
Hometown
USA
Homepage
Birthday
July 10, 1907
Languages
English, French
About Me
Compassionate,great sense of humor,avid reader,wanna be world traveler, loyal friend, nature lover, love to serve others......I am a Christian and that does not mean I do not like to have fun. I have great sense of humor and friends tell me that I can make them laugh even on the worst days.

I love gardening, sunrises and sunsets. I love to sit on the beach at sunset and watch that big red ball be swallowed up by water.

I Love my family, and when my girls were growing up ours was the Kool Aid house where all the kids could come and hang out. Those kids are grown today but most of them still call me Mom. I am drawn to broken people, I think with love and affirmation people can triumph over very difficult circumstances. I am very soft hearted, but if you ask me I will tell you the truth, gently in love. I want to be a light, it only takes a little candle to light up the darkness.
Introduce yourself to Jean
Lifestyle
Pets

Activist Aspirations
Enthusiastic
Political Leaning
Moderate
Religions
Christian - Other
Eating Habits
Keep it Healthy
Wild Fact About Me
Some things are not shared with strangers.
My Philosophy
Find a way to love, live, and learn from each one that you meet
What Gives Me Hope
The earth is the Lord's and the fulness thereof and;the world and they that dwell there in:He's got the whole world in His hand.
If I were Mayor, I'd make the world a better place by
STOP ALL WARS AND TAKE WHATEVER STEPS NECESSARY TO REPAIR THE PLANET!!
What/who changed my life and why
There are so many events and people who have changed my life some for the good and some not so good but I am trying to come to terms with all of them.
What Bugs Me
Christian arrogance, Christians who do not practice love, People who can't be their self
Passions
making a difference
Inspirations
life itself
What Scares Me
The moral direction of our society!
Favorites
Role Models
TOO MANY FOR THIS SMALL SPACE
Quotation
I am just passing thru,let me do no damage to others or to the planet."Well Behaved Women Rarely make History"
Interests
People w/dissabilities, the poor and what we can do to help them, how to make life better for all people
Books
Bible and anything challenging the heart, Self improvement, J.R.R. Tolkien
Music
Christian Group SELAH, Oldies
Movies
Love stories, family friendly movies
TV Shows
NCIS, CNN NEWS, CSI, most things on the Hallmark channel
Favorite Foods
Crab Legs and any good salad, chicken
Favorite Places
anywhere near the water
Can't Live Without
Faith, Family, Friends, Food and clean water
Introduce yourself to Jean
My Butterfly Rewards
Most recent activity (up to 500 gifts shown)
---
I've earned Butterfly Credits