Sent to Me from a "VERY SPECIAL FRIEND" ......
The whole family suffers when money problems make it hard, or impossible, to care for a pet. But help is out there. The following is a comprehensive list of resources that offer financial assistance
http://iheartdogs.com/product/2-pack-my-pet-is-home-alone-wallet-cards/?
MINE IS .... " LOL "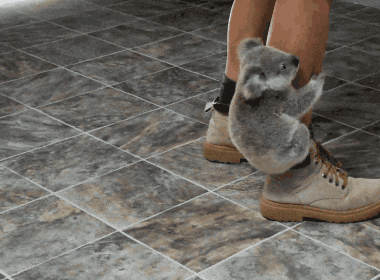 "REAL MEN" LOVE ANIMALS !!
"HELLO" .... My Name is "BROWNIE DARLING" and I am along with Mommy a Very "SPECIAL FRIEND" of Charmaine's !!
DO YOU LIKE MY PICTURE ????
Hello, dearest sweet aunt Charmaine :) I am Brownie darling and I flew over just to say Hi and to thank you sooo much for always thinking of me & for loving me :) Me is very happy and me is always thinking of you too :) Love you too from Brownie darling :) Oh, me is touched & feels honored that you posted me on your Profile Page and me wants you to know that me is very grateful :)
This is "BROWNIE DARLING" ...... What a Sweetheart !!!! Her "MOM" is a BEAUTIFUL FRIEND of Mine !!!! "LOVE YOU" , Cute Baby Girl ....
Hugs and Kisses XO XO XO XO !!!!
I
n these next days leading to " Yulin " I would ask that you keep this candle alight for all our fellow creatures at this time, and for all the people who are there on the front line working against this event. When you have time look at this little light to give you strength and heart, say a Prayer or just have a moment of Silence for these Precious Lives that Need us to be their "Voice" !! They are the Path to the Ending of this "Horrific" Practice !!
http://www.duoduoproject.org/
In California, call our 24-hour hotline: 415-289-SEAL (7325)
Please report marine mammals that appear to be ill, abandoned or in danger. You'll help give these animals a second chance at life while also aiding researchers with their ongoing studies.
In West Hawaii, call our hotline:
808-987-0765
Please report any Hawaiian monk seal sightings on the western side of the Big Island of Hawaii. These animals are critically endangered, so every sighting provides valuable information to our researchers, and seals in distress may require emergency care. Please call us immediately if you accidentally hook a Hawaiian monk seal.