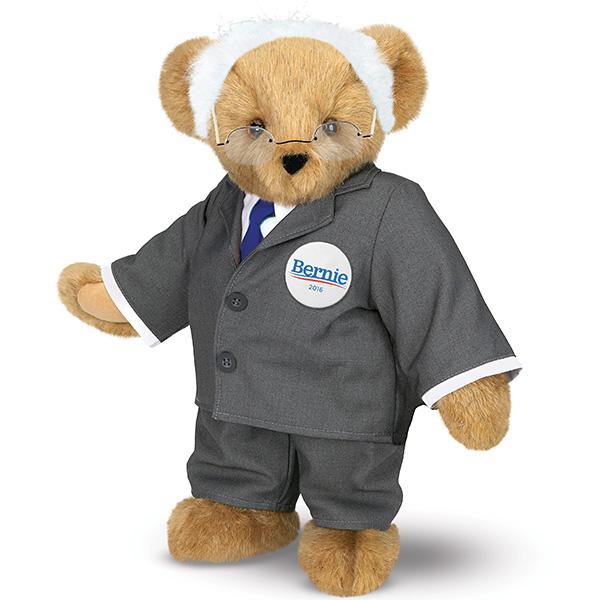 Now that Bernie Sanders has entered the contest for the Democratic Party's presidential nomination, Americans are going to hearing a lot about socialism, because the 73-year old U.S. senator from Vermont describes himself as a "democratic socialist."
"Ever since I was a kid I never liked to see people without money or connections get put down or pushed around," Sanders explained in making his announcement. "When I came to Congress I tried to be a voice for people who did not have a voice—the elderly, the children, the sick, and the poor. And that is what I will be doing as a candidate for president."
Visit my blog on Green Living. Find out how Green Living
can be fit, frugal and fun
.
http://www.greenlivinggranny.com
I will support all animal rights and environmental causes on Twitter.
This is my Twitter link:
https://twitter.com/TheGreenReiss
I will support all animal rights and environmental causes on Facebook. This is my facebook link:
https://www.facebook.com/betsy.reiss1