Be ashamed to die until you have scored a victory for mankind. Dr. Theodore P. Kalogris

... and think its worth checking out...

http://www.reliv.com/kalogrisvideo/Kalogris.html
for more information;
you can send me an E-mail: odessa2260@yahoo.com



http://web.mac.com/jollygomez/iWeb/







Click to support good causes...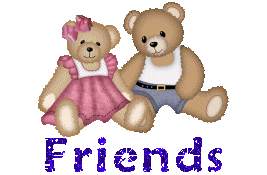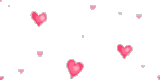 .
. . so my dearest friends let's join hand in hand, join me with my venture . . . to make this World a better place!




Wealth Is Hidden From Those
Who Must Do It All
Themselves,
Wealth Exposes Itself to Those
Patient Enough to Train
Others


Give a man a fish, he'll eat for a day
Teach a man to fish, he'll eat for a lifetime
-Lau Tzu, Philosopher-

Teach a man to teach his children to fish,
he'll end World hunger.
-Tim Sales, just a guy-