MY BLESSINGS
My Higher Power, GOD, the Creator, has given me all that I have. I know that He will turn a negative experience into something which will benefit me. When trying times come, I ask God to show me the lesson He wants me to learn. He does!! God has blessed me with many people whom I love and who love me, unconditionally. He has used me as His instrument.
Remember, life is too short for regrets. Live life to the fullest.
Enjoy the blessings you receive. He gave them to you for a reason.
LET YOUR LIGHT SHINE!!!!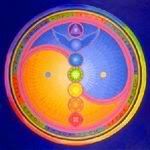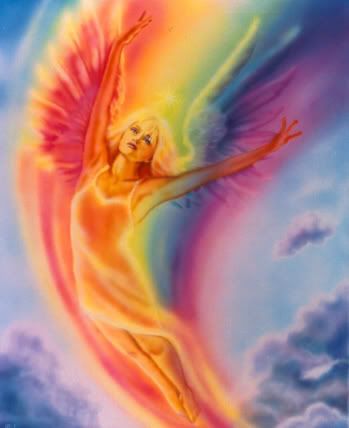 PLEASE VISIT THE FOLLOWING GROUPS:

This is a GREAT group for learning about herbs, vitamins, and natural ways to heal your body!!!
http://www.care2.com/c2c/group/allnaturalhealthworks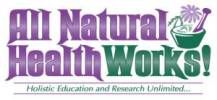 This is a wonderful group to discuss natural ways to care for our ANIMALS!!
http://www.care2.com/c2c/group/adoggonegoodnaturalpetsgroup