"" You Must Be The Change You Wish To See In The World." ~ M. Ghandi"

Montpellier, Languedoc, France
female
divorced, 2 children
Speaks: English as a 2nd Language, French
Joined Sep 9, 2006


Causes: Marine Wildlife, global warming, Endangered Species, Human Rights, Children's Welfare, Consumer Rights, Abolish the Death Penalty, Environment, Freedom of Expression, Violence Against Children, Violence Against Women, Civil Rights, Peace & Nonviolence, Weapons Disarma

Activities: yoga, travel, museums, Arts/Crafts, Concerts, Dance, Drawing/Sketching, Gardening, Gymnastics, Hiking, Movie watching, Museums, Music - Concerts, Music - Concerts - Symphony, Listening to Music, Painting, Photography, Reading, Running / Jogging, Snorkeling, Swimming, Theater




Special thanks to JoAnna for the lovely tag

I'm back and...everything has changed !!!
My friends have disappeared, my photo album doesn't exist any more... I have to redo it all ! So, please, be patient and give me a little time to update all that and retrieve my scattered friends...
Any experience is good to live as long as you are able to turn it into positive. Any hurdlle can be turned into an opportunity to go forward.

I am a fighter for my friends and those I care for and would support them to death. I do what I believe is right, regardless of my own interests most of the time.
There is a time to think and a time to act and I don't intend to be a wallflower.
All in all, I would say I am a happy person. Idealistic, sentimental and romantic, realistic and practical though when it comes to fulfil my dreams.
I seek real relationships, not just to lengthen my friends list.
As for group invitations, please don't take offense if I don't always join. I do appreciate but I intend to participate as much as I can. So I shall join only if I feel I can really add to the group. A
s far as I've seen, my days have lasted no more than 24 hours so far...
Thanks for your understanding.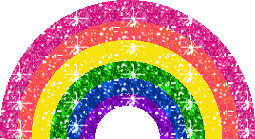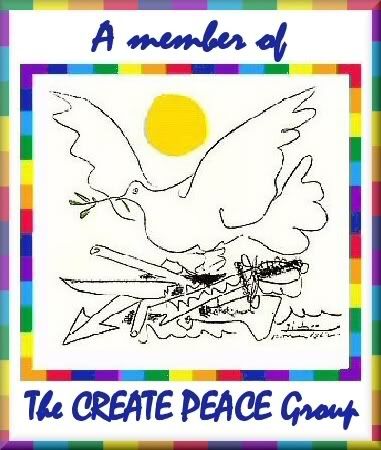 Here for
Meeting Friends, Dating, Professional Connections, Support a Cause, Other
Want to Meet
Men
Who Dot wants to meet
A smart, educated and reasonably cultured (so that we could talk), sensitive and creative (so that we could dream), witty (so that we could laugh), open-minded, curious and somewhat adventurous (so that we could meet), caring and consistent (so that we could commit), gentleman who would love me for who I am.
A romantic touch would be appreciated as well... (so thatů :-) )
Great stature, beautiful hair and bright smile are definitely a plus, your personality only can make the difference though.

I would fly over the ocean to meet the right person and could easily relocate especially in a sunny place by the sea. ;-)

About
Description
A shining star, gypsy spirit, free electron.
Head in the clouds, feet on the ground.
INFJ type, with a genuine love and interest for people...
Height
5' 9"
Eye Color
green
Hair Color
brown
Body Type
Slender
Lifestyle
Top Causes
Activist Aspirations
Enthusiastic
Political Leaning
Liberal
Religion
Eating Habits
Smoking Habits
Don't Smoke
Want kids
Probably not
Personality Type
Sensitive, Brave, Strong, Dependable, Romantic, Bright, Open, Artistic, Extroverted, Witty
In my free time I
Anything new, unexpected, never experienced before, surprises... There's no limit to my imagination (especially when I'm in love)
Wild fact
I may have some ESP, can foresee events, etc... I also have the gift of empathy and can "feel and see" people's souls even at a distance. Now I trust you not to believe I am a crank. :-D
Introduce yourself to Dot
My Butterfly Rewards
Most recent activity (up to 500 gifts shown)
---
I've earned Butterfly Credits