This has been along time waiting ~
yet , I thought I would give this a try and offer my friends here on MySpace an opportunity to order ONLINE from me , from my Daughter's business....
It is as Easy as 123 !
I think you will agree ...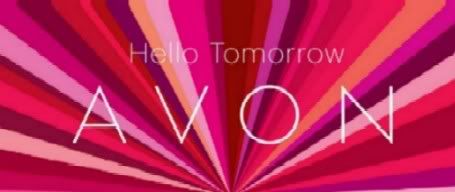 I have used these products for over 25 years ,
and absolutely LOVE them .
I have sensitive skin , and most these products
agree with me .
Also the fragrances are divine !
for a fraction of the cost of high priced fragrances ,
you can smell like a Queen or King : )