Founded in September 1953, the non-profit
Navajo Lutheran Mission in Rock Point, Arizona (Tsé Nitsaa Deez'áh&iacute
located in the heart of the Navajo Nation (Diné Bikéyah).

A huband and wife management team have arrived from Michigan to the beautiful off-the-grid mission in the Arizona desert with a renewed spirit and respect forthe navajo culture.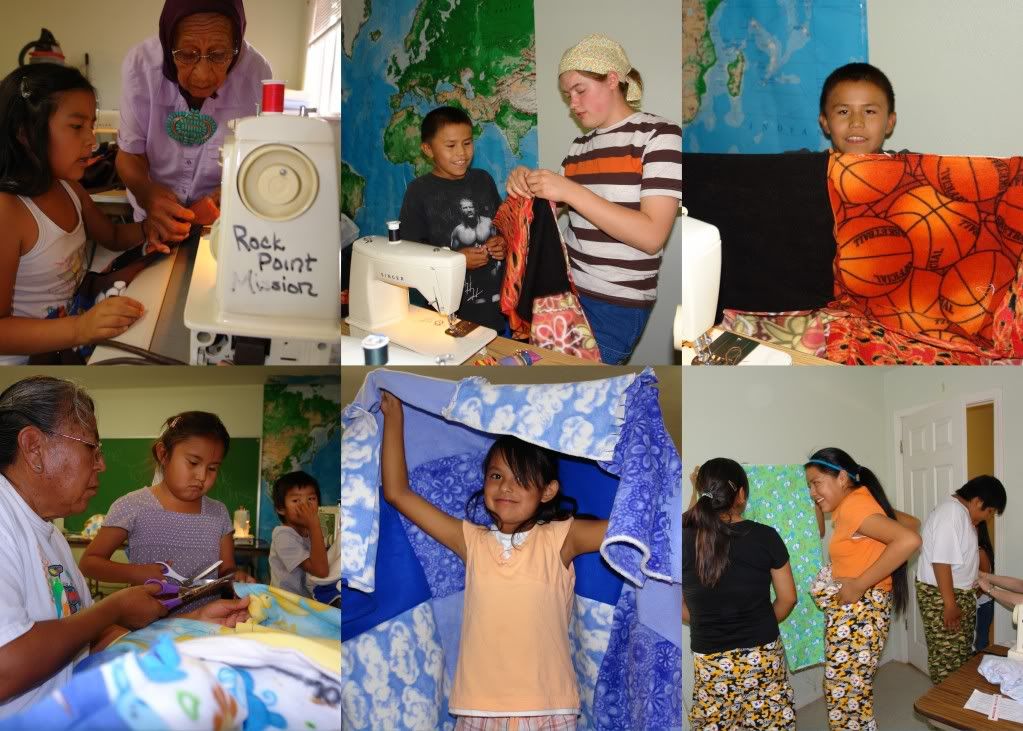 Rev. Dr. Lynn Hubbard (aka WhiteHorse) became the executive director of the Navajo Evangelical Lutheran Mission in April 2009.
Rev. Deborah Hubbard is a Presbyterian pastor was named the pastor of the Lutheran Mission House of Prayer.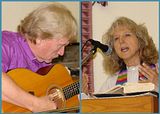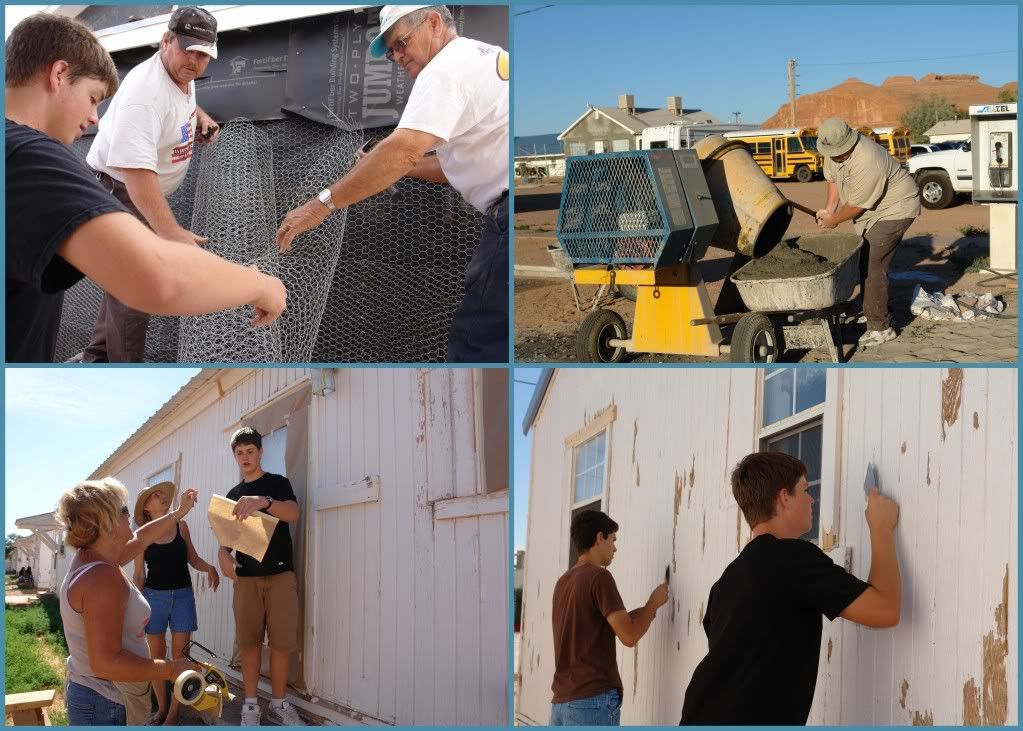 Related Navajo Evangelical Lutheran Mission (NELM) Links:

NELM on Twitter

NELM on wordpress blog

NELM on blogspot

NELM on myspace

NELM on bliptv

NELM on youtube

NELM on photobucket

NELM on flickr

NELM on itunes rss feed

P.O. Box 354, Hwy 191

One Mission Lane

Rock Point, AZ

86545-0354

email Rev. Dr.Lynn Hubbard, NELM Executive Director

1-928-659-4201 (Office)

1-928-659-4202 (School)