Christmas (which literally means "Christ's Mass") is a Christian holiday, celebrated on December 25th, celebrating the birth of Jesus. In many countries throughout the world, Christmas is recognized as a national holiday. In predominantly Christian countries, Christmas has also become the most economically significant holiday of the year, notably marked by the exchanging of gifts with friends and family, and/or gifts brought by a benevolent figure such as Santa Claus, Saint Nicholas, Sinterklaas, Pere Noel, Grandfather Frost, and others. Christmas has also become associated with the gathering of friends and family for feasting, decorating and reunion. Specific songs - carols - are also associated with this holiday. These secular songs are often mixed in with religious hymns. Christmas cards, holiday decorations, a Christmas tree, presents and charitable donations are also prevalent at Christmas.

So...that's the "legit" depiction of Christmas. And yet those of us who celebrate this holiday tend to do so in our own particular fashion, often relying more on family traditions than the general cultural model.

For some, Christmas is a deep and personal reflection of their Christianity. For others, Christmas is a purely family-oriented gathering. For those without, Christmas is a time of despair and depression. Some view it as a commercialized money-grabbing scheme. Some see it as an exclusionary event and others see it as an opportunity to open their hearts to those of other faiths and means.

Whatever Christmas means to any of us, its images and messages are as widespread as the patterns of coloured wrapping paper used to bedeck a present.

These are some of my personal favourites; I leave it to you to choose what Christmas means to you...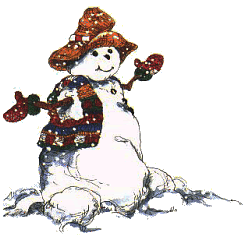 Winter's snow...


---


The Nutcracker...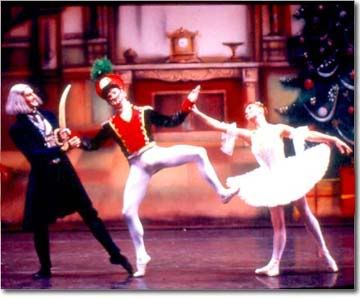 ---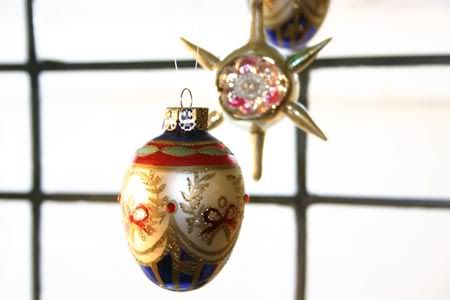 Holiday ornaments...


---


Christmas crackers...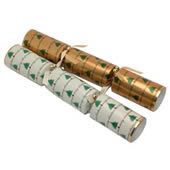 ---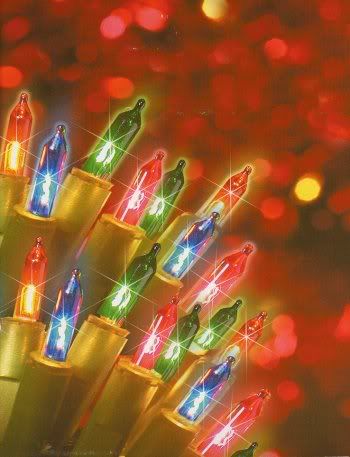 Pretty lights...


---

A church...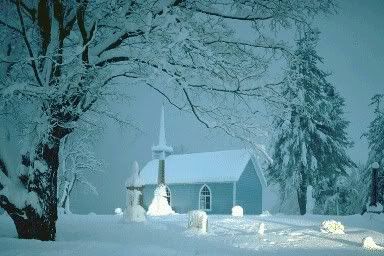 ---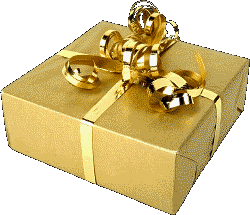 Presents...


---

Santa Claus!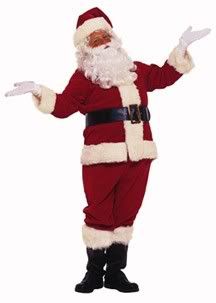 ---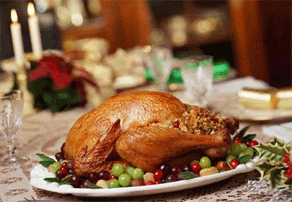 A meal shared...


---

Mistletoe...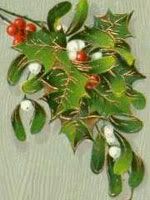 ---
A decorated tree...


---

Shoppers with packages...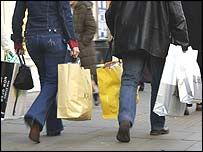 ---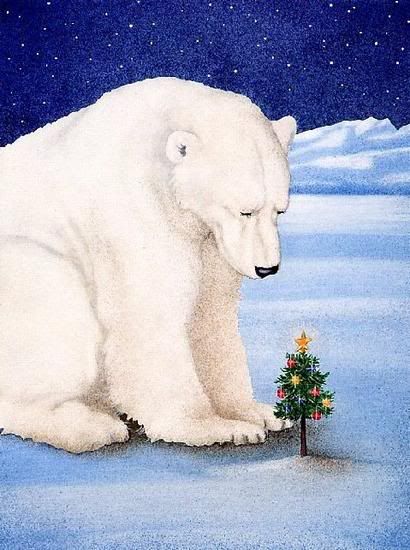 A time for quiet joy...


---

Christmas means many things to different people. At this holiday time, whether you celebrate Christmas, Chanukah, Kwanza(a), Solstice or no particular "holiday" at all, I want to wish each and every one of you