UPDATE!!! (11 Dec 2011)
I wanted to let everyone know that Jack is no longer able to have surgery because there is too much scarring which would make the operation too risky.
Good News! According to the last x-rays taken, Jack's liver moved back down into his abdomen & it's no longer pressing against his left lung. The vet also said that as long as Jack heals without any obstructions, he'll be able to live a long happy life!

He's eating several times a day & putting on some weight. Because of the injury, his bowels have been affected. Initially, Jack wasn't able to have normal bm's. A friend suggested adding pumpkin to his diet & it works! Now he goes nearly every day.
My mom & I are going to consult with a holistic vet to make sure we're doing the very best for Jack. I wonder if accupuncture would have any positive effects or prevent an obstruction from developing?

Thank you all so much for your prayers, concern, suggestions and financial help! I'll post an update after our next consult.
Wishing everyone a Very Happy Holiday Season!

Jack's Family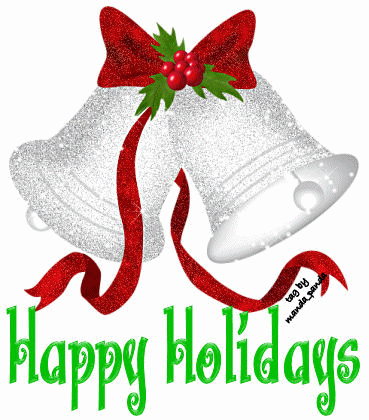 Dear Care2 Friends,
I'm writing this message to let you all know that my cat Jack needs emergency surgery. I'm doing all that I can to help raise the funds for his procedure. Recently, I took Jack to the vet and he was diagnosed with a herniated diaphragm. We're keeping him comfortable and he's getting lots of love while we wait to raise the monies for surgery. Right now we have 635.00 USD and his operation is estimated to cost 1100.00USD.
Jack is only 2 years old and the most affectionate and intelligent cat I've ever known. He is truly amazing! We love him so much & hope and pray that he will be able to have this life saving operation. We have contacted numerous charitable organizations, such as Actors & Others, IMOM, and The Onyx & Breezy Foundation and we're waiting for a response regarding pledges.
Please, if anyone is able to help and give even a few dollars, it would be appreciated so much. Jack needs this surgery as soon as possible. And please do keep him in your prayers too.
If you know of anyone who is able to contribute in any way to help Jack, then please forward this message. Thank you all so much for taking the time to read this plea for my sweet Jack!

Sincerely,

Jack & Dominique
This is the email ( helpourcat_jack@care2.com ) that is linked to the donations for Jack with PayPal

Link for PayPal's homepage: