i got a phone call from my mother the other night and on answering was told "something terrible has happened..." many scenarios raced through my mind in a few short seconds, but none involved the suicide of my 'cousin' that took place on thursday evening...
my first thoughts upon hearing were 'why?', 'how?' - shocked, stunned, numbing disbelief really - surely i'd heard wrong - but then reality kicked in, and it didn't matter the 'why' or 'how' but that he was dead, and my major concern became how 'aunty eileen' was coping - the death of a child no matter how it has occurred is not something a parent is expecting to hear... not blood relatives to me, but closer than most that are, eileen and her kids have been part of my family all of my life, eileen being my mother's best friend of over 80 years...
identification had to be made and the coronial inquest was over quickly on saturday morning - there was little to be analysed, it was a 'cut and dried' suicide with a letter left for the family... adrian was the youngest of all of the 'kids', only 48 years old, but sadly his life had taken a path he felt he could no longer walk down...
we all came together to deal with our sadness while sorting out the 'practicalities' of death, and to celebrate the lovely, funny, but lonely young man that was adrian... that's what 'my family' does, accepts and then moves on, albeit with heavy hearts, but that weight lessened by shared memories, laughter and tears (although the funeral is still to come).... some need someone or something to blame initially, but that soon dissipates... oh how sadness comes in many shades...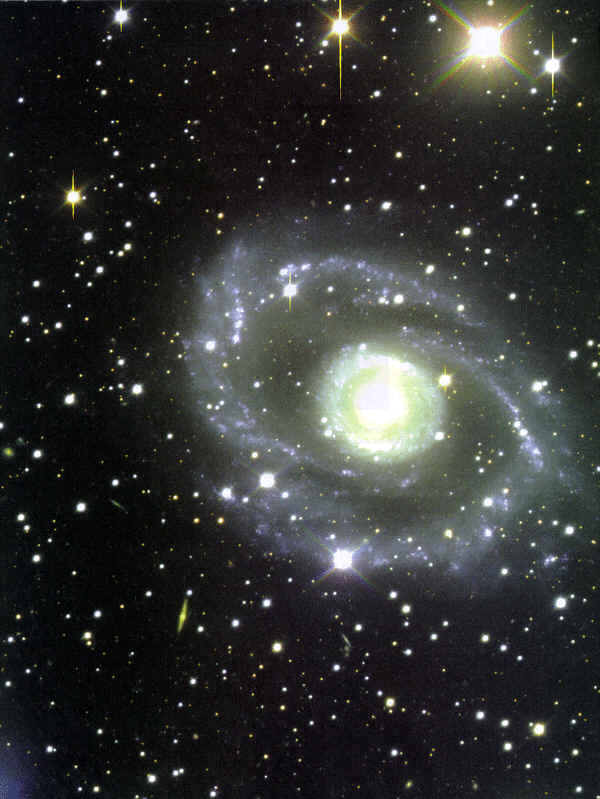 being in to astronomy as he was, what more can i say but fly high and shine brightly mate, you will always be in our hearts...
Imported from external blog