| | |
| --- | --- |
| Focus: | Animal Welfare |
| Action Request: | Protest |
| Location: | Romania |
ambromviena@ambrom.at, consulara@ambrom.at, secretariat@roumanieamb.be, romcons@cytanet.com.cy, roemb@mail.tele.dk, ambasada@roamb.ch, consulat@roamb.ch, economic@roamb.ch, romania@romania.fi; secretariat@amb-roumanie.fr, berlin@mae.ro, ambrom@eircom.net, amdiroma@roembit.org, secretariat.consulara@roembit.org, contact@consulatliechtenstein.ro, ambroum@pt.lu, skopje.cons@mae.ro; adrian.dutu@mae.ro, londra@mae.ro, londra.cons@mae.ro, ambs.romania.mne@t-com.me, consular.mne@t-com.me, oslo.consulara@mae.ro, politic@romanianembassy.no, oslo@mae.ro , budapesta@mae.ro , roembnl@xs4all.nl, stockholm@mae.ro, Consular@roembus.org, Office@roembus.org,
Subject Romania, 2013-2014
This is about the 'stray'-dog' problem in your country, Romania, and the new killing law.
Article 13 of the Lisbon Treaty stipulates that 'in formulating and implementing the Union's [...] policies, the Union and the Member States shall, since animals are sentient beings, pay full regard to the welfare requirements of animals; and:
the European Convention for the Protection of Pet Animals was signed by and went already in effect in Romania in 2005!
Stray dogs are abandoned pets, left out in the streets whenever they are pregnant again, or simply because people want a new dog, or because they do not want to pay for treatments.
The EU is still awarding Romania a budget for neutering projects which never were carried out by the authorities!
This, and the citizens indifferent mentality, is the reason why Romania has a 'stray-dog' problem now!
Since the new 'Euthanasia' law has been introduced in Romania, animals are cruelly caught by doghunters, even those with a caring owner, and dumped at the city pounds, where they will be killed after 14 days, unless pulled out by animal friends in time.
Most Romanians are only allowed 2 pets!
What do you think is happening to 100.000 dogs and many more, at this moment, and later on?
A lot of dogs were neutered by private organizations, supported by European citizens.
But even those neutered sentient beings will be subject to the same horrific fate!
Ethical, true euthanasia means: putting an animal to sleep in a very humane way, done by a veterinarian.
The Romanian 'euthanasia' law means: let the dogs starve, or let them eat each other, or clubb them to death, or inject them with anything that is poisonous.
I ask you to take a look at just a few pictures to see for yourself what's going on in your country, Romania, now!
Romania will be known as the most sadistic, barbaric, evil and wicked country in the EU!
We ask you to use your influence in a decent way towards the Romanian Government and authorities to have them stop these horrors;
to use the EU budget for neutering projects, to cancel the killing-law, to educate citizens in acting humane and to accept help from animal rescue organizations and volunteers who care!
Thank you for your time.
Sincerely: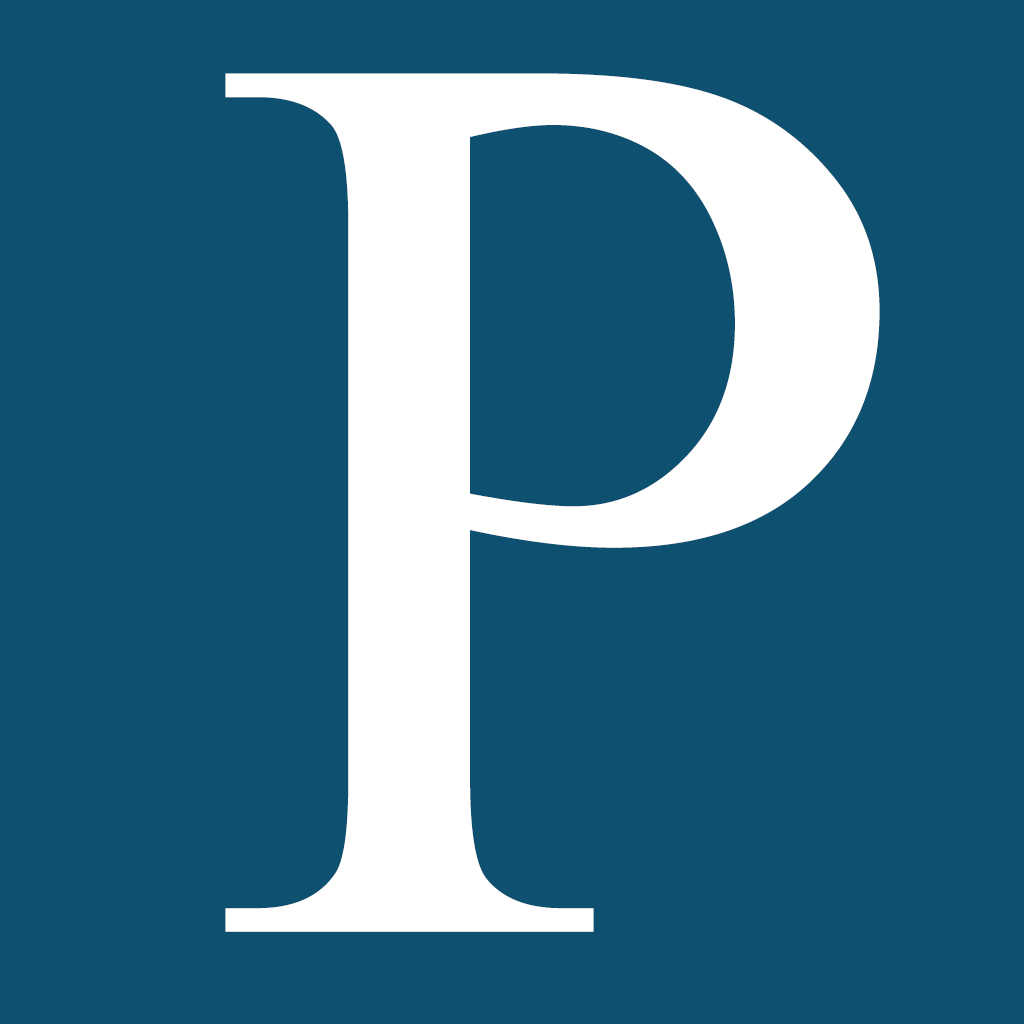 Visibility: Everyone

Posted: Thursday January 2, 2014, 9:52 am
Tags: [add/edit tags]

Gabriela Baldaia (103)
Thursday January 2, 2014, 2:46 pm
Thank you, Anneke.
Work on progress ... :)

Sun c. (95)
Friday January 3, 2014, 6:52 pm
sent!

desanka s. (403)
Saturday January 4, 2014, 12:25 am
Never-ending cruelty... Sent, shared, thank you Anneke!

Mariann Rannenberg (164)
Monday January 6, 2014, 12:33 am
Copying this and sending! Thanks, Anneke! Your an angel to all these animals.

Jane B. (29)
Monday January 6, 2014, 11:48 am
Sent emails based on your letter, thanks.
Author


Anneke Andries
female , married, 2 children
Raamsdonksveer, Netherlands

SHARES FROM ANNEKE'S NETWORK
MORE ALERT
Feb 18
Alert: ATTEND TUCSON'S 32ND ANNUAL PEACE FAIR & MUSIC FESTIVAL by Stuart T.
(0 comments | discussions ) — \\r\\nCOME TO: \\r\\nTucson\\\' s 32nd Annual Peace Fair and Music Festival2014 Theme: Climate JusticeThis FREE event is Arizona\\\'s largest gathering of Peace, Justice, and Environmental groups, with Live Music, Tables, Food, Entertainment, Children\\\'s ... more
Alert: Petitions and More, Febr. 18 by Anneke A.
(0 comments | discussions ) — http://animalpetitionsand more.blogspot.nl/2014/02/ petitions-and-more-febr-1 8.html\\r\\n more
Feb 17
Alert: DEMAND ALL PUPPY MILLS BE ILLEGAL ACROSS CANADA by jill C.
(1 comments | discussions ) — \\r\\n\\r\\nDEMAND ALL PUPPY MILLS BE ILLEGAL ACROSS CANADA\\r\\n\\r\\nauthor: jill Campbell\\r\\ntarget:&nbs p;Prime Minister Steven Harper, Senators, Cabinet & Parliament Members\\r\\nsignatures:& nbsp;1,463\\r\\n\\r\\n\\r \\n\\r\\n\\r\\n1,463\\r\\ n5,000\\r\\nwe\\\'ve go... more
Alert: Petitions and More, Febr. 17 by Anneke A.
(0 comments | discussions ) — http://animalpetitionsand more.blogspot.nl/2014/02/ petitions-and-more-febr-1 7.html\\r\\n more
Feb 16
Alert: Petitions and More, Febr. 16 by Anneke A.
(0 comments | 0 discussions ) — http://animalpetitionsand more.blogspot.nl/\\r\\n\\ r\\n more