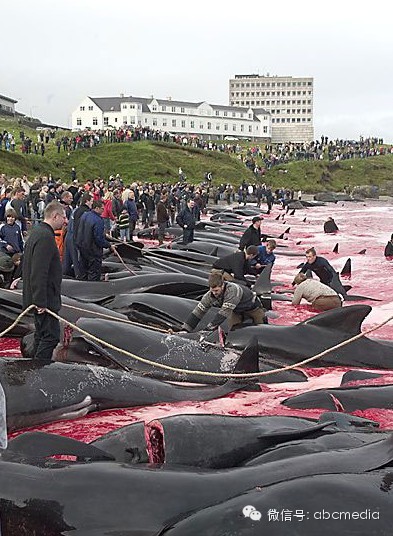 Please keep list going around the world .... hit forward
Please pass this letter to the world
Denmark is a big shame.The sea is stained in red and in the meanwhile it's not because of the climate effects of nature
Denmark is our shame, the ocean is bloody red, but this is not caused by natural climate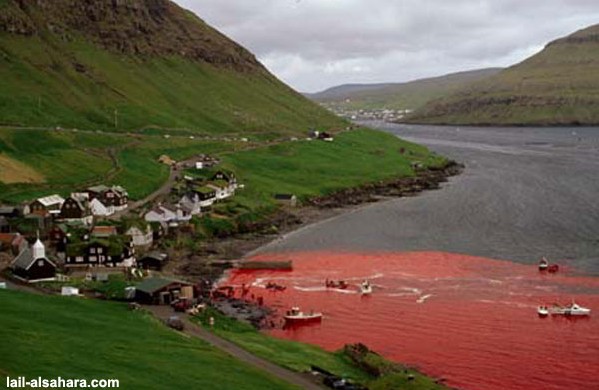 It's because of the cruelty that the human beings (civilised human) kill hundreds of the famous and intelligent Calderon dolphins.
because of cruel human (civilized society people) brutal killing of hundreds of head known to man and has a high IQ Card Delong Dolphins
This happens every year in Feroe Iland in Denmark.
kind of thing happens every year in the Danish island of Philo
In this slaughter the main participants are young teens.
* The major players in this great young
WHY?
Why is this so?

A celebration, to show that they are adults and mature!
because it is a celebration, a show that they've grown mitzvah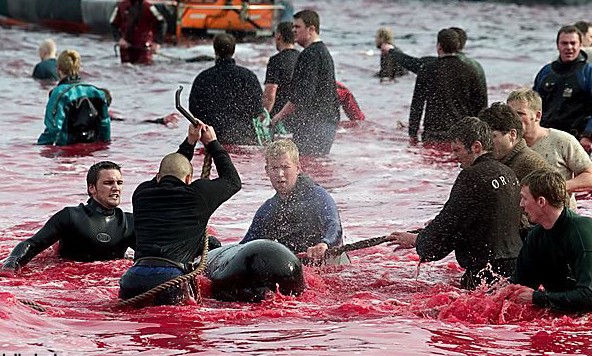 In this big celebration, nothing is missing for the fun.
this massive celebration was held flawlessly
Everyone is participating in one way or the other
so that everyone has their own way to celebrate
killing or looking at the cruelty "supporting like a spectator
Personally involved in the murder, or with great enthusiasm for the killing and cruelty of life as a spectator with a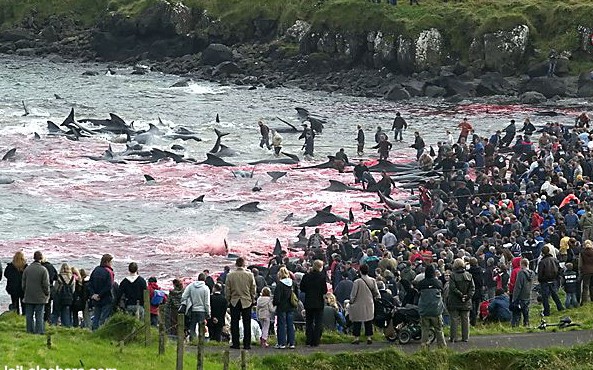 Is it necessary to mention that the dolphin calderon
we need to understand some dolphins Dragon Card

like all the other species of dolphins
They are like other kinds of dolphins
it's near extinction and they get near men to play and interact
on the verge of extinction, and the ability to react with humans and intelligence
In a way of PURE friendship
with a "pure" way of friendship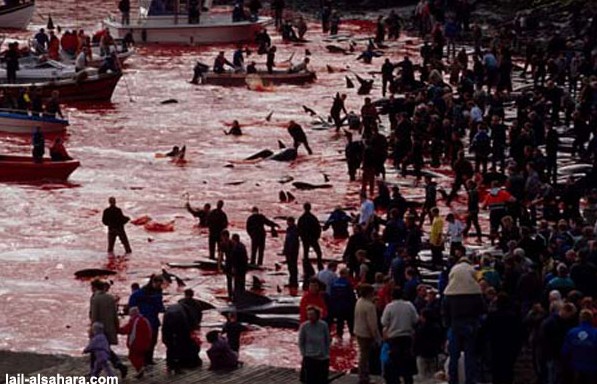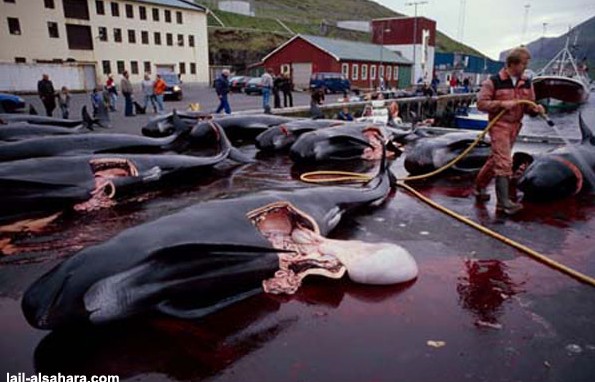 They don't die instantly
they are not going to die soon
they are cut 1, 2 or 3 times with thick hooks
them repeatedly scratched by rough skin fishing hook

And at that time the dolphins produce a grim cry like that of a new born child
Whenever this time, we could hear them as innocent as newborn babies and are unable wails?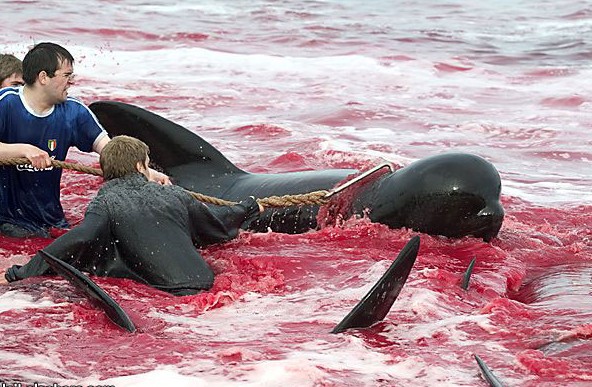 But he suffers and there's no compassion
, but they can only suffer in silence, without a trace of excess mercy
while this magnificent creature slowly dies in its own blood
when these magical creatures slowly lose life surrounded by his own blood in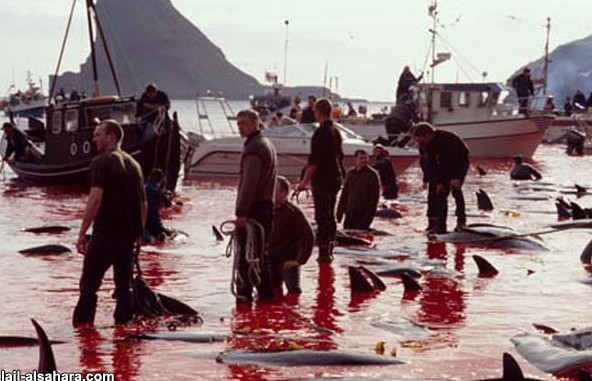 Its enough!
we seen enough!
We will send this mail
, we will send this message Relay (or other forms, such as micro-channel)
until this email arrives in any association defending the animals
he arrived in the hands of straights environmental organizations

we won't only read.
we will not stand idly by

That would make us accomplices, viewers
because that will make us all become accomplices! Spectators!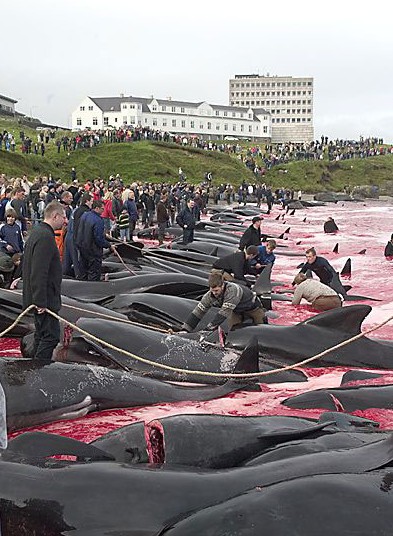 Please forward and share this message on your Moments ...
We see these words very shocked, for that shocking red! Watch the mind like there was something
suddenly remembered, in that the first "Earth song" The MV Michael Lane, who was caught dolphins and sticks meshes percussion seals screen.
Martin Luther King said:
"History will remember the greatest tragedy of social change is not bad noise, but the silence of good people."
We will not be silent.
Blind obedience and cowardly spirit is the reason bullies exist, the extreme that is the cause of the disaster.
We have a predator nature, we are likely to desire to promote self-hunted weak - only some people try to control it.
Please do not silence.
- Editors from the network
ABC Media (Micro Signal:

abcmedia

) across Australia in the greatest public micro letter: Australia in News | Le Tour Gourmet | migrants studying | Global hotspots | Life Wisdom | Gonzo ... ☞ attention will make life colorful!