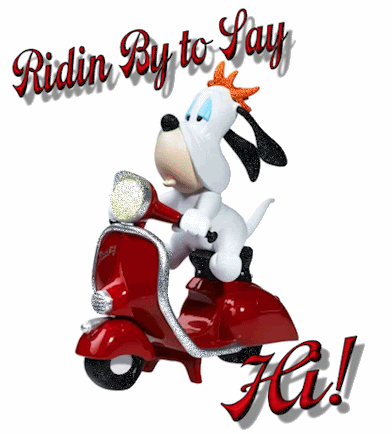 Sorry for the lack of communication from yours truly!
I am seldom around Care2 BUT
will still drop by to check out my Inbox and see what are the latest active threads in the groups joined.
Am much more active @
Facebook, you see.


If you would like to add me @ Facebook, it is
"

Ivy Chiew

" then.

Have a
lovely weekend
, dear
friends.