Care2 community, please join me in sending get well wishes to one of our nicest and bravest members...


......Get Well Marena.......

I hope the surgery on your shoulder and arm last Thursday was a great success. May your recovery be comfortable, swift and exceed expectations.
We miss you and need you!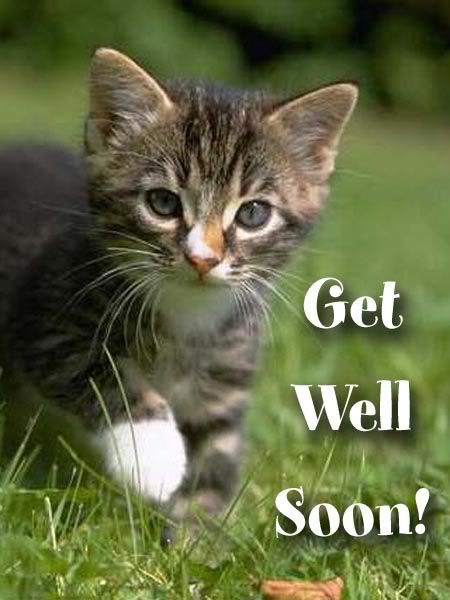 Co-Host of Chronic Illness & Pain Support: for friends in need
Some will be saying, WHO IS MARENA?
Marena is a care2 member and a dear and loyal friend. She speaks a few languages, lives in SE Asia, and cares for dozens of abandoned cats.
Wild Fact About Marena: "I once held up a whole line of cars at a traffic light because a kitten had crawled under the car in front of me. I stopped that car from moving, got under it and retrieved the kitten. Some people thought I was nuts and some smiled. The kitten is now 7 years old and one of my babies"
Your are my kind of person, Marena!