On These Days in History: 3-7 September
________________________________
3rd September
Australian History

1901 - The Australian flag is flown for the first time.
1939 - Australia at war: announced by Prime Minister, Robert Gordon Menzies.
World History
1976 - US spacecraft Viking 2 lands on Mars to take the first close-up photographs of the planet's surface.
2004 - Siege of a Russian school ends: leaving 335 dead, mostly children.
_______________________________________________________

4th September


Australian History
1873 - Colonel Warburton captures an Aboriginal woman with the intent of forcing her to reveal the whereabouts of native wells.
2006 - Australian icon, Steve Irwin, is killed by a stingray.
World History
1923 - The first American airship, the USS Shenandoah, makes its maiden flight.
1957 - Apartheid in Arkansas, USA: National Guardsmen were ordered to prevent black students from attending an all-white school.
1957 - The Ford Motor Company introduces the ill-fated Edsel
_______________________________________________________

5th September


Australian Explorers
1699 - Sea explorer William Dampier departs 'New Holland' after sailing along the western coastline for five days.
World History
1885 - The first petrol pump is sold, US: manufactured by Sylvanus F Bowser.
1997 - Mother Teresa dies: famous for ministering to lepers, the homeless and the poor in the slums of Calcutta.
_______________________________________________________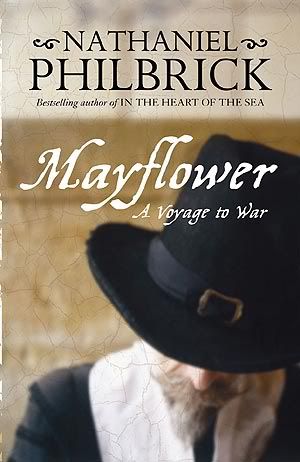 6th September
World History
1620 - 'Mayflower' departs Plymouth: English emigrants on the pilgrim ship left England on their way to the New World in America.
1941 - Nazi Germany dictated a new rule: that all Jews over the age of 6 wear the Star of David in public.
1972 - Munich Olympic Games: Nine Israeli athletes being held hostage are killed in a bungled rescue attempt during the Games.
_____________________________________
7th September
Born on this day
1815 - Australian explorer John McDouall Stuart.
1876 - C J Dennis, Australian journalist, poet and author of 'The Sentimental Bloke'.
1936 - Buddy Holly, rock 'n' roll singer of the 1950s.
Australian History
1825 - Major Edmund Lockyer, Australian explorer, arrives in Brisbane to explore the upper reaches of the Brisbane River.

1936 - The last known Thylacine, or Tasmanian Tiger, dies.
World History
1940 - The WWII Blitz begins: German airforce begins its intensive bombing campaign on London.
_____________________________________
http://today.wmit.net/