Sep 9, 2009
World Alzheimer's Day ~ Sept. 21, 2009

Every 70 seconds,
someone will
develop Alzheimer's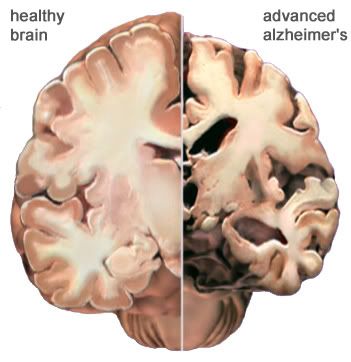 Memory loss that disrupts daily life
is not a typical part of aging.
It may be a symptom of Alzheimer's.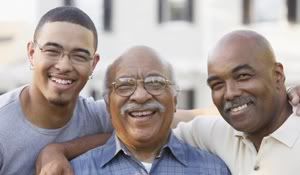 Give Alzheimer's Patients a Helping Hand
Just imagine having enough money to fund better Alzheimer treatments and preventions for this devastating disease, and additional help for the estimated 10 million caregivers of Americans with Alzheimer's. That exactly what Alzheimer's Breakthrough Act of 2009 is all about.
The act calls would significantly increase federal Alzheimer research funding and give both Alzheimer's patients and their caregivers a much-needed helping hand.
.
PETITION:
Fight Alzheimer's: Support the Alzheimer's Breakthrough Act
Please sign the petition to the U.S. Congress and ask them to support people living with Alzheimer's!
Urge your members of Congress to:
-- pass the vitally important Alzheimer's Breakthrough Act
-- fund critical Alzheimer research and essential caregiver programs
---
RELATED RESOURCES:
.


Alzheimer's Association (America)
Know the 10 warning signs of Alzheimer's disease
World Alzheimer's Day (Sept. 21, 2009)
Risk factors: Introduction | Risk factors |
Risk factors you can influence
Inside the brain: an interactive tour
.

Alzheimer's Myths
click here
.
24/7 Helpline: 1.800.272.3900 (USA)
The steps you can take
to potentially reduce
the risk of developing
Alzheimer's disease.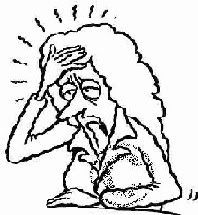 Alzheimer's Association CareSource™
for America:
online resources that will help coordinate assistance from family and friends, locate senior housing, receive customized care recommendations and enhance caregiving skills
comments
(0) |
discussion
() |
permalink
|
send green star
|
flag as inappropriate
Nov 7, 2008
FOR FRIENDS IN NEED
You're all invited to visit and/or join Chronic Illnesses & Pain Support: for friends in need, which is new to Care2.
I've had to transfer this group due to imminent closure of msn groups. Operating since Nov 2001, I've been managing/hosting this group since 2003. Over these years I've benefitted personally from the caring and compassion of members, as have hundreds of others.
We are here for people living with chronic illnesses and chronic pain. Also for carers, family and friends. I'm positive we can overcome the loss of 7 years worth of activity. I'm positive we can face the adjustment period ahead, and I'm positive that we'll eventually thrive in our new home in Care2.
If not interested in joining, yourself, we'd be grateful if you would suggest the group to others who may find our group beneficial.
Faithfully yours,
Jenny Dooley and fellow hosts Gayl, Ginnie, Hogney2, Mandy, MyBella, and Renee.
comments
(0) |
discussion
() |
permalink
|
send green star
|
flag as inappropriate
Visibility:
Everyone
Tags:
friends
,
group
,
friendship
,
in
,
need
,
pain
,
compassion
,
support
,
caring
,
illness
,
chronic
,
beneficial
Posted:
Nov 7, 2008 2:35am
| | |
| --- | --- |
| | Content and comments expressed here are the opinions of Care2 users and not necessarily that of Care2.com or its affiliates. |
SHARES FROM JENNY'S NETWORK
Mar
31

(1 comments | discussions )

\\nZEN was suspended by Eric with no warning. We don\\\'t know any reasons nor how long it will last....\\r\\nI asked about it on the forum but my post was immediately deleted. 2 threads and petitions about Zen also. And 2 her help-groups. :-(\\r\\nUntill to...