I want to share with you the work of my dear friend
Russell Richard Robinson
This is a poem of Deep Love, Friendship and Devotion,
a story of Mother Earth, Nature and Her Beauty ...
and Nuclear War's Destruction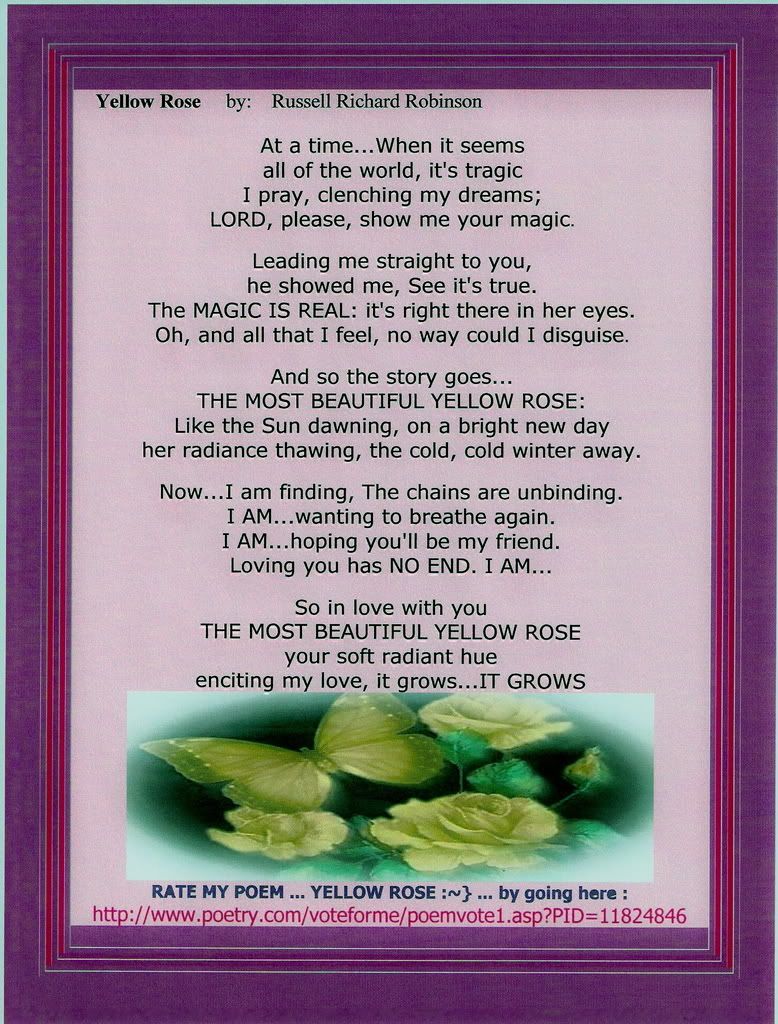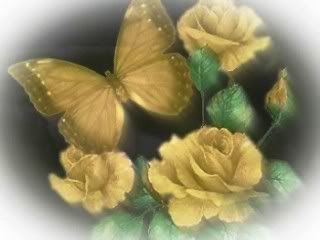 God Bless our "GOOD ONES"!
Our many thanks to *Invisibility* for her hard work in helping put this together for us.


ORIENTAL EXPRESS
for Chinese Food at it's Best
call (907) 344-9989
or anytime you're headed my way
8010 Old Seward Hwy
come on in and say :
"God Bless Oriental Express"
then place your order - that's the "tell"!