Dec 30, 2012
Podcast: Spiritual Awakening Radio -- Satsang Edition: on the Philosophy of Liberation: Various Readings Musically Accompanied by the Sitar and other sounds: Mystic-Poetry of Namdev, Dadu Dayal, the Mandaean Gnostics, Rumi, Maharshi Mehi, Lao Tzu, Gospel of Thomas, Gospel of Judas, Kirpal Singh, Ibn Arabi, and Kabir. Program Length: 60 Minutes.
Click to Begin Streaming:
"There is only one time when it is essential to awaken. That time is now." (Buddha)
All for the love of wisdom and radio,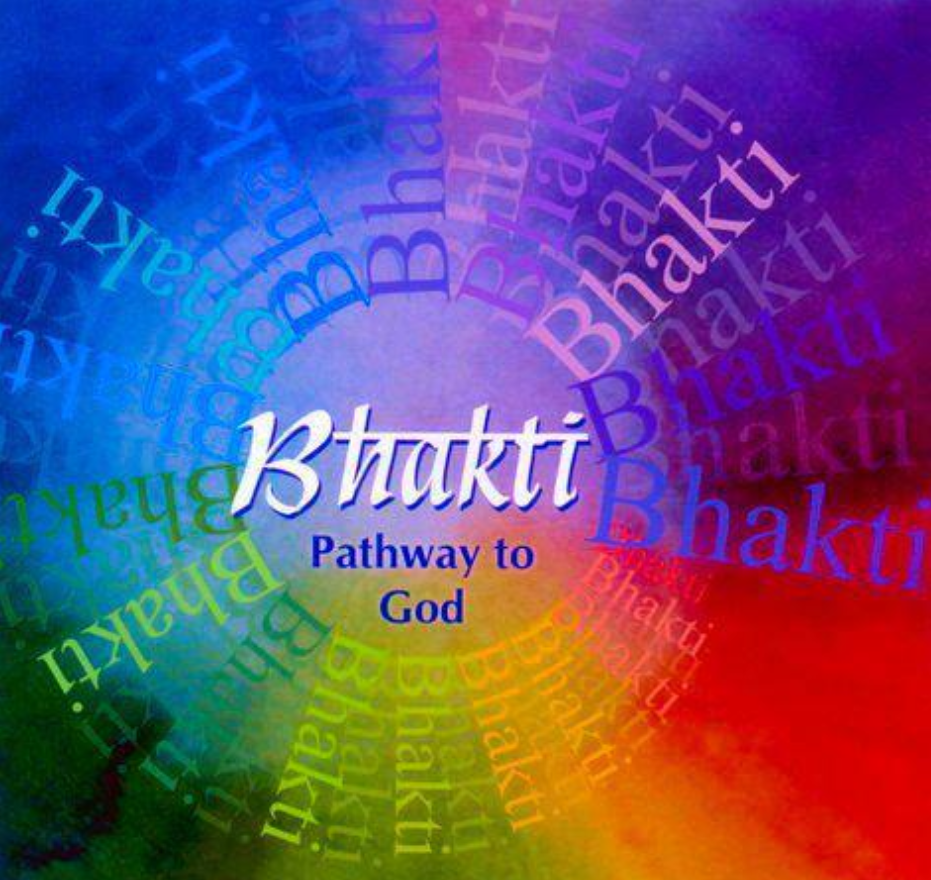 Apr 20, 2012
The Heart of Mysticism — Light and Sound on the Path — A Digest of Recent Sant Mat Blogs, Podcasts, and Announcements:
http://SantMatRadhasoami.Blogspot.com/2012/04/heart-of-mysticism-light-and-sound-on.html
Feb 19, 2012
Spiritual Awakening Radio: Podcasts, Donate Button, Schedule, Blogs, Library, Social Networking/Daily Spiritual Quotes: http://www.SpiritualAwakeningRadio.com
Oct 22, 2011
Light and Sound on the Path -- Sant Mat Satsang E Newsletter/Digest/Blog: a new Sant Mat Podcast;
Bhajan (Hymn) at Youtube of Tulsi Sahib;
a Youtube video about Tulsi Sahib, Saint of
Hathras and certain guru-lineages;
online map of Hathras at the Gate;
Article: Who Was Tulsi Sahib's Guru?
PDF File of Tulsi Sahib w
ritings in English;
Quotes from: Ravidas, Dalai Lama, Quran, K
halil Gibran, Kirpal Singh, Sant Sevi Ji;
passages from Param Sant Tulsi Sahib,
the great grandfather/modern-day founding father o
r Adi Guru of Sant Mat lineages;
Shyama, disciple of Tulsi Sahib; Maharshi Mehi, "
God is Like a Black Hole or Gravitational Singularity",
and, "The Teachings of Sant Dariya of Bihar",
A Good Introduction to Sant Mat from the
Sant Dariya Mission Website -- GO TO:

http://santmatradhasoami.blogspot.com/2011/10/teachings-of-sant-tulsi-sahib-light-and.html
Visibility:
Everyone
Tags:
light
,
soul
,
body
,
sound
,
travel
,
god
,
out
,
of
,
and
,
meditation
,
spiritual
,
yoga
,
gnostic
,
buddhism
,
hindu
,
mysticism
,
mat
,
inner
,
satsang
,
sufi
,
heavens
,
podcasts
,
santmat
,
sant
,
radhasoami
,
surat
,
shabd
,
kabir
,
tulsi
,
sahib
,
Sikh
,
Jainism
,
podcast
Posted:
Oct 22, 2011 4:10pm
| | |
| --- | --- |
| | Content and comments expressed here are the opinions of Care2 users and not necessarily that of Care2.com or its affiliates. |
SHARES FROM JAMES'S NETWORK