May 15, 2009
Dear Friends,
I'm just so overwhelmed right now...STILL...when I think I'm starting to make progress...new things pop up and the cycle is neverending and very complex...so best way to contact me is by email or on my facebook page.
I've got 2 Saturday classes with elementary students so that is keeping me pre-occupied which helps as a deterrent...but bizzy as heck! I know that sounds like...what!!!!...not working normally like many of you are...but what I am dealing with I would not wish on anyone!
I'm not even on myspace right now so best way is through those two methods until I can BREATHE!
PLEASE do listen to my last stationbreak radio show...comment and rate it...THANKS!
Thank you for all your kind comments here on Care2 and through my aol mail for thinking of me.
And...please keep in touch these ways...I will get back to you ASAP.
email...roron@aol.com (tackling over 800 emails right now!)
facebook: http://www.facebook.com/home.php#/profile.php?id=531733042&ref=profile
CALGON...take me AWAY!!!!
Hugzzz...Ronnie
Mar 8, 2009
Sunday, March 8, 2009 - Cancer Awareness and Support - Anniversary Show - LIVE 8PM EST

I am pleased to announce my upcoming March anniversary show on STATION BREAK for Colorectal Cancer Awareness Month. ALL CALLERS are welcome. Guest speakers include Carol Becker from The American Cancer Society, Director of Patient and Family Relations, Geraldine Madonia, President of Circle of Hope Cancer Foundation and Colon Cancer Alliance's Brooklyn, NY, Chapter Liason, motivational speaker and survivor, Dan Foster. Broad range of topics will be discussed including latest developments, how you can help bring awareness, where to find support, Calvary Hospital, inspirational survivor stories, and much more.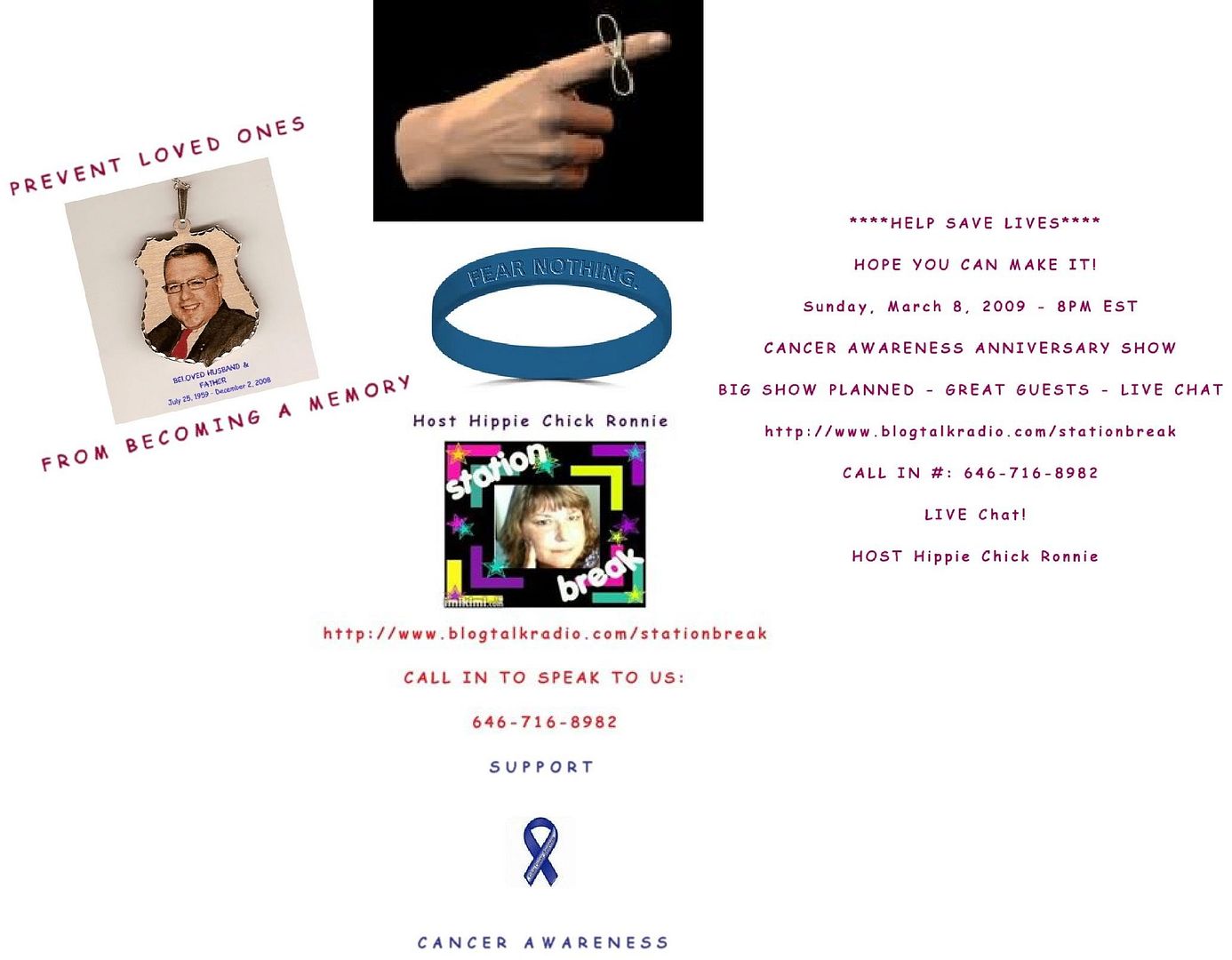 Oct 5, 2008
(THE SHOW IS ON ARCHIVE, BUT UNFORTUNATELY DUE TO SOME TECH DIFFICULTY, THE SECOND HALF OF THE SHOW IS BLANK. I WILL HOST ANOTHER SHOW FOR THE SECOND HALF - DATE TBD)
L I V E !!!
TONIGHT - October 5 - 8PM EST

Coping with Our Failing Economy and stretching our dollar. How your Community can help. The American Dream.
(

please note...my intro clip ONLY contains adult language...the rest of the show is rated for everyone)



Let's Celebrate...Tomorrow's my birthday!

PLEASE CALL IN!

Help me celebrate my birthday too!

CLICK PICTURE LINK: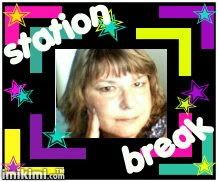 CALL-IN # 646-716-8982

Host Hippie Chick Ronnie
ALL SHOWS ARE AVAILABLE ON ARCHIVE !
Sep 9, 2008
STATION BREAK on BlogTalkRadio is back Wednesday 9/10 at 9:00PM EST with a special 2-hour show to honor and remember those innocent people that perished, the brave warriors who helped and the heroes who lost their lives.

Please call in with your poems and stories of reflection on the events of the day and the days following 9/11. Please also tell me where there are candle-lighting/memorial ceremonies in your area.

I searched high and low for the best audio clips to make this a truly memorable show.

I know where I was, where were you?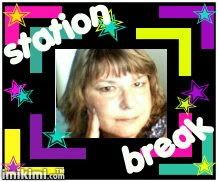 LIVE SHOW - CALL 646-716-8982
Hippie Chick Ronnie
http://www.blogtalkradio.com/stationbreak
Mar 6, 2008
For yourself and your loved ones...

MARCH is National Colorectal Cancer Awareness Month

Please join me and my special guest, Carol Becker - Director of Patient and Family Services, ACS. Professionals, survivors, family members, please listen and call in. LIVE CHAT and archives.

To Listen: http://www.blogtalkradio.com/stationbreak
To Call into the show: 716-646-8982

Topics: Importance of early detection, Support for Cancer Patients and other aspects of colon cancer. Colorectal cancer is the second leading cause of cancer deaths for men and women combined in the United States and 90% correctable if detected early.

Other Special Guests Survivor Brian Baumann...and Tiffany Sutton on Eating Healthy.

CLICK TO LISTEN:


DIAL 716-646-8982
SUNDAY, March 9, 8PM EST

Your Host...Hippie Chick Ronnie
STATION BREAK on BlogTalkRadio
(Archives of past shows are always available)

Visibility:
Everyone
Tags:
cancer
,
show
,
talk
,
health
,
american
,
humans
,
society
,
warning
,
prevention
,
risks
,
colon
,
colonoscopy
,
blogtalkradio
,
colorectal
Posted:
Mar 6, 2008 1:28pm
Jan 11, 2008
This is a LIVE show with archived segments!

CALL ME TO CHAT ABOUT IT LIVE: 646-716-8982

OR LISTEN LIVE TO CURRENT SHOW OR TO ARCHIVES
(SEE LINKS BELOW)



SUNDAY, JANUARY 13, 2008, 8PM EST - COOKING SMART - Tips on Planning, Time-Savers, Preparation, Shopping, Quick Recipes...CALL In and Join the show

Got a favorite recipe or tip to share?? I'd love to hear from you!


To Listen just click picture above or link below
(no need to call the show):
http://www.blogtalkradio.com/stationbreak

Live Chat is Active during show! GUESTS are welcome to make their own BTR account! It will help me to chat with you and also give you free reign of all the BTR links! With an account you can also comment on and rate the show! (I LOVE comments and ratings!!!)

Your Host, Hippie Chick on Blog Talk Radio

| | |
| --- | --- |
| | Content and comments expressed here are the opinions of Care2 users and not necessarily that of Care2.com or its affiliates. |
Author


Ronnie M.
, 2, 1 child
Brooklyn, NY, USA

SHARES FROM RONNIE'S NETWORK