Adopt a Wolf at Wolf Mountain Sanctuary for a gift or just because..


ADOPTING A WOLF IS A GREAT THING, ADOPTING A WOLF THAT YOU KNOW YOU WILL TRULY HELP IS BEYOND THAT.
THE WOLVES AT WMS ARE WOLVES YOU CAN SEE AND TOUCH IF YOU VISIT. YOU GET PICS OF THEM AND UPDATES. YOU CAN LEARN ABOUT THEIR PERSONALITIES.


PLEASE ADOPT A WOLF FROM Wolf Mountain Sanctuary...


We are non profit and get no grants, our only income is from adoptions and donations....


It takes every dime we get to feed the wolves, get vet care, pay for permits.......
Click on this link to meet the wolves of Wolf Mountain Sanctuary and if you adopt you will definitely make a difference in their lives...

Once you get the page open, click on each picture and you can find out about each wolf. Their name, what their name means, how they came to WMS, a little about their personality and their likes and dislikes and what they mean to WMS.
Watch their videos:

http://www.wolfmountain.com/Wolf%20Videos.htm
We are a small organization that needs all the help we can get.


For the wolves,
Angel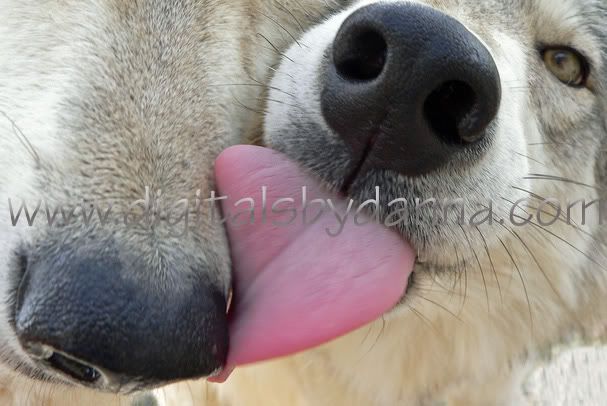 (you can purchase wolf pics here that benefit WMS