Nov 29, 2008
| | |
| --- | --- |
| Focus: | Animal Welfare |
| Action Request: | Petition |
| Location: | United States |
Check out http://www.thepetitionsite.com/takeaction/461090671
Please Don't Let Another Bear Cub Die in Russia's Hibernating Bear Hunt
Target:
President Dmitry Medvedev, Prime Minister Vladimir Putin
Sponsored by:
International Fund for Animal Welfare
It's hard to imagine the cruelty of the Russian winter bear hunt.

A mother bear is violently shaken from her winter hibernation, forced out of her den, and shot by a wealthy trophy hunter. She dies bravely protecting her den, while inside her tiny and defenseless cubs are left motherless. It's heartbreaking to think of the cubs orphaned and left to slowly freeze to death.

Each year, den hunting leaves up to 4,000 cubs motherless. Some of these homeless cubs end up as pets to local villagers, while others are taken to entertain tourists or be eaten in restaurants. Most are abandoned and left to die.

Brown bears in Russia are one of the last remaining healthy brown bear populations in the world -- Tell Russia to outlaw den hunting.
Please sign the petition & forward & X-post to everyone you know!
Sep 10, 2008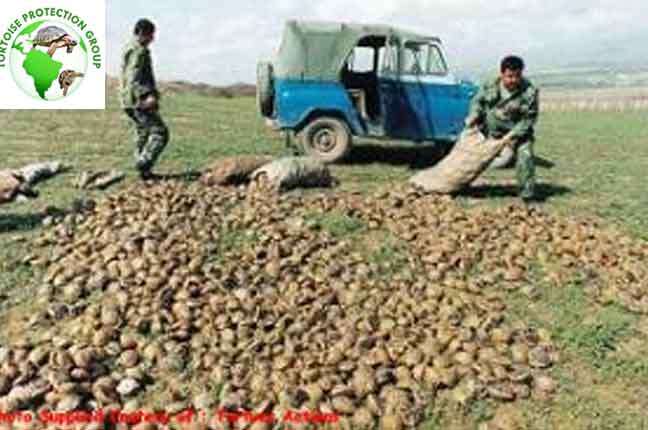 Check out http://www.tortoise-protection-group.org.uk/site/85.asp
---
"Illegal tortoise trade is happening in Britain" (DEFRA, 2004)
An estimated 10 million tortoises were shipped into the UK for the commercial pet trade between 1890 and 1984 before the initial ban was introduced. This trade is back! … and tortoises are being imported in substantial numbers. However, DEFRA are failing to prevent this illegal trade and are in fact licensing it. These tortoises go through untold misery and often arrive here with chronic worm infestations and dehydrated, which far too often contributes to their early demise.
The Tortoise Protection Group (TPG) is campaigning for a ban on the importation of tortoises for the pet trade. Please help us keep tortoises in their natural environment by signing the on-line petition or downloading our paper petition and help us collect signatures
This tortoise was taken from the wild in Turkey in 2007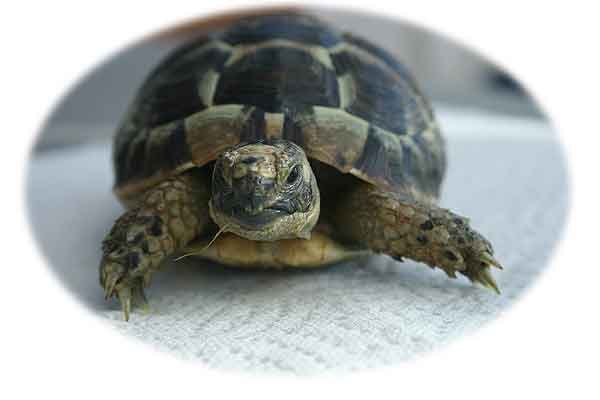 Help us to stop this trade
With your help we can make a difference!
Visibility:
Everyone
Tags:
animals
,
wildlife
,
society
,
extinction
,
petition
,
ethics
,
tortoise
,
endangered-species
,
tpg
,
illegal-trade
,
pet-trade
Posted:
Sep 10, 2008 1:52pm
Jun 14, 2008
Imported from external blog
Visibility:
Everyone
Tags:
animals
,
law
,
bears
,
dogs
,
wildlife
,
animalcruelty
,
endangered
,
protection
,
,
abuse
,
extinction
,
conservation
,
ethics
,
illegal
,
morals
,
crime
,
suffering
,
black-market
,
illegalanimal-trade
Posted:
Jun 14, 2008 1:20pm
Jun 13, 2008
Imported from external blog
Visibility:
Everyone
Tags:
animals
,
law
,
animalabuse
,
animalcruelty
,
,
ethics
,
morals
,
crime
,
suffering
,
animaladvocates
,
animalheros
,
illega
Posted:
Jun 13, 2008 11:43pm
| | |
| --- | --- |
| | Content and comments expressed here are the opinions of Care2 users and not necessarily that of Care2.com or its affiliates. |
SHARES FROM JULIE'S NETWORK