This group is for everyone who
have compassion, Kindness, Hope, For Working Animals. Post links, links of Charities, Information, petitions. Feel Free to be at home here and help each other as a team. Luv u all for loving the voiceless.
~Welcome to our group "S.A.O.L"~

S.A.O.L.
SAVE THE WORKING ANIMALS OF HARD HUMAN LABOUR.

http://www.pbase.com/dflynch/image/93571667
ONE SUN: ONE WORLD.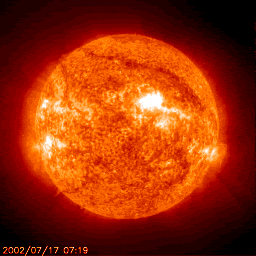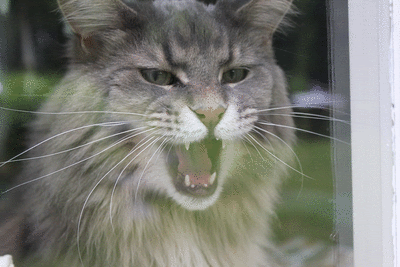 The Diary of Anne Frank

"How wonderful it is that nobody need wait a single moment before starting to improve the world."
- Anne Frank
Feeds from the Web
Care2 Healthy Living » Pets
Animal Advocate Inc
Care2 Healthy Living » Animal Rights
Animal and Pets News Headlines - Yahoo! News
No group connections were found