To post animals in high kill
shelters and find them a home. These animals are have special stories. They have overcome tremendous odds, private citizens have paid enormous vet bills to save them. Now they need forever homes!!
This group is for posting animals that have survived against all odss and now need forever homes. You are welcome to post any special animals you know of that need special forever homes. We also enjoy success stories so feel free to submit those also.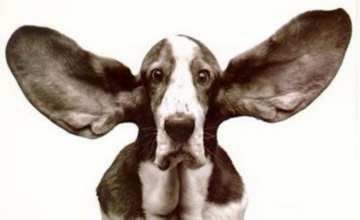 Fw: This says it all! >> If you can start the day without caffeine, >> If you can always be cheerful, ignoring aches and pains, >> If you can resist complaining and boring people with your >>troubles, >> If you can eat the same food every day and be grateful for >>it, >> If you can understand when your loved ones are too busy to >>give you any time, >> If you can take criticism and blame without resentment! >> If you can ignore a friend's limited education and never >>correct him, >> If you can resist treating a rich friend better than a poor >>friend, >> If you can conquer tension without medical help, >> If you can relax without liquor, >> If you can sleep without the aid of drugs, >> >> >> ...Then You Are Probably The Family Dog!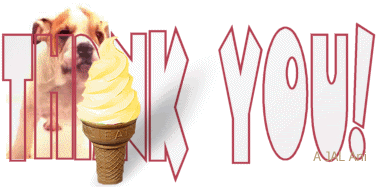 ======================================================================== SUPPORT A SOLDIER~ IT'S FREE~HERE'S HOW~ 4:26 PM Support our U.S. Soldiers-FREE Tuesday, 7:38 PM If you go to this website, http://www.letssaythanks.com, and pick out a thank you card, Xerox will print it and mail it to a soldier that is currently serving in Iraq. (You can't pick who gets it, but it will go to some member of the U.S. Armed Forces.) How AMAZING it would be if we could get everyone to send one! This is a great site! Please consider sending a card. It is FREE and only takes a few seconds. Whether you are for or against the war, our troops over there need to know we are behind them. ======================================================================== http://www.shac.net/MISC/dealers_in_death.html
Host Announcements
There are no host announcements.
No group connections were found