Are you tongue tied? Our goal
is to communicate with each other via language and graphics in a global presence. Posting in various languages and translating in English so we can learn together. Putting the fun back in learning holidays and languages!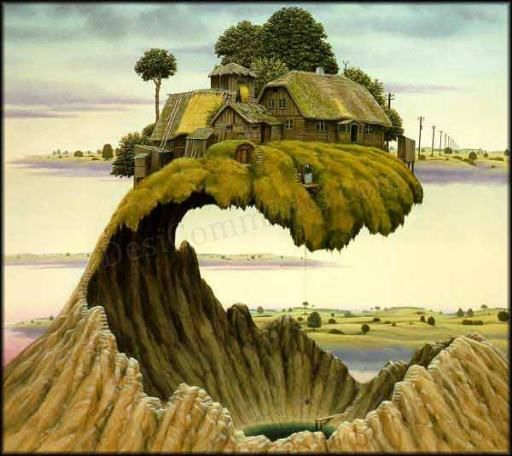 Let's help each other communicate via posts in our native language or one you're trying to learn by phrases, pictures, graphics, and quotes. Pick a language or start a thread. The more contributions there are from around the world, the more we can communicate with each other in a fun, non traditional, exciting way like no other! We are a truly unique group. Hugs!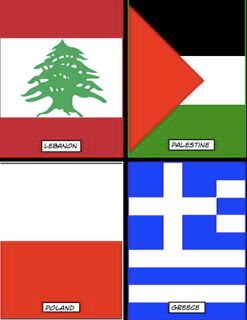 Feeds from the Web
There are currently no feeds available.
No group connections were found