A Nationwide Citizen Action
Network working to gain protection for our Roadless Areas from logging and new road construction, and to preserve all wild places everywhere for future generations.
Roadless Area Activist Network:
Working together to keep it wild!

"No compromize in defense of Mother Earth!"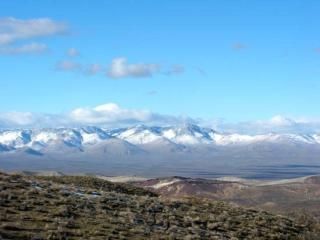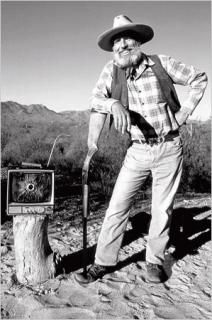 "More and more, I have come to believe that Wilderness is the only thing worth fighting for."
Edward Abbey...
No group connections were found