I have always admired the
people who have good fortune and use it to help others- Mainly animal and children. This group is dedicated to those famous people and also highlights special people around the world and to spread their messages.
In memory of a true companion of animals. You are a loss to the world, dearest Steve Irwin. May the angels be with you now!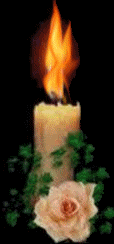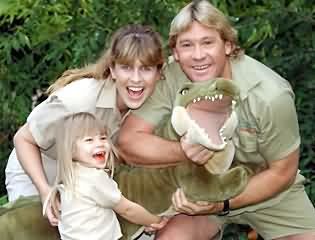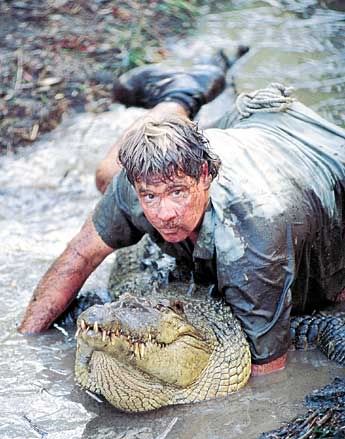 And for his family in this tragedy to all.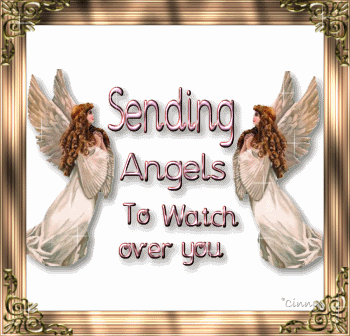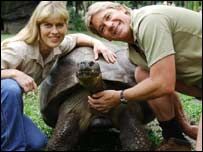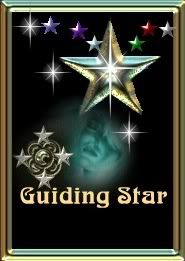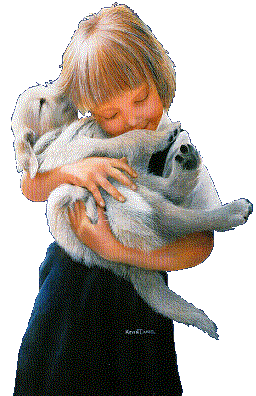 12 years ago
(27 replies)
|
Hot!
Last reply by Jeanne :
...
more»
anonymous
13 years ago
|
Blue Label
Anonymous says:
Gary...
more»
anonymous
13 years ago
(1 reply)
|
Blue Label
Last reply by Anonymous :
I lived on a dairy, 50 years ago, small B Dairy with 48 head, on about 70 acre, Grew our own crops, rotated the crops and cattle, they never were pinned up or heard together. Alway had fresh feed, and open field. Didn't have to...
more»
Feeds from the Web
Pet-Abuse.Com Recent Animal Cruelty Reports
No group connections were found