Group designed to help to keep
the world in harmony ~ Allowing All People regardless of race or creed to be free - equal and living in harmony w/Mother Earth.
WE ~~~~ ARE..... Taking that first step to making a change......
"Happy Are Those Who Dream Dreams And Are Willing To Pay The Price To Make Them Come True"

Kathryn Cook - Masters Thesis Dedication 1997

"Do not wait for leaders. Do it alone, person to person."
- Mother Teresa
(Trevor gave up the sneaker) -
Ladybugs symbolize luck.
A small step can make a BIG DIFFERENCE.
Every one can truly make a difference - 1 click -1 signature -
To lend to those less fortunate a helping hand.
That is what this group signifies.
We make a difference. Helping ourselves by helping others.
So, I simply wanted to step up ...say .....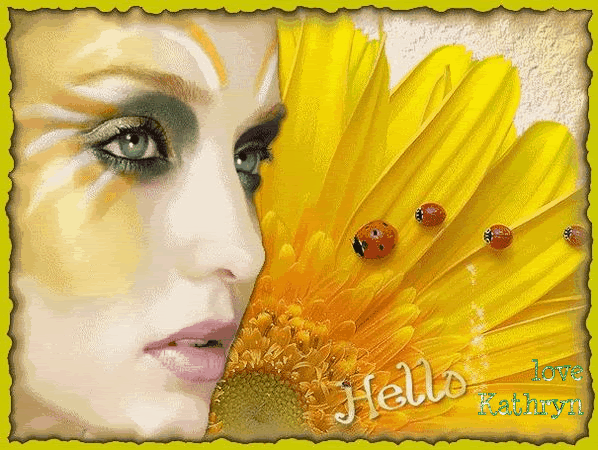 to Thank you for joining this special group .............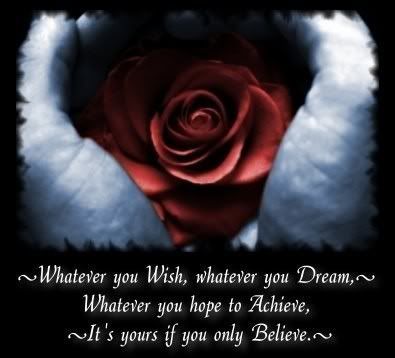 (from Sharon & Rob)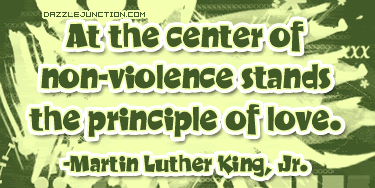 (Per Dandelion)
MAY WE ALWAYS BE ABLE TO LIVE UP TO THESE WORDS
How Can We Stand By And DO NOTHING?
My heart bleeds - cries - and gets angry every time I look at this innocent face ---
HOW CAN THIS BE SPORT?
No American Indian elder should live in isolation. No American Indian Child should go hungry.
Generation after generation has broken this promise. Please join me in ending the cycle.
No more broken promises -
Make a pledge to remember Native Americans
.
Anyone willing to help host please post me a note - Thank you.
Your Hosts......
Kathryn - T - Angie
6 years ago
(16 replies)
|
Petitions & News
Last reply by Angel :
http://www.care2.com/news/member/446530698?sort=submitted ...
more»
7 years ago
(40 replies)
|
Chat Thread
Last reply by Lone :
hi Vinnie ...
more»
Feeds from the Web
There are currently no feeds available.
No group connections were found