About me
About me
I am a banker, and live very well on the interest of the money I have created, printed and lent.
One day I realized with horror that my debtors were paying the money I had lent year after year by installments.
My debtors are exclusively states.
Fortunately, I was able to convince some representatives of the state central banks that they were slowing down the repayment as best they could.
I pay them a thousandth of the interest paid by his state into a secret account.
Nevertheless, I am not yet completely reassured.
So I look for new channels of government spending.
I am guided by a goal: to keep the national debt at a level that is still bearable for the borrowers, while at the same time achieving high returns for me by paying interest.
After several virus hysterias the climate hysteria came to me just in time.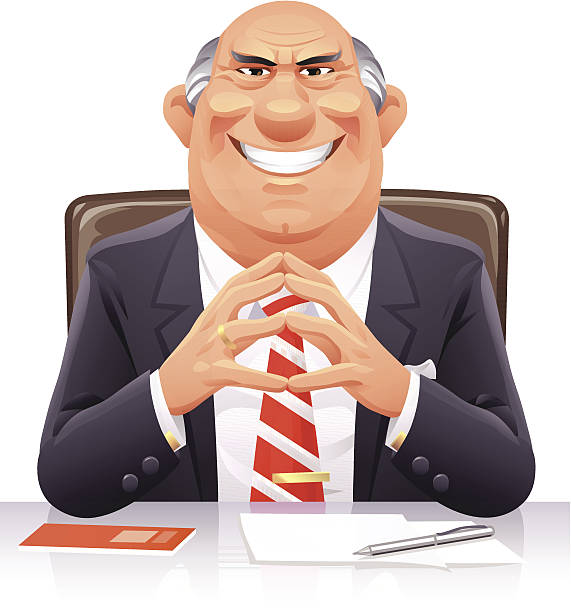 So I have involved some politically responsible persons and press representatives likewise in the thing.
Due to the expenses to save the climate (so, I can hardly keep from laughing) and to reduce the (laughing) climate killer CO2, the repayments dwindle into the far distance.
Worldwide.
My motto is: paying interest is good, paying off debts is bad.
And I don't understand any fun with such things.
I can get very angry.
---
Über mich
Ich bin Banker, und lebe sehr gut von den Zinsen des von mir (erschaffenen, gedruckten und verliehenen) Geldes.
Eines Tages stellte ich mit Schrecken fest, daß meine Schuldner Jahr für Jahr das von mir verliehene Geld abstottern.
Meine Schuldner sind ausschließlich Staaten.
Zum Glück konnte ich einige Vertreter der staatlichen Notenbanken überzeugen, daß sie die Rückzahlung bremsen, so gut es geht.
Ich zahle ihnen auf ein heimliches Konto ein Tausendstel des von seinem Staat überwiesenen Zinsbetrages.
Trotzdem bin ich noch nicht ganz beruhigt.
So suche ich nach neue Kanälen der staatlichen Ausgaben.
Mich leitet ein Ziel: Die Staatsverschuldung auf ein für die Kreditnehmer noch erträglichem Niveau zu halten, bei gleichzeitig hohen Renditen durch die Zinszahlung für mich.
Da kam mir nach diversen Virushysterien die Klimahysterie gerade rechtzeitig.
So habe ich einige politisch Verantwortliche und Pressevertreter ebenfalls an der Sache beteiligt.
Durch die Ausgaben zur Rettung des Klimas (also, ich kann mich vom Lachen kaum halten) und den Klima (LACH) Mörder CO2 zu reduzieren, schwinden die Rückzahlungen in die weite Ferne.
Weltweit.
Meine Devise ist: Zinsen zahlen ist gut, Schulden tilgen ist schlecht.
Und bei solchen Dingen verstehe ich keinen Spaß.
Ich kann sehr böse werden.