---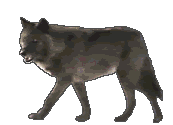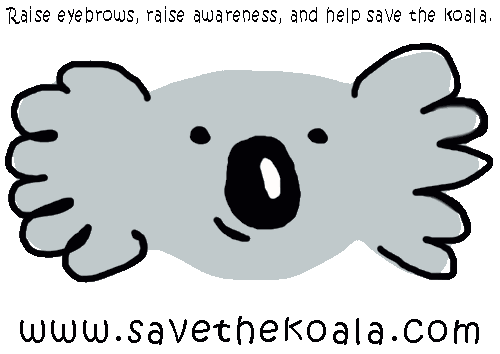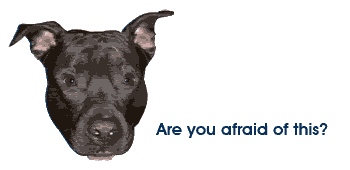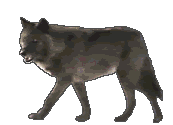 Please boycott Mr. Gentry and any music he is associated with. The big strong brave hunter murdered a bear in a fenced 3 acre pen.





An incovenient Truth! Join me in this Fight against time. Thanks,
Betty,




My Angels:






Agnes Corbett went back to Heaven on 08/26/07.




Estrellita Tamargo returned to God on 08/16/07.