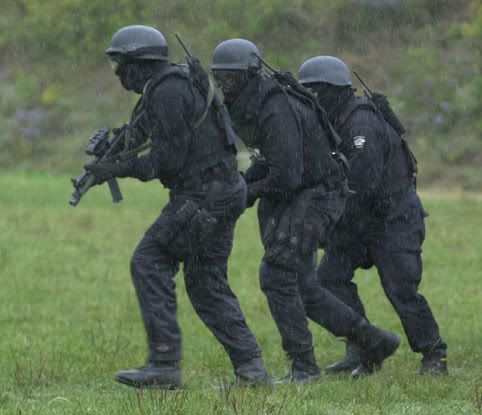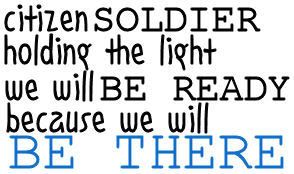 70% of people are sheep, the other 30% are divided between the wolves and the sheepdogs. One hunts and kills the other protects and saves. I am a sheepdog, a hunter of hunters and when I fall I will go not with a whisper but with an explosion! My flame will not flicker out, but will flare up into a pyre, so high and so hot it will burn the feet of any Gods standing under it giving them warning that I am comming! For there is no cause more noble than protecting those in need. I fear no Evil, because I am it's equal!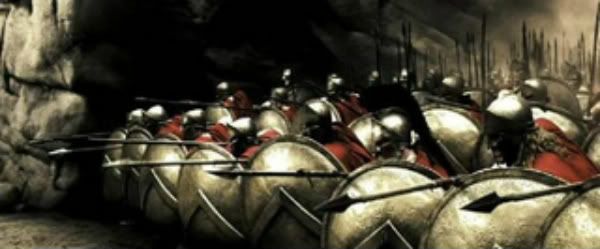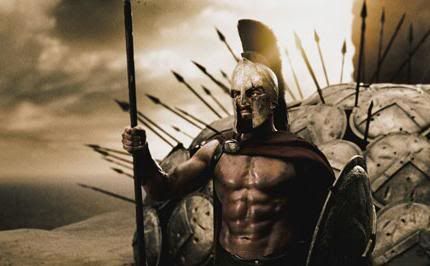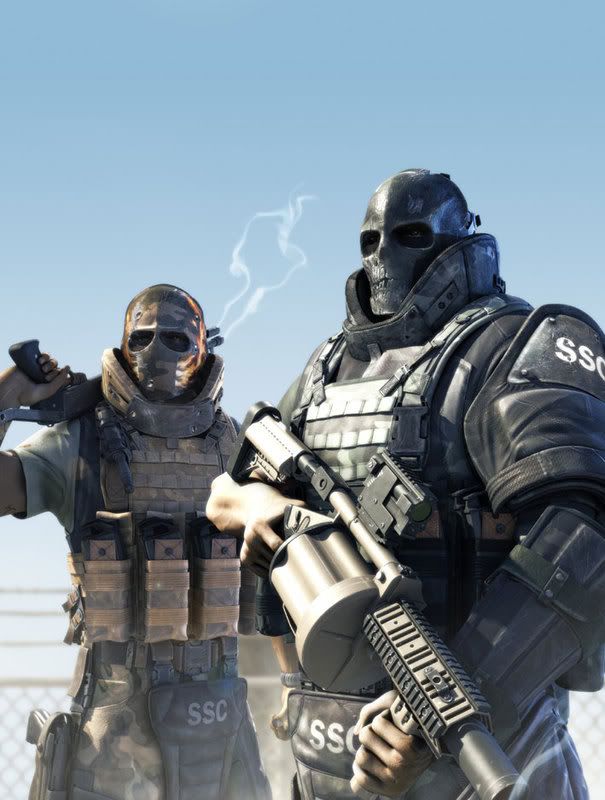 Private Security Contractors,we come when you call us, we're in as long as you need us to be, we bring our own stuff to the party, no job too big, too wild, or too small and when you're done, so are we. Protection and other serviecs, done with a smile.

War is an ugly thing, but not the ugliest of things. The decayed and degraded state of moral and patriotic feeling which thinks that nothing is worth war is much worse. The person who has nothing for which he is willing to fight, nothing which is more important than his own personal safety, is a miserable creature and has no chance of being free unless made so and kept so by the exertions of better men than himself. Remember to thank the Peacekeepers and Life Savers, in your time of need we will be there.





Although arctic wolves are cool, polar bears are my favorite and my namesake!