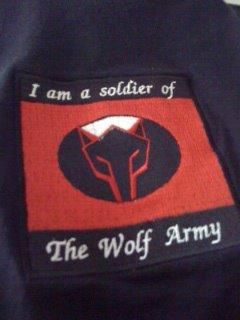 To The Wolf Killers :
I Have never felt or tried to feel Hate, But I will
never understand why you have taken away the
beautiful souls of these wolves, Me and the Army
have been chasing you down since Alaska and then
you crawled into my backyard and took from me my own pack. I want to destroy you. I will crawl under your skin, by ripping apart every law you try to sneak past, signing every action against you, Me and my organizations will find every way to make it hard on you, This is a promise. Howl for our WOLVES
UPDATED 11-9-12
as of 10-21-12
Poachers took away 3 beautiful Stars From the Sky
Forever In our memory of our amazing wolves who have done no harm to anyone, Delphi, Sarasheena and Ostara..... I am so sorry, Please forgive me. I Love you so much and miss you every minute. If I knew that our lives were changing I would have done things different, Its a regret I carry to the Grave.
In Honor of all the wolves I will work for you, my babes. To save them. Thank you for giving me 10 amazing years ...I have been truly blessed..goddess bless babies... you shine on forever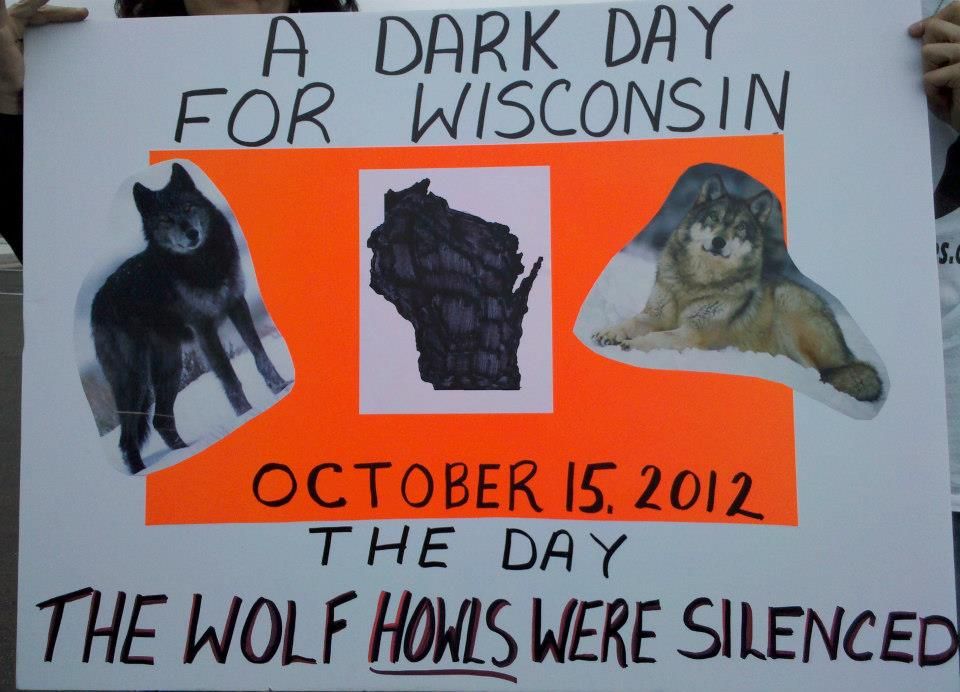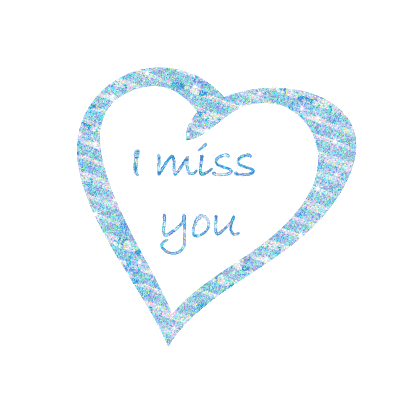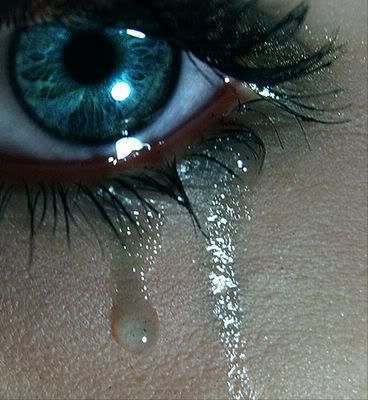 .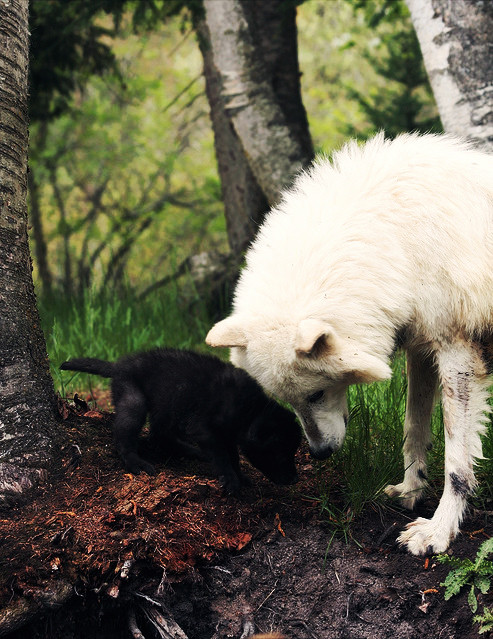 Sarasheena and Ostara, Will Never Die in our hearts