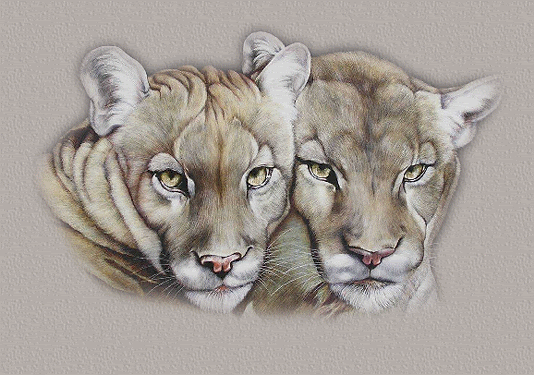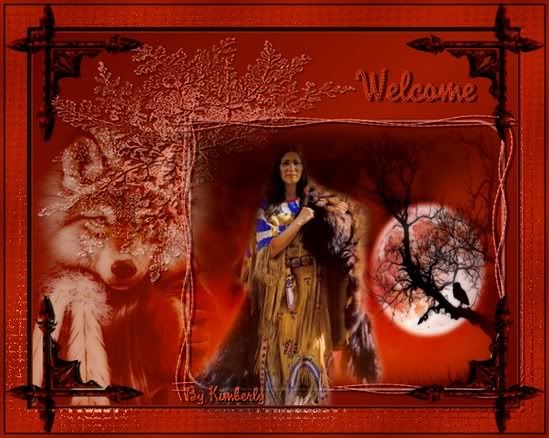 I Have A Little Garden
No flowers will you find;
Instead you'll see the friendships
That I have made online.
They grow from something other
Than normal flowers do.
They thrive on love and support
And understanding too.
This special little garden;
No matter rain or shine,
Is always in bloom;
This special place of mine.
It's filled with fun and laughter;
Where happiness abounds.
This lovely garden echoes
Many joyful sound.
I would like for you to know
That you are planted here
In my "Friendship Garden";
Our hearts are always near.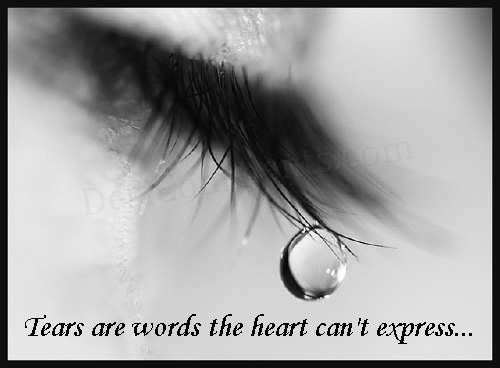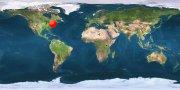 map counter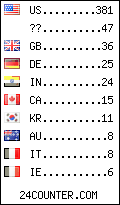 flag counter
[URL=http://info.flagcounter.com/7NrS][IMG]http://s10.flagcounter.com/map/7NrS/size_s/txt_000000/border_CCCCCC/pageviews_1/viewers_0/flags_0/[/IMG][/URL]